Review: Migraine Buddy App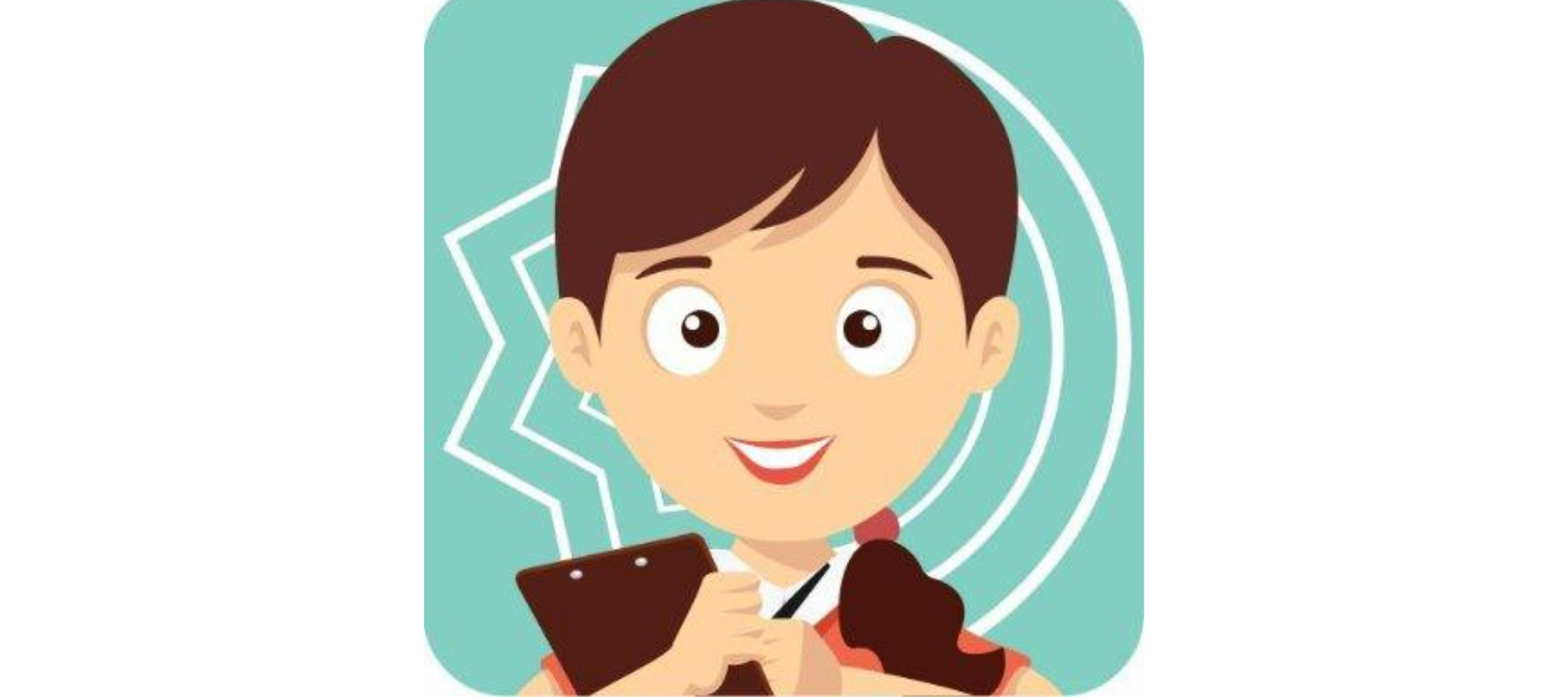 Sooner or later every migraine patient will be encouraged to keep a migraine calendar or a migraine diary. It can feel a bit overwhelming to jot down your migraine amid a migraine attack. And yet, recording your migraines can be incredibly useful for you to better identify any patterns and also to help your doctor form a better plan of attack. If you're using pen and paper, it'll be hard to ensure you have the most comprehensive data. If you add your migraines to a digital calendar that holds your other appointments, you risk drowning the information among events, birthdays, and meetings. So, what's the solution? Try a migraine-specific app, like Migraine Buddy.
Migraine Buddy is a free migraine diary and advanced headache tracking app that was designed with the help of neurologists and data scientists. It's fast and easy to use, minimizing the amount of time you'll need to spend rummaging on a screen, and it's also easy on the eyes with warmer colors and a friendly interface. Not to mention, when you go in to log your migraine, it has a large "remind me later" button that records the fact you have a migraine and well, reminds you later to go in and add more information when you're feeling more up to it.
In addition to when you have a headache, Migraine Buddy helps you identify and record migraine triggers. It also lets you note your migraine symptoms, frequency, pain level, and where on your head you're experiencing the migraine, as well as other lifestyle factors – like sleep. The app then generates a report, which you may export and share with your doctor.
The app has many other intelligent features, like:
Migraine Impact Reports, which help show you the ways migraine is impacting your daily life.

Daily Pressure Forecast, to help you stay ahead of barometric changes.

A Discover section with useful migraine news and information.

A Chat section, which ties it all together really.
More than 2 million people have downloaded the app. It's the #1 Migraine App according to both patients and doctors.
The app is aptly named. Despite its many bells and whistles, Migraine Buddy truly envelops you in a community reminding you, above all, that you are not alone – something every migraineur could use reassurance on every now and then. Not bad, huh? Especially when you thought you were just getting a calendar .
Latest Posts
Your Mother's Day Migraine Gift Guide
If your mom lives with migraine, these thoughtful gifts can ease her symptoms and help with migraine prevention.
Your Guide to CEFALY Hypoallergenic Electrodes
Should you try the hypoallergenic blue gel electrodes with your CEFALY? And what's the best way to make them last longer?
How To Support Someone With Migraine
You might feel helpless when someone you care about is suffering — but there are ways to support loved ones through migraine.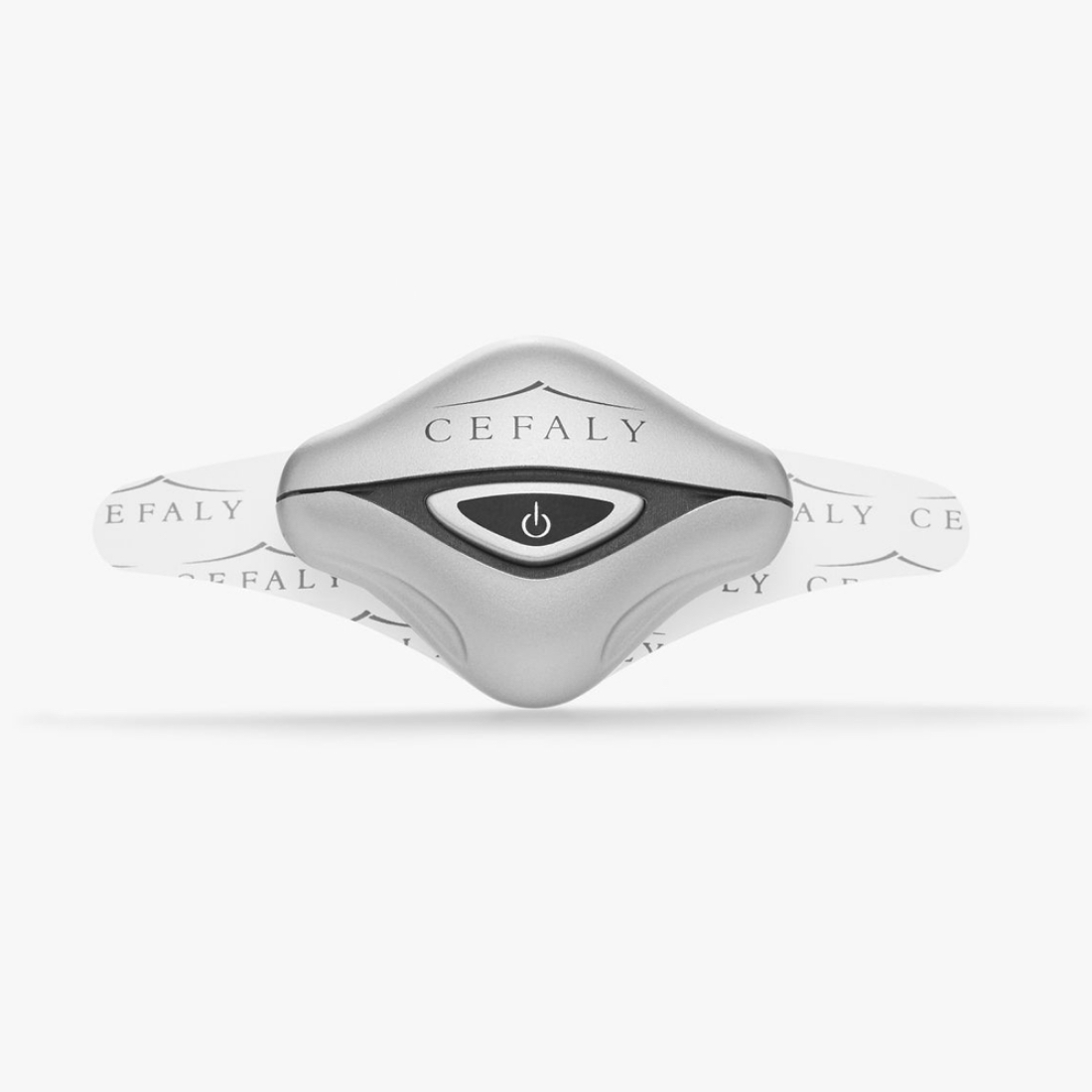 CEFALY DUAL
Migraine Treatment and Preventive Kit
$499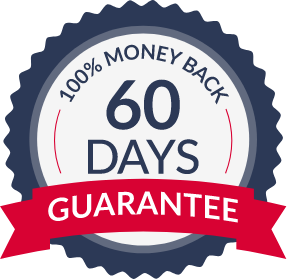 ---
CEFALY is a wearable device, clinically-proven to quickly treat acute migraine attacks and prevent future episodes.