Get a Trade-In Discount on the New CEFALY® Connected
Ready to experience the next evolution of CEFALY?
How to trade in your CEFALY device
If you're a CEFALY user in the US, you can trade in your old device, no matter the condition. Earn credit toward your purchase of CEFALY Connected, the latest advance in migraine treatment and prevention technology.
CEFALY Connected

$424

CEFALY Connected Bundle

$549

Trade-in Device

Trade-in Value

Discounted Price

Trade-in Value

Discounted Price

CEFALY 1

(crown/headband)

$25

$399

$25

$524

CEFALY 2 ACUTE/PREVENT

(single program device)

$50

$374

$50

$499

CEFALY DUAL

$75

$349

$75

$474

CEFALY Enhanced

$125

$299

$125

$424
Three easy steps to complete your trade-in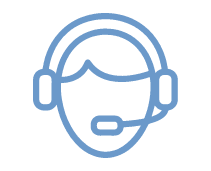 Step 1
Contact CEFALY Customer Service at 1-844-475-7100 to confirm your program eligibility and begin the trade-in process.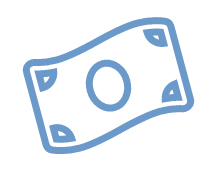 Step 2
Customer Service will help you order the CEFALY Connected and make sure you receive the correct discount.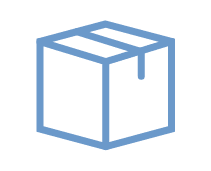 Step 3
Ship your old CEFALY device back to us using the return label provided by Customer Service.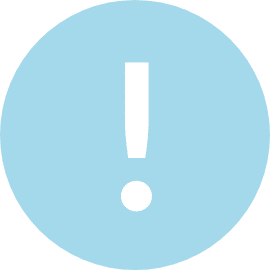 Can't be without your CEFALY? We understand! You can keep using your old device until you receive your new CEFALY Connected, then send it to us.
Why upgrade to the CEFALY Connected?
The CEFALY Connected delivers the powerful, drug-free migraine relief you rely on while giving you new insights into your treatment journey via the CeCe Migraine Management app.
CeCe syncs with the CEFALY Connected via Bluetooth to:
Monitor your CEFALY session intensity so you can optimize your treatments

Show your session time remaining and battery life at a glance

Log your ACUTE sessions, so you can track treatment effectiveness

Download a PDF report with migraine trends and treatment information to share with your healthcare provider.
You do not need the CeCe app to operate the CEFALY Connected. It has the same intuitive, single-button design as earlier devices.
Frequently asked questions about CEFALY
We're always working to make CEFALY easier to use and more effective. With Bluetooth connectivity that gives you new insights into your treatments, the new CEFALY Connected represents a major technological advance.
Any existing CEFALY customer in the United States with a CEFALY 1 (headband device), CEFALY 2 (CEFALY ACUTE, CEFALY PREVENT), CEFALY DUAL or CEFALY DUAL Enhanced device can trade it in. It's OK if your old device is damaged or broken — you can still trade it in.
To trade in your older-model CEFALY device, contact CEFALY Customer Service to confirm program eligibility and begin the trade-in process.
Customer Service will help you order your new CEFALY Connected device or bundle with the discount earned from your trade-in. We'll send you a shipping label you can use to send back your old device.
Please note: Customers are responsible for paying any shipping costs for the new device. The purchase of the CEFALY Connected device is eligible for CEFALY's 90-day money back guarantee.
We're happy to accept multiple old CEFALY devices for trade-in, but please note that only one trade-in credit can be applied to each CEFALY Connected purchase.
CEFALY device trade-in transactions are final. Once you send your old device to us, we are unable to return it to you.