A First Line Treatment for Veterans with Migraine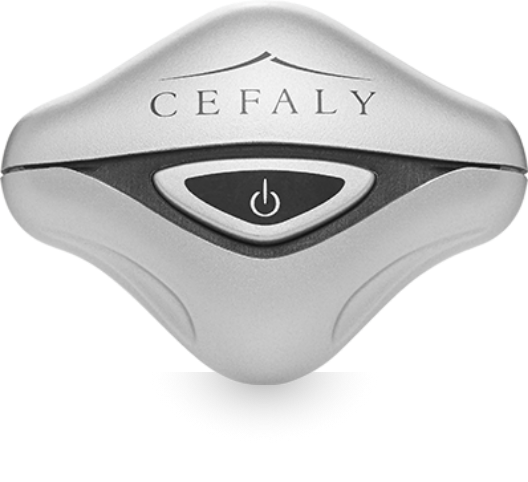 It's estimated that about one-third of returning soldiers experience migraine pain in the first months after coming home, and yet studies repeatedly show the condition is frequently underdiagnosed. CEFALY Technology is honored to partner with VA Hospitals across the country to offer United States Veterans easy access to drug-free, non-invasive migraine treatment.

CEFALY is a breakthrough migraine treatment that can help improve your quality of life and free you from migraine pain. This simple-to-use medical device works to treat acute migraine attacks quickly, prevent future episodes, and may cut your number of migraine days by almost half.
CEFALY is
fully covered under VA benefits

.
Over
2.7 million Veteran Migraines treated

with CEFALY in the last year.
Following one hour of treatment with CEFALY,
63% of patients saw their migraine pain significantly reduced

by more than 50%.1
Real Veterans, Real Results
Obtaining a CEFALY Device Through Your VA Clinic is Easy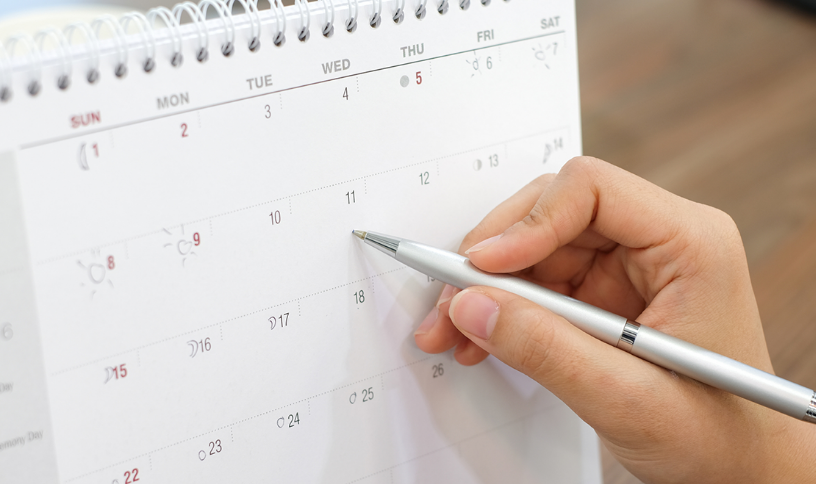 1. Make an Appointment
Find the VA Hospital closest to you, then contact either the Physical Medicine & Rehabilitation (PM&R) or Neurology department for an appointment.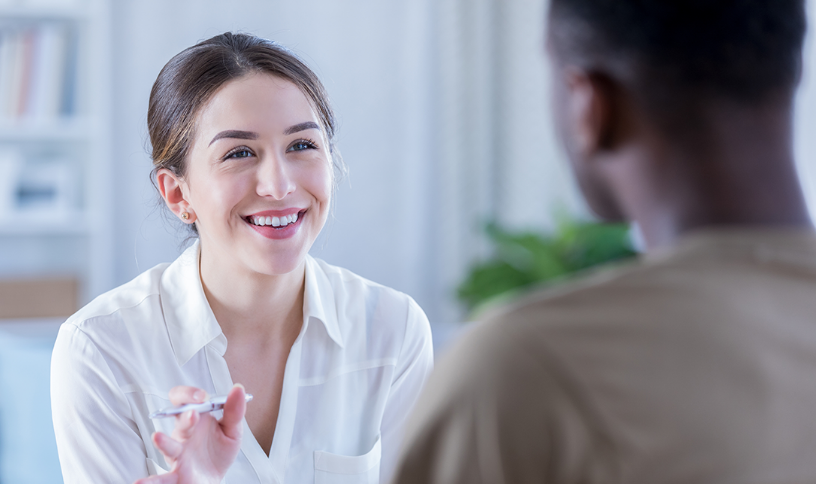 2. Meet with your Medical Provider
Your VA Medical Provider will determine if CEFALY is a good fit treatment for you.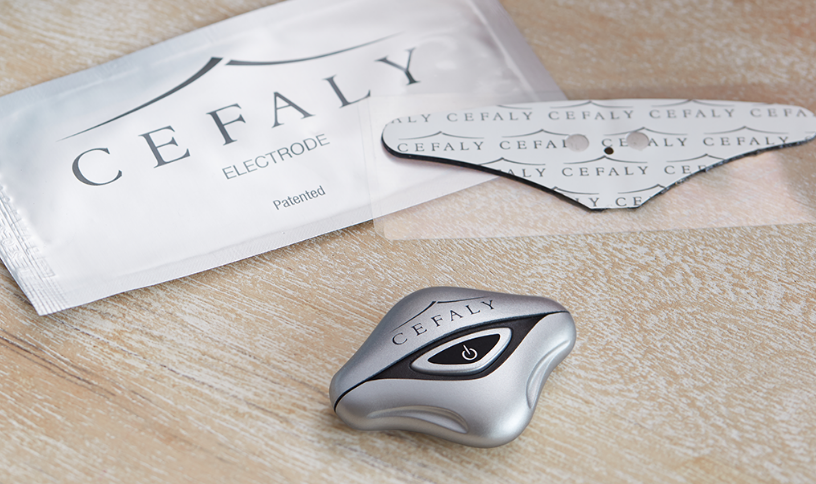 3. Receive your Device
Your CEFALY device will either be provided to you at the VA, or one will be shipped right to your home!
How to Use the CEFALY Migraine Treatment Device
FAQs for Veterans
CEFALY is the first FDA-Cleared medical device (US prescription required) of its kind for the treatment of migraine.

CEFALY is indicated to be used for:
The acute treatment of migraine with or without aura in patients above 18 years of age.
The preventative treatment of episodic migraine in patients above 18 years of age.
Do not use CEFALY if you:
Have implanted metallic or electronic device in the head.
Are suffering from pain of unknown origin.
Have a cardiac pacemaker or implanted or wearable defibrillator.
Contact CEFALY Customer Support by email at info@cefaly.us or phone at 1.844.475.7100 for help troubleshooting.
Learn More About Migraines
Don't Forget About Your HSA/FSA Dollars
The Best Things You Can Say to Someone With Migraine
Migraine 101: Glossary
The Worst Things You Can Say To Someone With Migraine
How to Stay Active This Summer Without Triggering Migraine