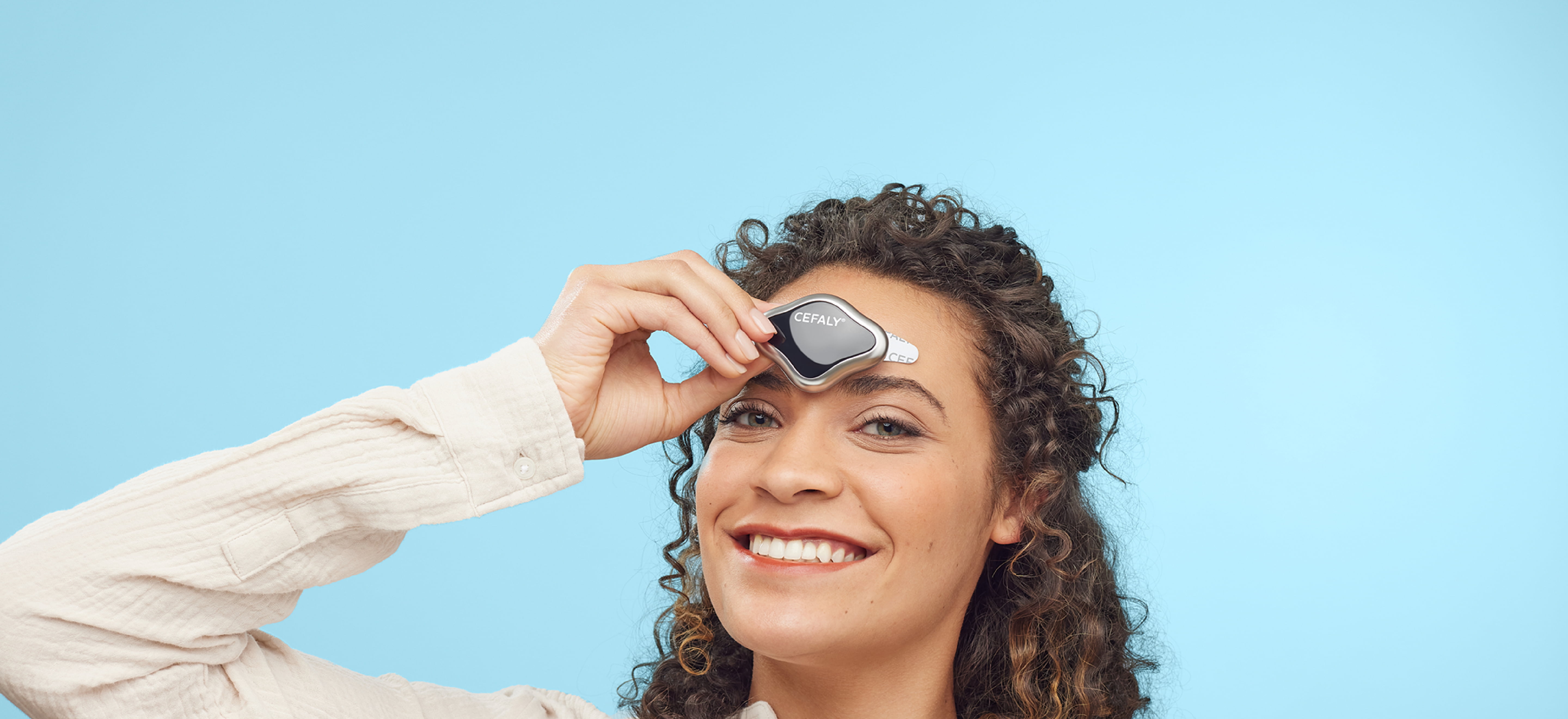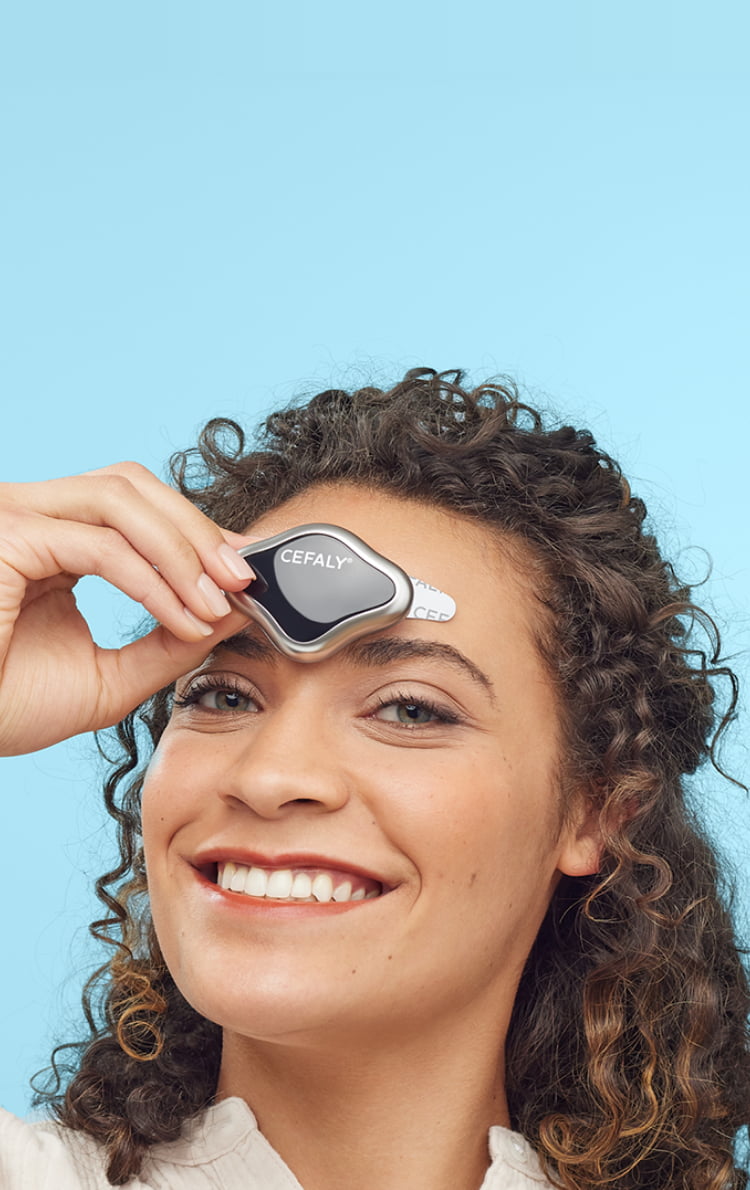 CEFALY is More than Migraine Relief
It's Life Changing
More CEFALY User Stories
"I've had migraines since I was around 7 and they'd occur almost weekly. We went to a neurologist who determined they were migraines. Cefaly is the only solution I've found that offers two settings (acute and preventative) and I use them both. It's amazing how much this tiny machine reduces my symptoms. Before Cefaly, I'd have lost the entire day to my symptoms. It's that remarkable. Cefaly allows me to live my life."
~Katie
"I've had migraines since I was 13. It wasn't until later in life a doctor validated that I do indeed have migraines. I use CEFALY daily in the morning for prevention. I also use it when I get a migraine on an as needed basis. The CEFALY has worked wonders. The number of my migraines dropped 75-80% and those that I do get are less severe. I like my CEFALY so much that I bought a spare."
~Tom
"I tried a lot of different medications and nothing has really worked as far as a preventive. Various triptans and the Cefaly seem to be the only things that have worked as an abortive option. If I have a migraine coming on I'll put the device on right away on the acute setting and it'll get rid of it. If I already have a migraine it'll get rid of the pounding pain so I can still function. It's cut my migraines in half."
~Robert
"If I feel a migraine coming on I'll use it and it's very relaxing. It helps to stop the migraine too. Mostly I use it on the prevent setting at night and I can usually sleep through something if it comes. I like that I can use it as a substitute for acute medication. I used to get 25 migraines a month and now I'm down to one in the last 8 weeks. For me Cefaly provided immediate relief. It just worked right away."
~Mandy
anchor for sup-2
[2] Schoenen J. et al. Migraine prevention with a supraorbital transcutaneous stimulator: A randomized, controlled trial. Neurology. 2013; 80: 697-704