CEFALY Device & Accessories
CEFALY's breakthrough migraine treatment device and accessories help improve your quality of life and free you from migraine pain. This simple-to-use medical device and supportive accessories work to treat acute migraine attacks quickly, prevent future episodes, and may cut your number of migraine days by almost half.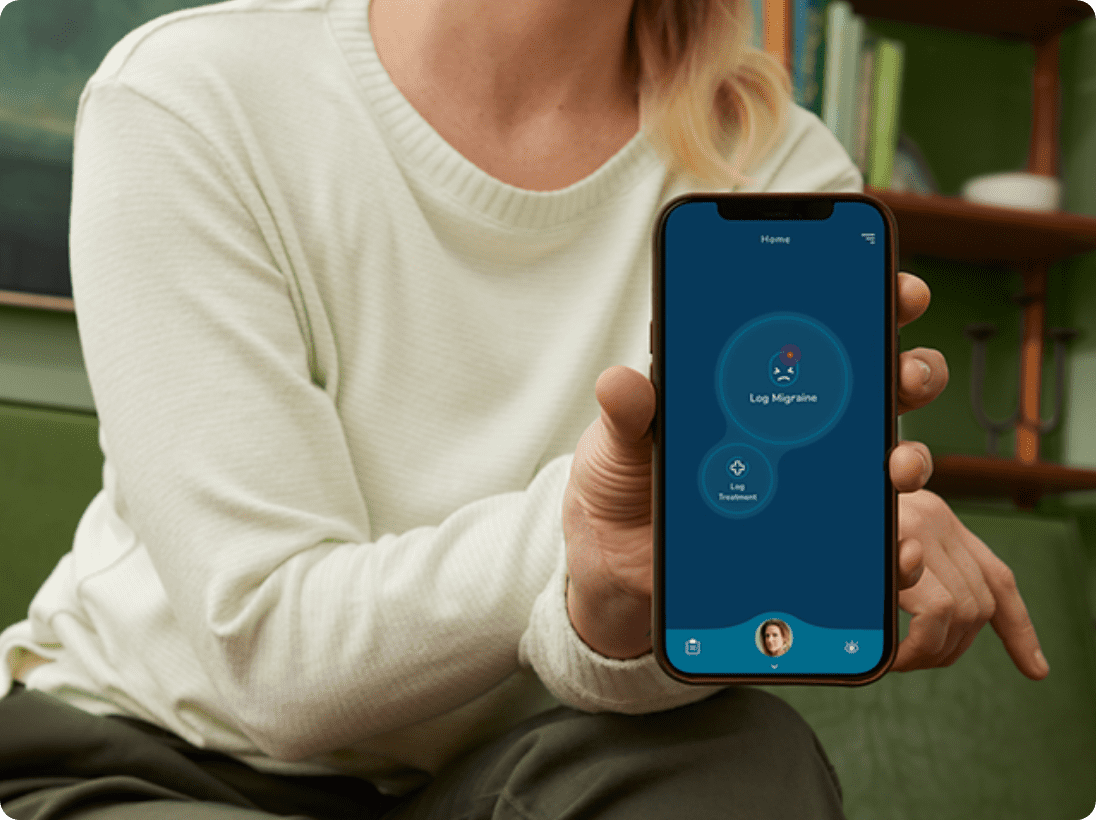 Download CeCe - the migraine management app
Meet CeCe - a migraine management app that helps you better understand your life with migraines.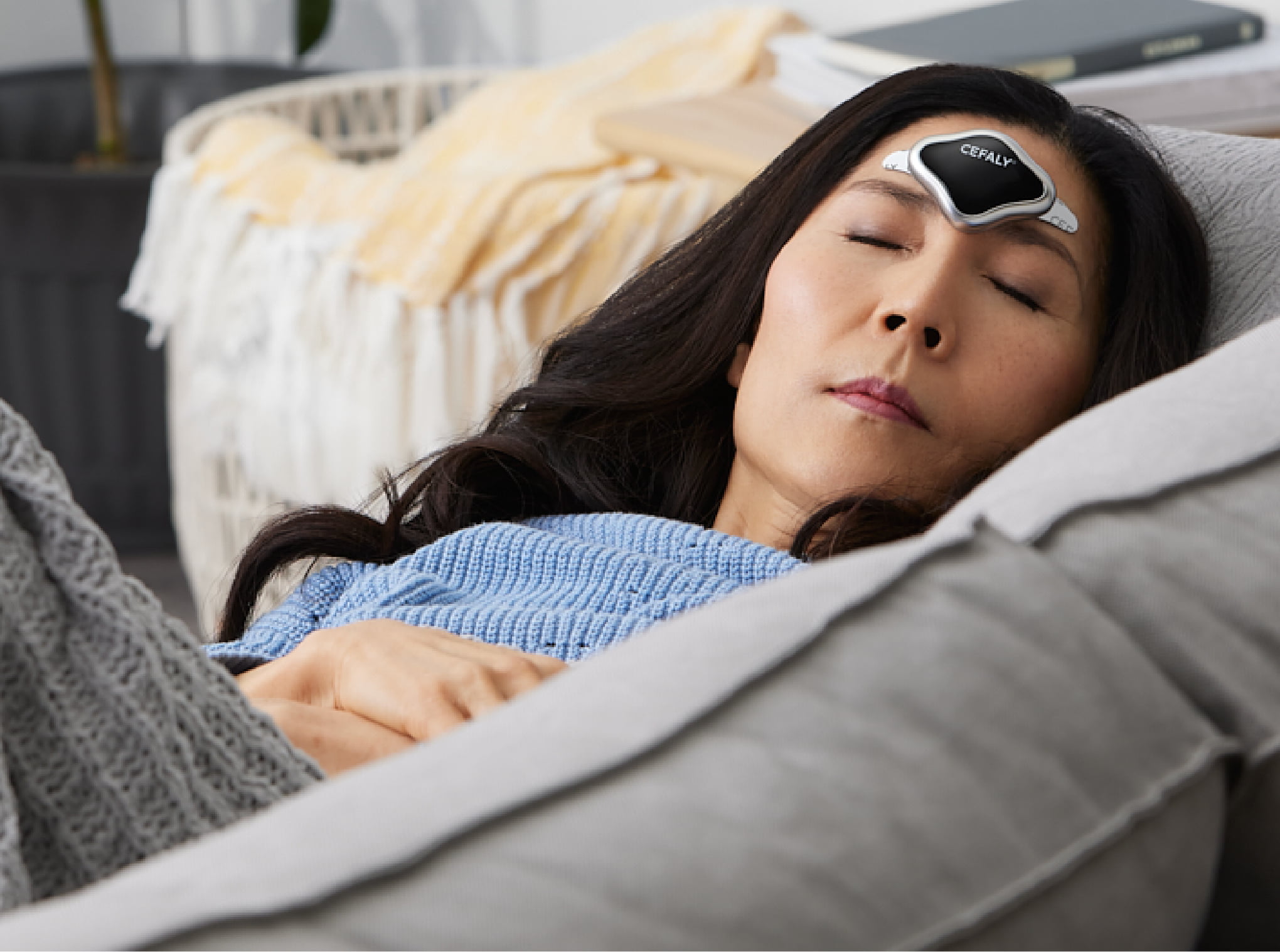 What Does CEFALY Feel Like?
At the start of a treatment, you may feel nothing or a slight tingling sensation, almost like your hair standing on end. The sensation or tingling feeling increases gradually and spreads through your forehead and the front part of your head.
Can Spending Time In Nature Offer Migraine Relief?
Migraine and Anxiety: How Are They Linked?
Reclaiming Your Sense of Self When You Have Migraine
Migraine's Impact On Your Family
Honoring Migraine Remembrance Day
How to Support Someone With Migraine
Can Spending Time in Nature Offer Migraine Relief?
Your Migraine Marriage Counselor: How To Work Out Problems With Your Partner