CEFALY Device & Accessories
To date, CEFALY has treated an estimated 2 billion migraine attacks. Ready to find out why so many people rely on CEFALY to manage their migraine pain? Try CEFALY today.
90-day return guarantee
CEFALY works by gradually desensitizing the trigeminal nerve. You should use CEFALY's PREVENT treatment every day, as directed, and allow two to three months to see results. If you're not satisfied, you can return the device for a refund within 90 days.
Stock up on CEFALY electrodes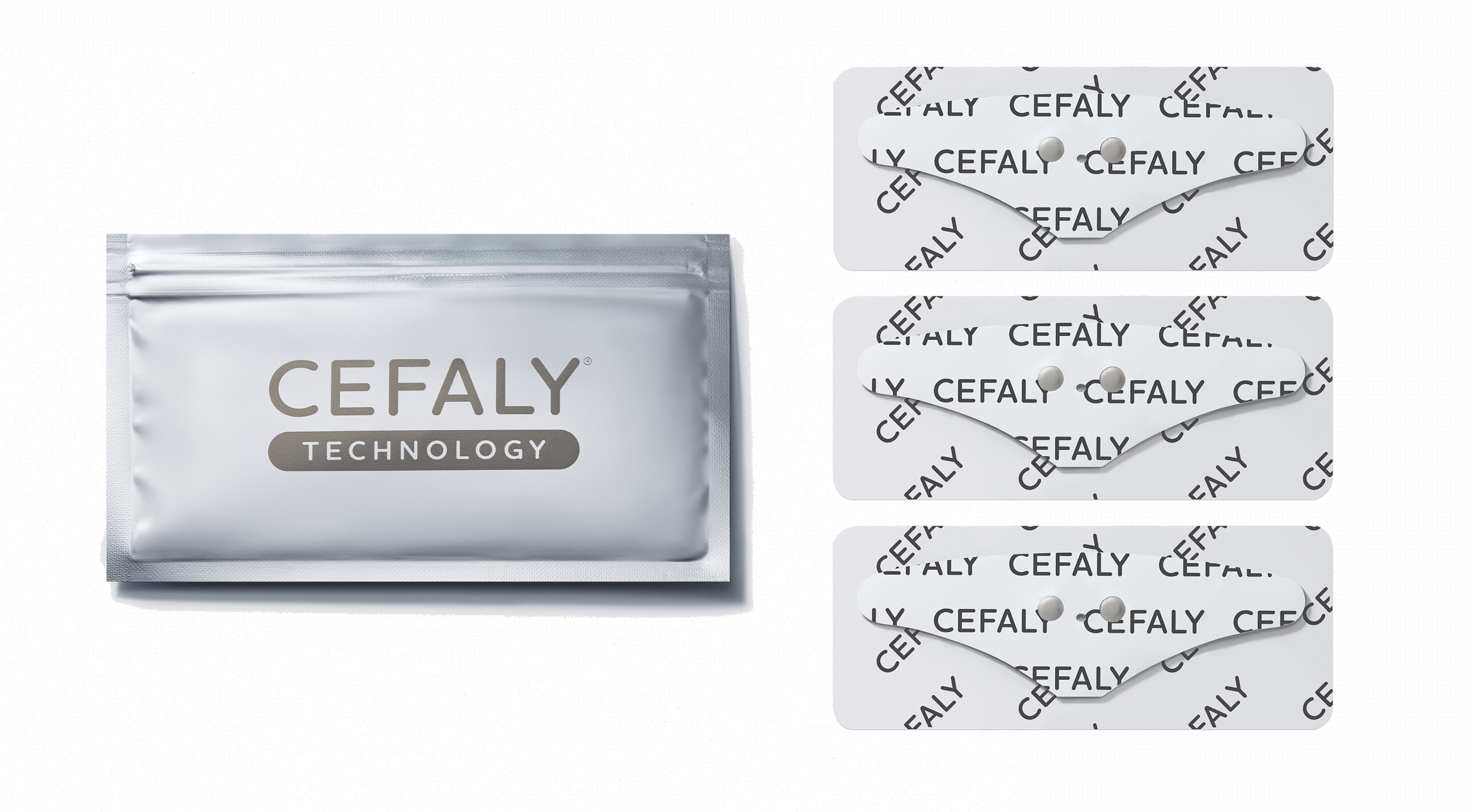 Save 5% and get FREE shipping
When you sign up for the auto-refill program! Receive electrode kits every
30, 60, or 90 days - whichever interval best supports your treatment plan.
Order

CEFALY

electrodes
Add-on products
You never know when migraine pain will strike. Be ready with your CEFALY device travel case and extra charging station.
Take control of your migraine journey with CeCe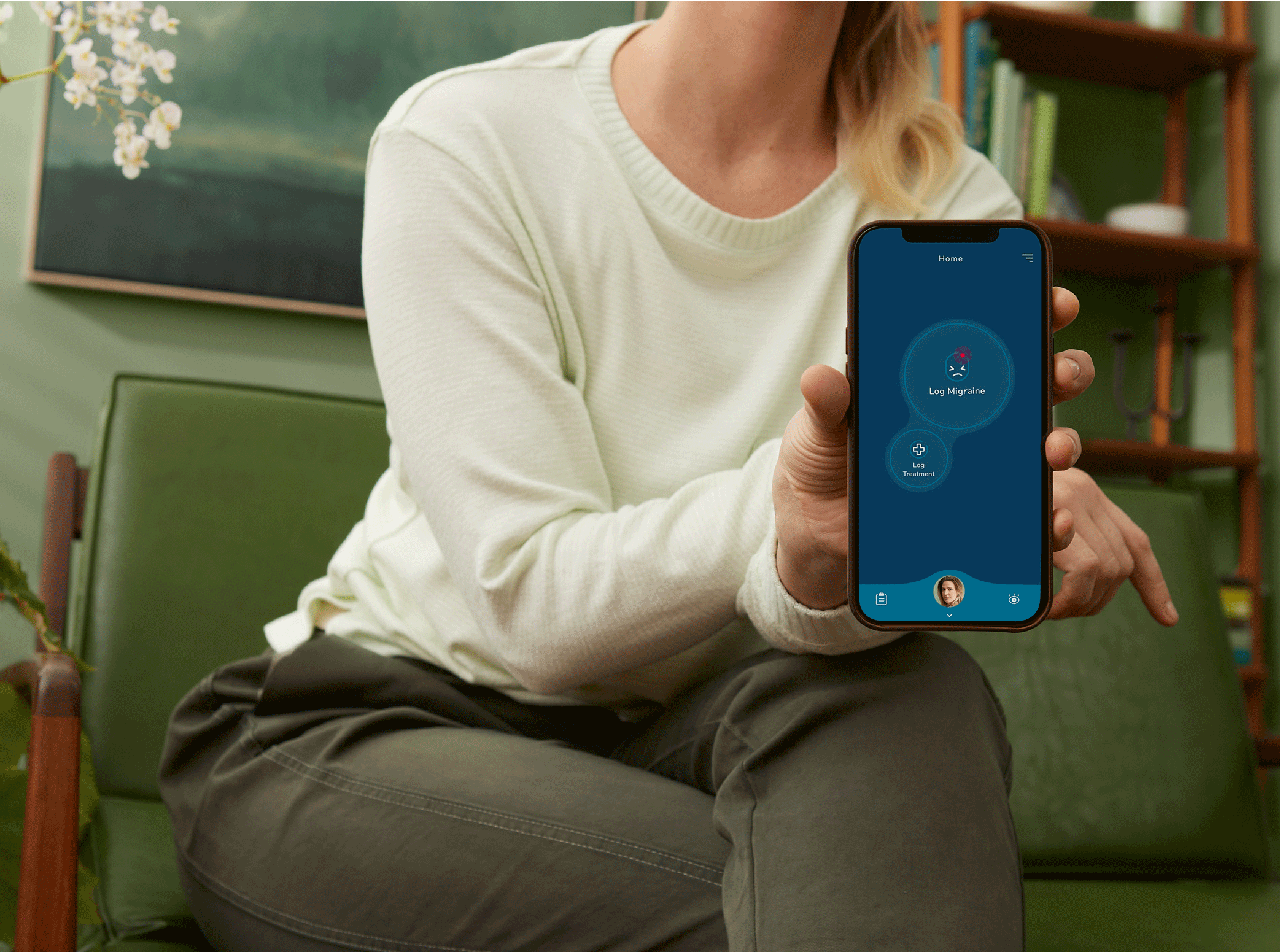 Get new insights into your individual migraine triggers and patterns with the free CeCe Migraine Management app. Use CeCe with the CEFALY Connected to optimize your treatments and track session intensity.
Learn more