Announcements

CEFALY Technology (CEFALY) today announced the introduction of its upgrade program, allowing customers to trade in their existing device for a credit towards its newest device, the CEFALY DUAL Enhanced. Additionally, they extended their return policy from 60 to 90 days.
Keep Reading
CEFALY named in Business Worldwide Magazine's List of Most Innovative Companies to Watch The list is a celebration of the trailblazing organizations that are changing the game in their respective industries and altering the corporate landscape. Whether it's healthcare, banking, industry, construction, energy, and more; these companies are at the cutting edge of breakthrough technologies, innovation and modernized business structures.
Keep Reading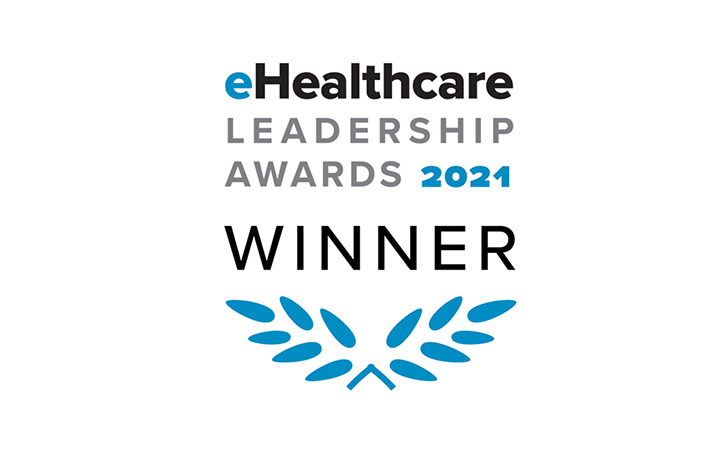 CEFALY Technology is proud to announce that our new CeCe Migraine Management App has received the 2021 Distinction Award for Best Native Mobile App from eHealthcare! The CeCe migraine management app, launched in May 2021, was developed by CEFALY as a free tool to help those with migraine meet life head on. CeCe provides a simple, intuitive way for anyone with migraine to track triggers, symptoms, and treatments.
Keep Reading
---
Latest Videos and Podcasts