CEFALY Education and Medical Support
When your patients don't respond to migraine medication or can't tolerate the side effects, CEFALY's clinically proven eTNS therapy may be the answer. We're here to answer questions about CEFALY, provide educational materials, and send you a demo kit as part of our CEFALY Certified program.
BREAKTHROUGH MIGRAINE TREATMENT USED BY CUSTOMERS WORLDWIDE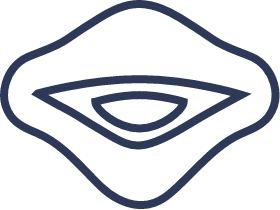 ONE OF THE BEST
safety/efficacy ratios on the market for acute and preventive relief from migraines.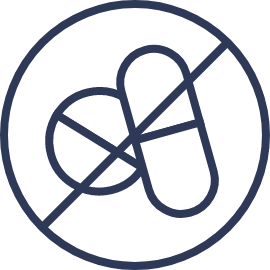 DRUG-FREE PAIN RELIEF
that helps limit dependency on medication and reduces risk of Medication Overuse Headaches.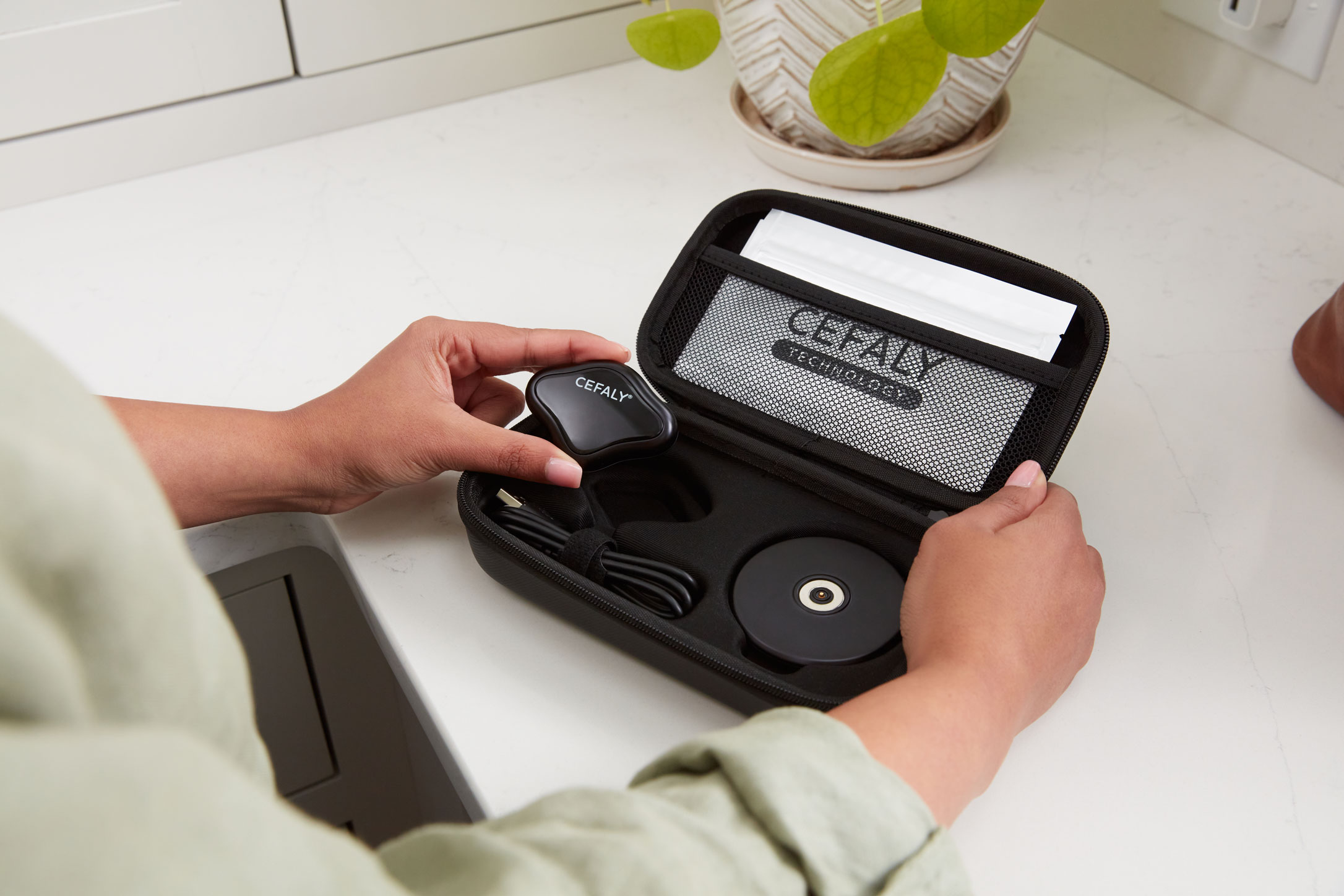 Become CEFALY Certified
Headache specialists, neurologists and other healthcare providers are invited to join the CEFALY Certified Clinicians.
Order a demo kit for the Bluetooth-enabled CEFALY Connected
Receive educational materials, personalized training, and ongoing support
Offer a safe, clinically proven migraine treatment to patients who are looking for non-pharmaceutical options
In our largest study to date, after 2 hours of ACUTE treatment:

of CEFALY users reported pain freedom after 2 hours of treatment

of CEFALY users reported resolution of their most bothersome migraine symptom

of CEFALY users reported resolution of all migraine symptoms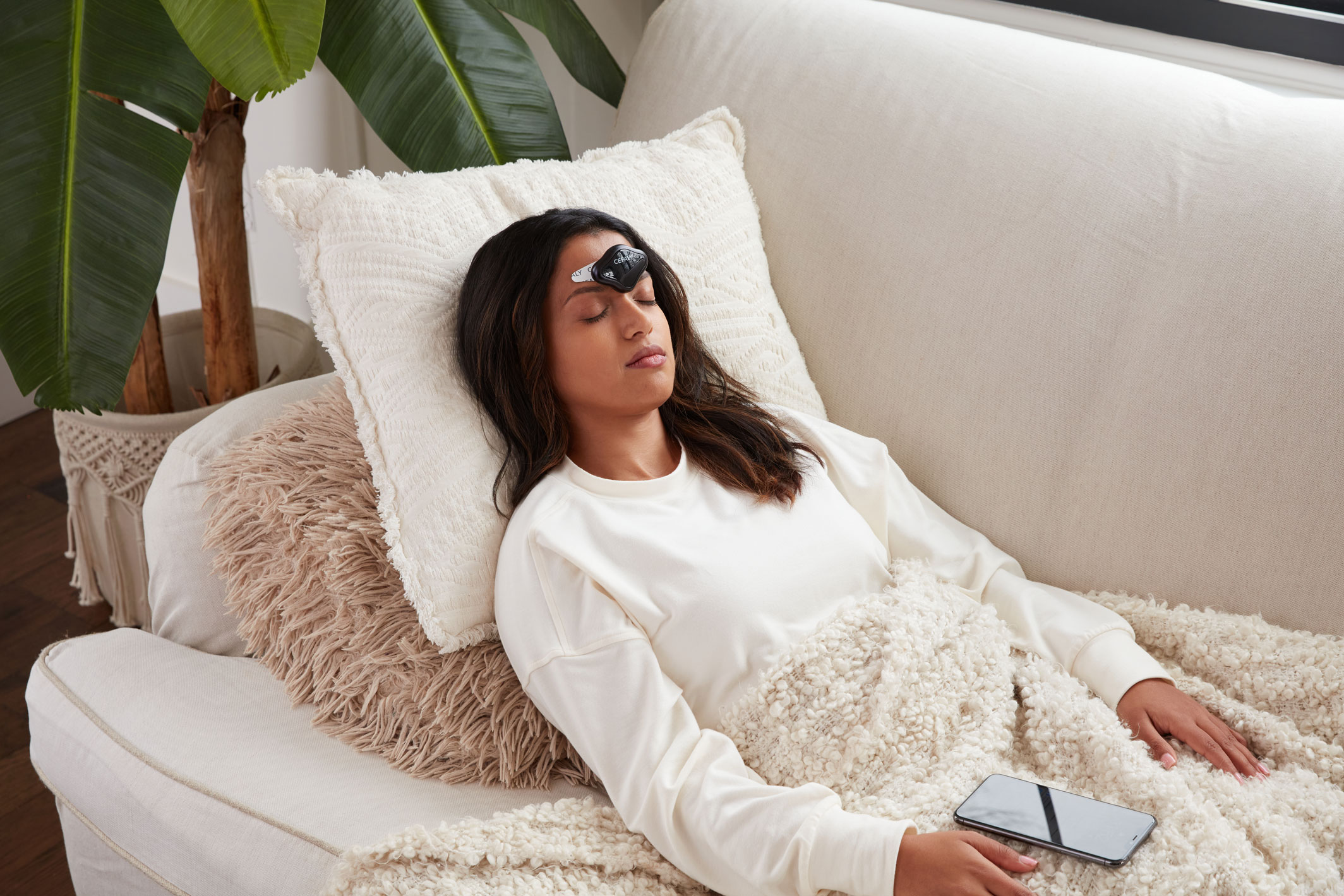 Who should use CEFALY?
CEFALY is indicated to be used for:
Acute treatment of migraine with or without aura in patients 18 years of age or older.
Preventative treatment of migraine with or without aura in patients 18 years of age or older.
CEFALY is ideal for migraine patients who:
Prefer non-pharmaceutical migraine treatment options
Don't respond to pharmaceutical treatments
Cannot tolerate pharmaceutical therapies
Are seeking clinically proven alternatives to pharmaceuticals
Have prior medical conditions and are unable to take traditional pharmaceuticals
Have limited access to outpatient treatment procedures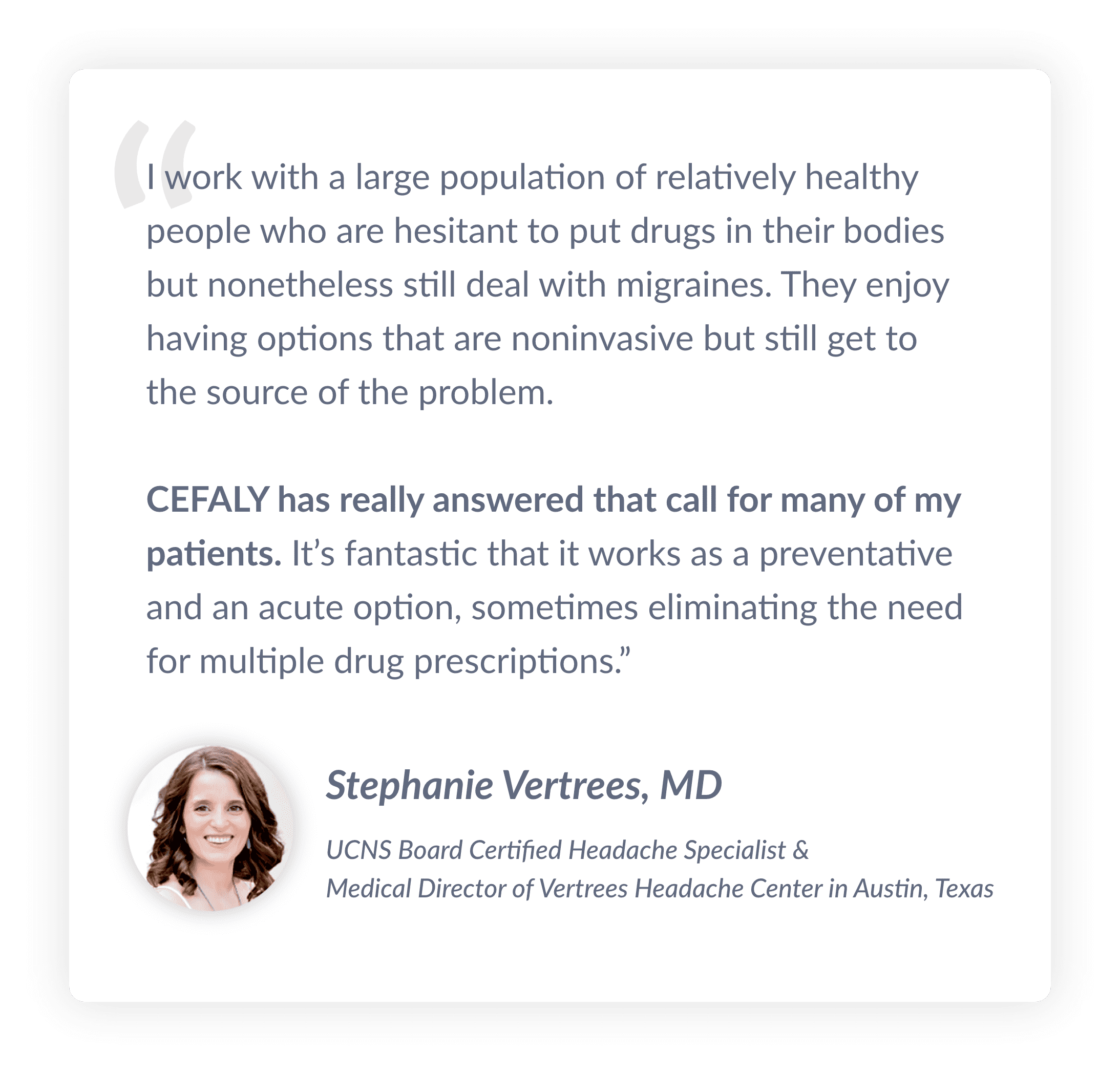 Report an Adverse Event
To report suspected adverse reactions, contact us at...
CEFALY Medical Affairs