Give $25, Get $25
Know someone with migraine? Refer them to CEFALY.
Give your friends a discount code for $25 off the new CEFALY DUAL Enhanced device and you get a $25 Amazon gift card after their completed purchase.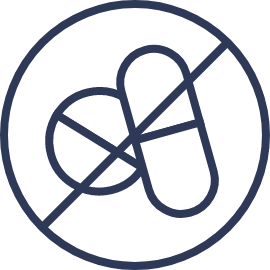 DRUG-FREE MIGRAINE PAIN RELIEF
An easy-to-use medical device, CEFALY works to treat acute migraine attacks quickly, prevent future episodes, and may cut your number of migraine days by almost half. CEFALY can help you limit your dependency on medication and reduce medication overuse headaches.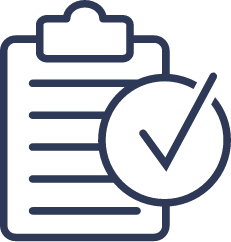 CLINICALLY PROVEN EFFECTIVE
In clinical trials, 79% of acute migraine sufferers saw pain relief following a 60-minute treatment with CEFALY. Patients with daily complaint use of CEFALY for 20-minutes experienced a significant reduction in the number of migraine days .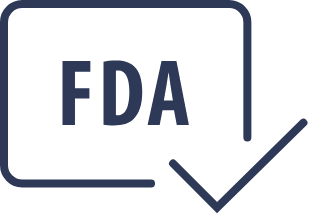 FDA-cleared
The CEFALY DUAL is a dual-purpose, external Trigeminal Nerve Stimulator (eTNS) device for migraine headaches available OTC (no prescription required) in the United States. People living with migraine deserve a scientifically-backed treatment that is drug-free, non-invasive, and easy-to-use.