CEFALY
Migraine Treatment -
Your At-Home Solution
Drug-free migraine pain relief delivered
right to your door.
Medical prescription is required to complete purchase in the U.S.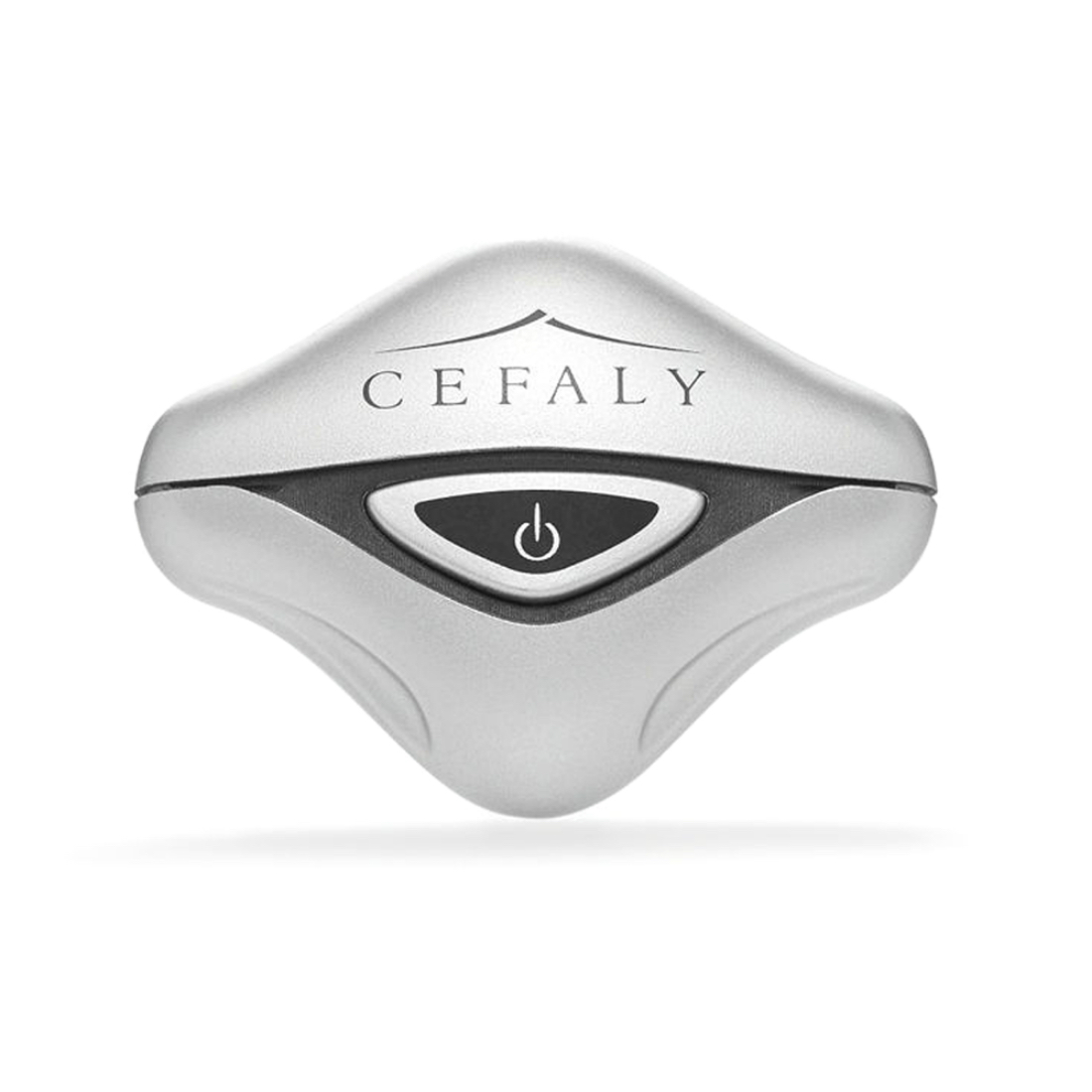 Meet CEFALY, Your At-Home, On-Demand Migraine Treatment
Experience relief without traveling to the doctor's office for a prescription and without visiting the pharmacy. CEFALY is a drug-free, breakthrough migraine treatment device.Life at home isn't always stress free, and even common home life activities can trigger a migraine, like screen time and noisy family members. This simple-to-use medical device works to treat acute migraine attacks quickly, prevent future episodes and may cut your number of migraine days by half.Experience on-demand relief right from your own home.
Real Migraine Stories
With CEFALY, you can live your life without darkened rooms or the forgetfulness, grogginess, and other bothersome side effects that come with some medications. Give yourself the confidence you need to make plans and keep them, without worrying about your migraines.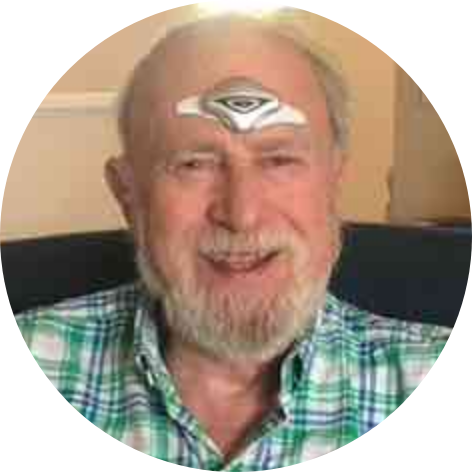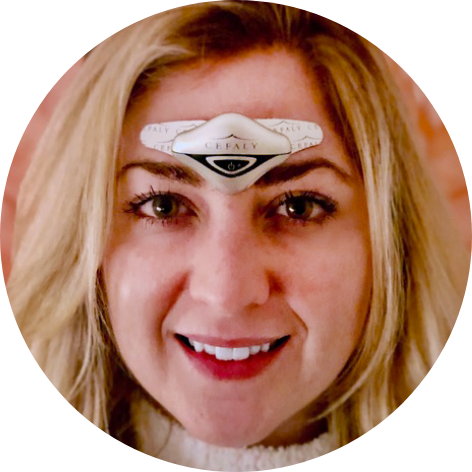 CEFALY Is…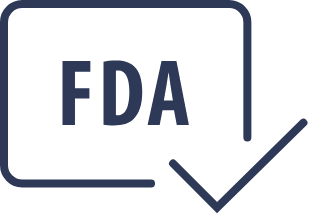 FDA Cleared (prescription required) Medical Technology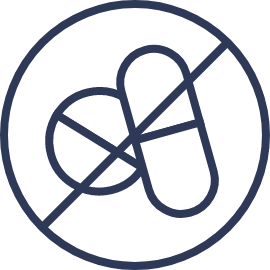 100% Drug-Free & Non-Invasive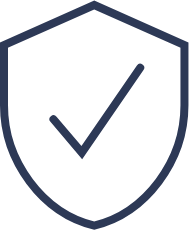 Clinically Proven Migraine Pain Relief
How it Works
CEFALY is an External Trigeminal Nerve Stimulation device (e-TNS) that sends tiny electrical impulses through an electrode positioned on the forehead to modify pain transmission and processing in the trigeminal nerve.

A single device, CEFALY puts control in the user's hands, with two program settings (ACUTE & PREVENT) for migraine pain relief. A real at-home solution, backed by science.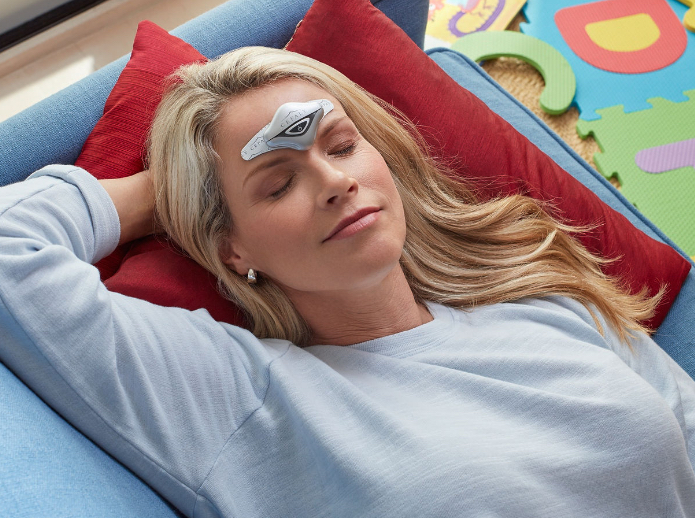 As Featured On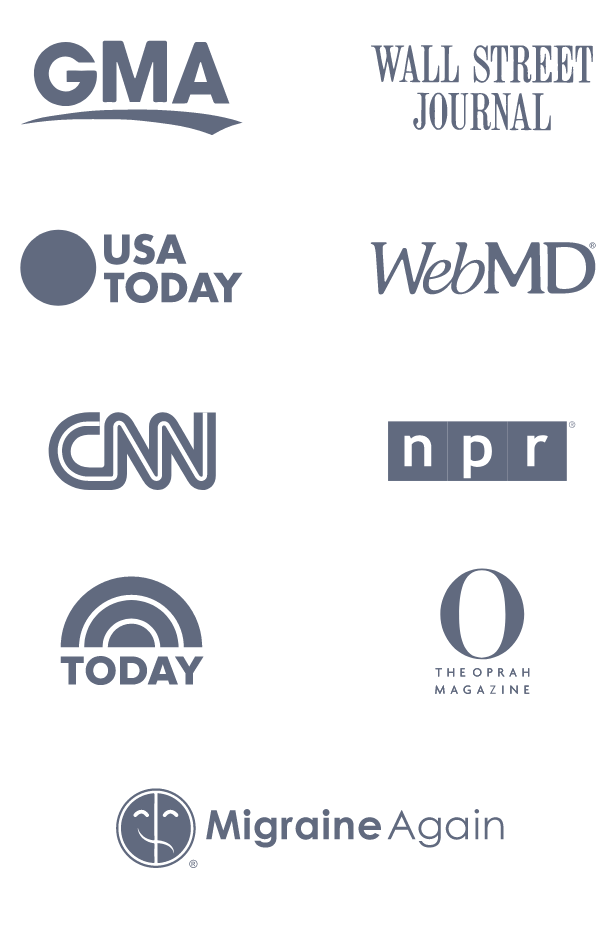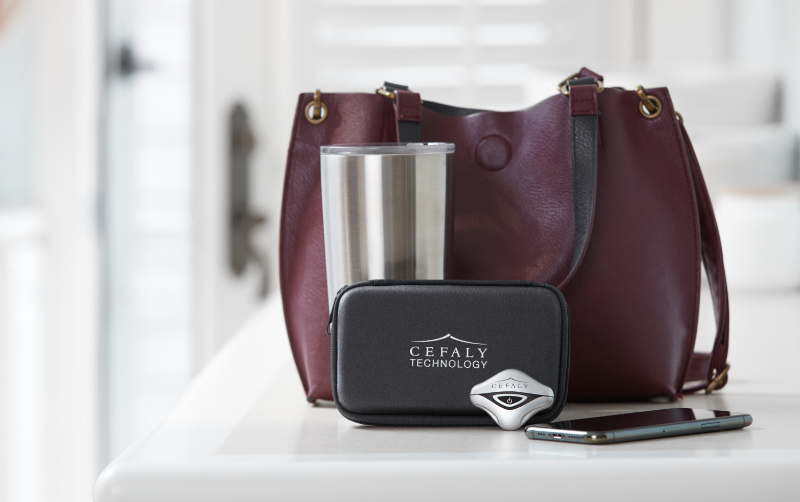 Skip the Trip to the Doctor
CEFALY is a drug-free treatment for migraines. FDA Cleared (prescription required)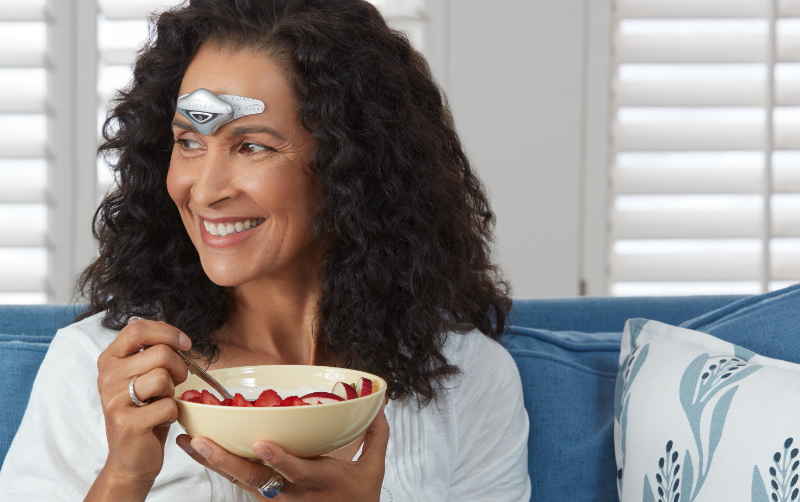 Avoid Waiting in Line
CEFALY can be ordered from the comfort of your own home and delivered directly to your door. Avoid the wait at your doctor's office and the pharmacy.
Combat Migraine Triggers
High stress environments. Lots of screen time. Balancing children and work. Prevent migraines and strike back against acute episodes with CEFALY.