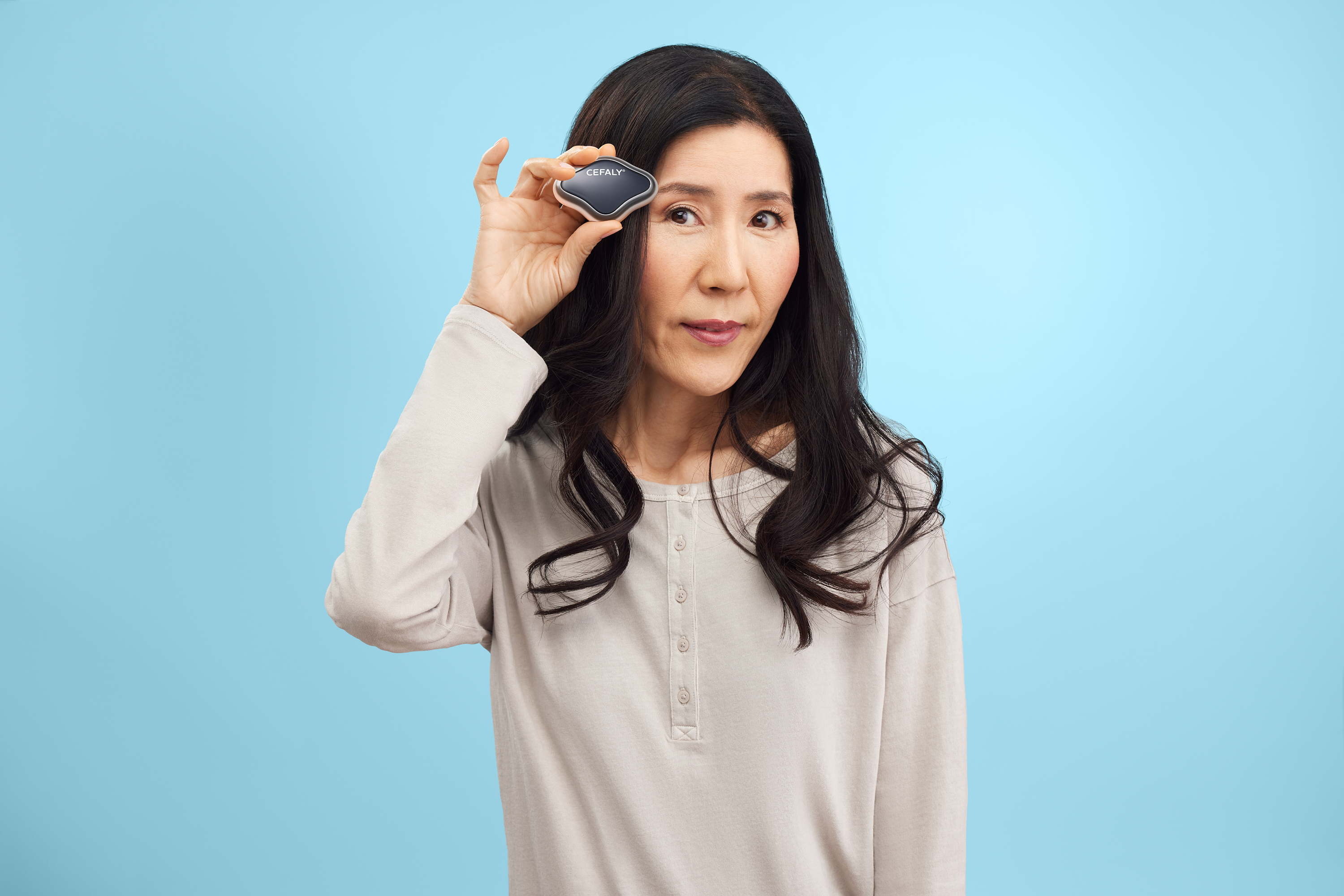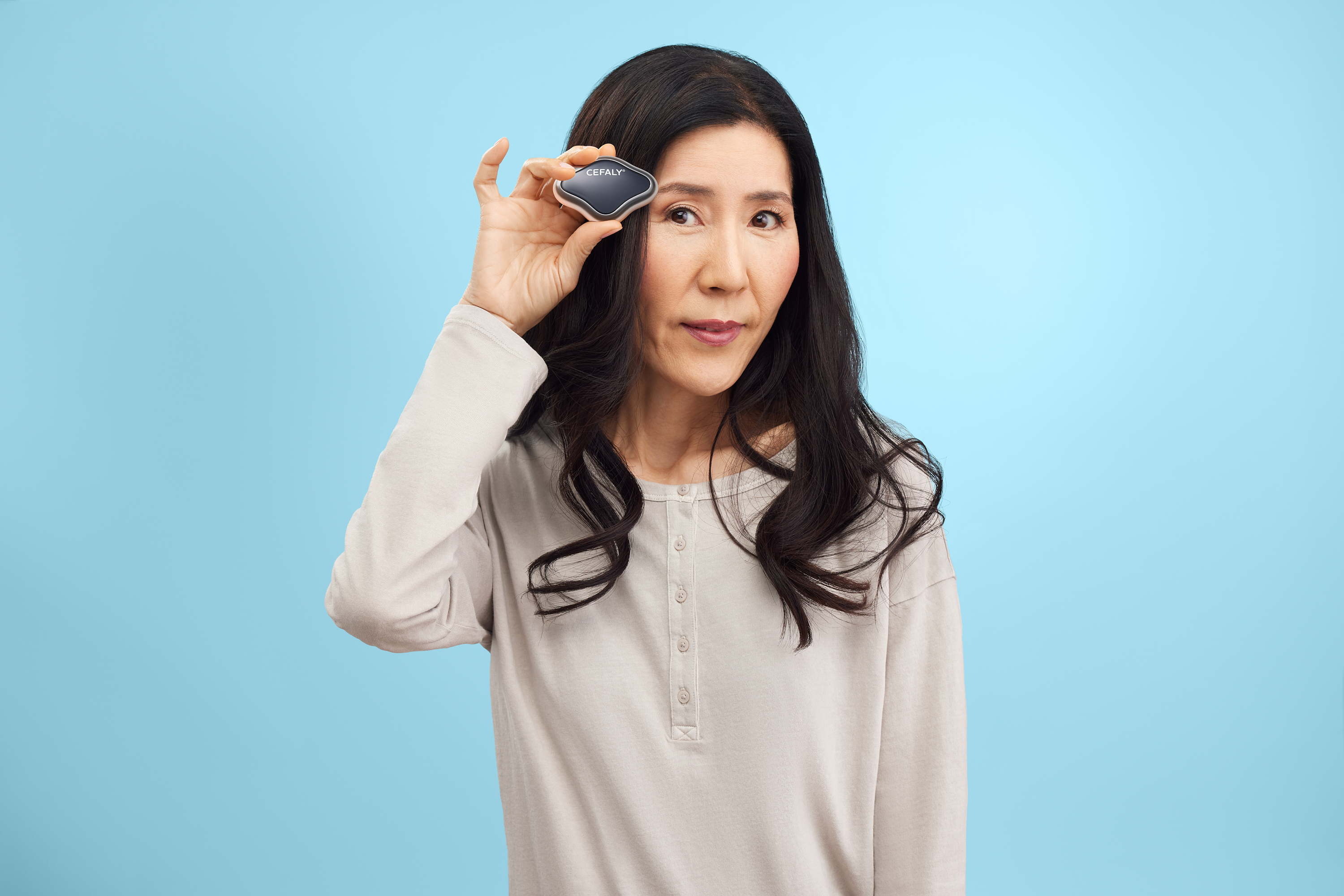 Opportunity: nok
CEFALY & nok partner to provide free 7-day try-out for new CEFALY DUAL Enhanced
Odds are that if you're considering purchasing the CEFALY DUAL Enhanced, it's not the first time you've thought long and hard about trying a new migraine treatment. (You may have even tried a CEFALY device before.)
But trying a new migraine treatment was never easier than this offer: a free 7-day try-out of the CEFALY DUAL Enhanced, thanks to our partnership with nok.
No strings attached. No fine print. Seriously.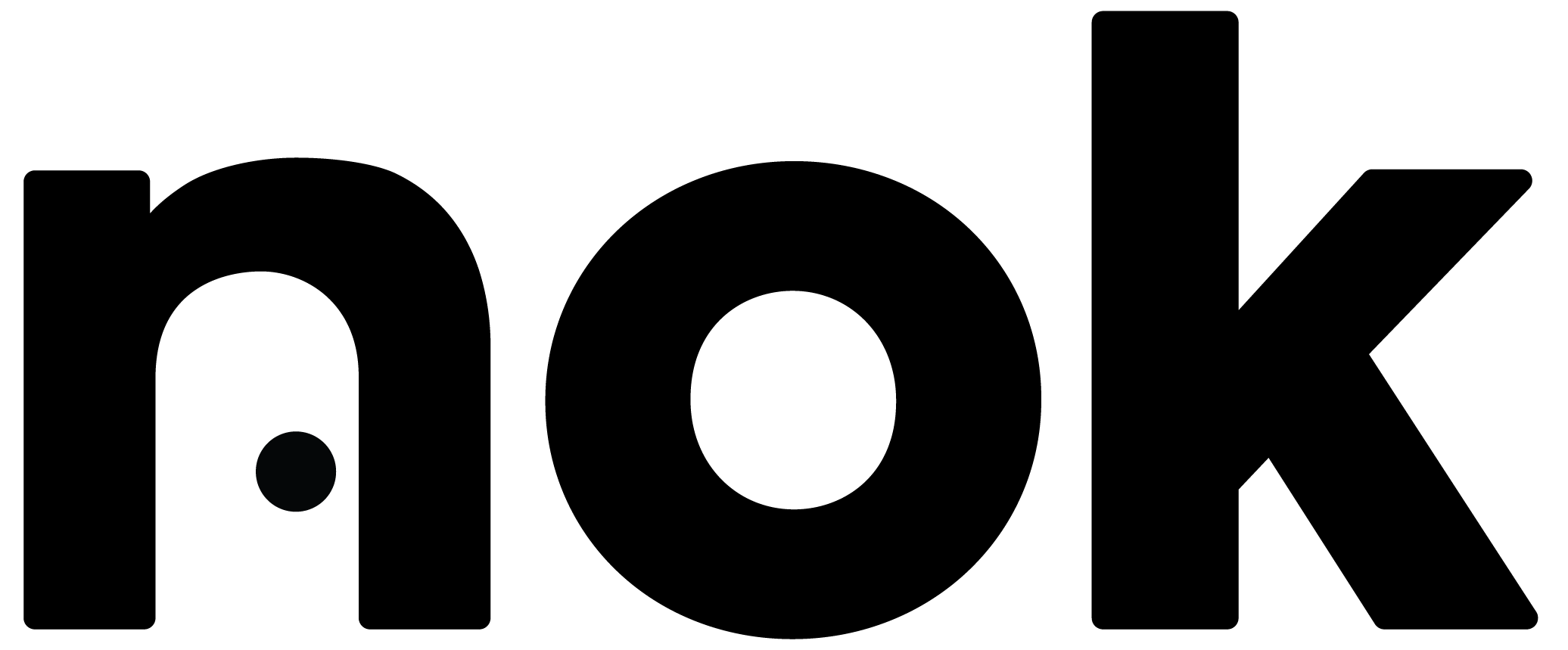 nok is a one-of-a-kind service that helps consumers try out new products at zero cost. If they're interested, users can then purchase these products — often at exclusive discounts. Best of all, with no money down, free delivery and return pickup, nok makes it easy. You focus on whether a new product is the right fit for you — in this case, the CEFALY DUAL Enhanced — and they handle everything else.
The Details Behind the Deal
Starting your CEFALY DUAL Enhanced tryout is a breeze. But if you're a naturally curious person or still skeptical about how we're able to offer a free try-out of the CEFALY DUAL Enhanced, we've got answers to all your questions.
Try For $0 Down With
Learn More
Why Should I Try it Out?
We're glad you asked. Here are 3 reasons you should consider starting your CEFALY DUAL Enhanced tryout today:
You've never tried CEFALY
You know first-hand how migraine attacks can sabotage your day, and you've thought about seeing whether CEFALY's drug-free relief and prevention would be effective for you. What better time to take the next step — risk free?
You've tried CEFALY, just not the new CEFALY DUAL Enhanced.
At CEFALY, we're always innovating — upgrading and improving our devices. If you used one of our devices in the past and chose to move on, this an ideal time — and whether it's a better fit for you.
You know someone who could use it.
Migraine is the third most popular disease in the world. In other words, you know someone who suffers from the pain of migraine. And if you've considered getting this as a gift for a friend or family member, now you can have them try it before you buy it.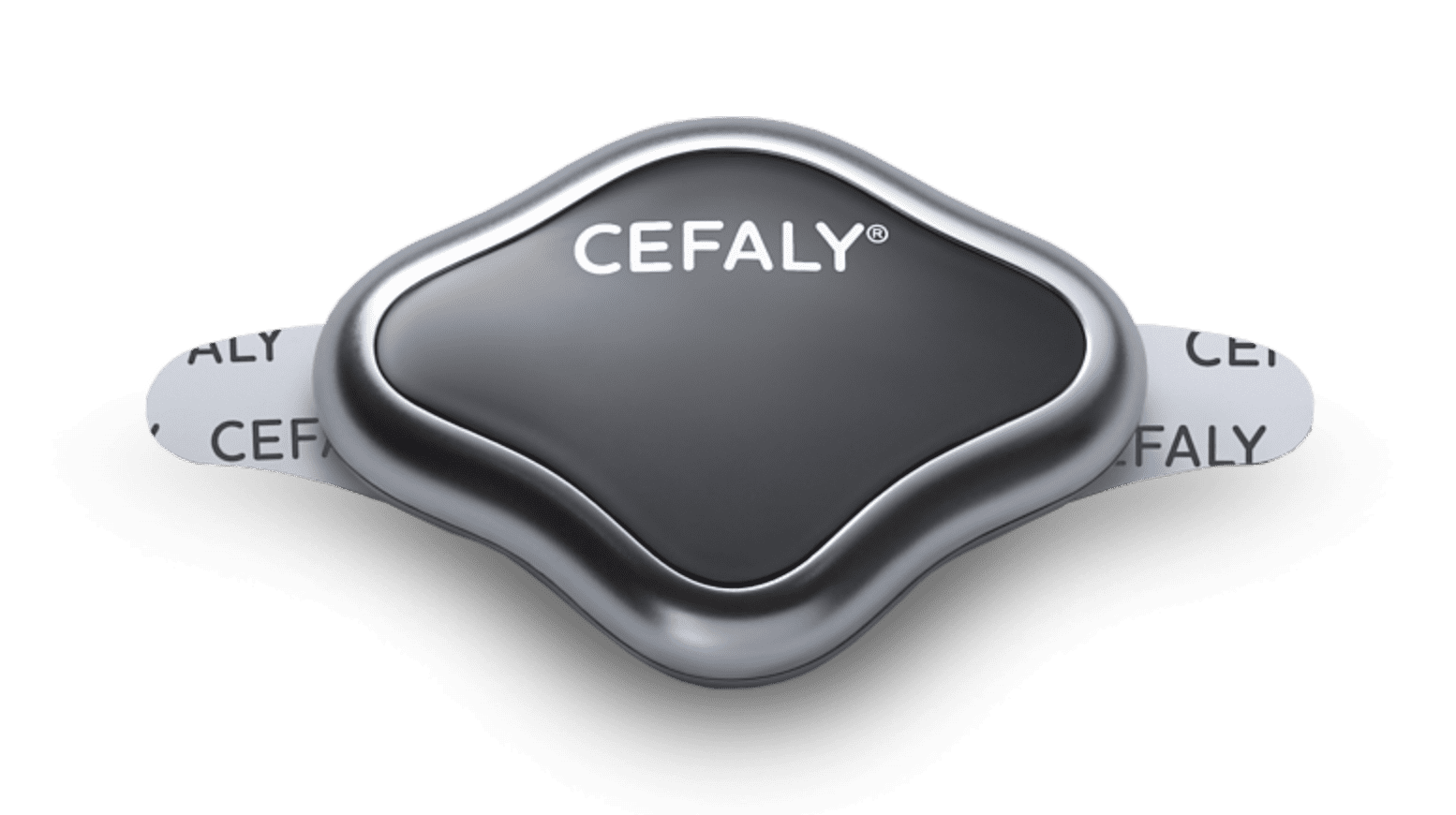 Ready To Meet Life Head On?
Try For $0 Down With

Learn More
Feel Confident About Trying CEFALY
CEFALY Technology Introduces Upgrade Program, Extends To 90 -Day Return Policy
CEFALY Technology Launches Buy Back/trade In Program For Customers In US and Canada