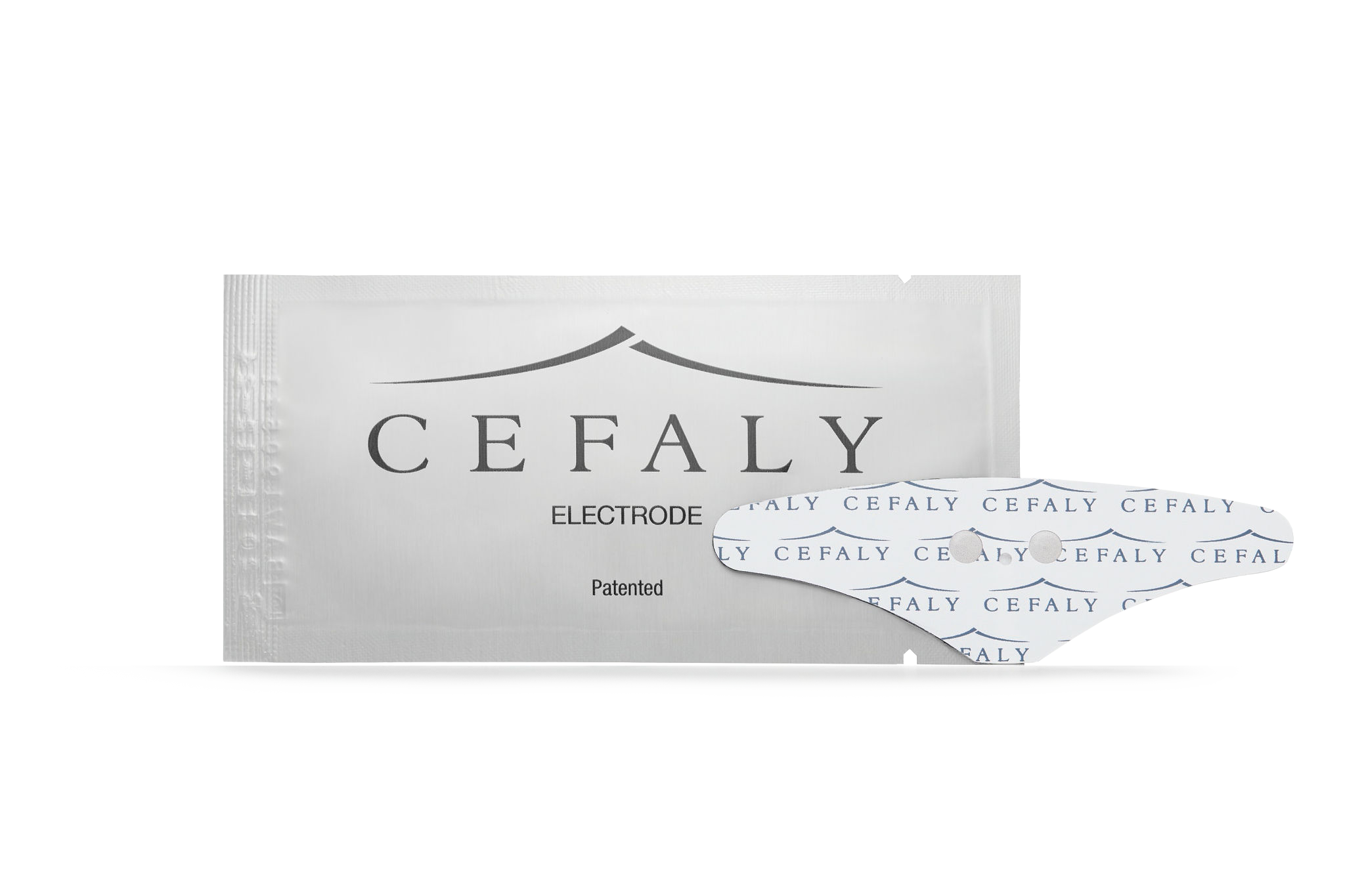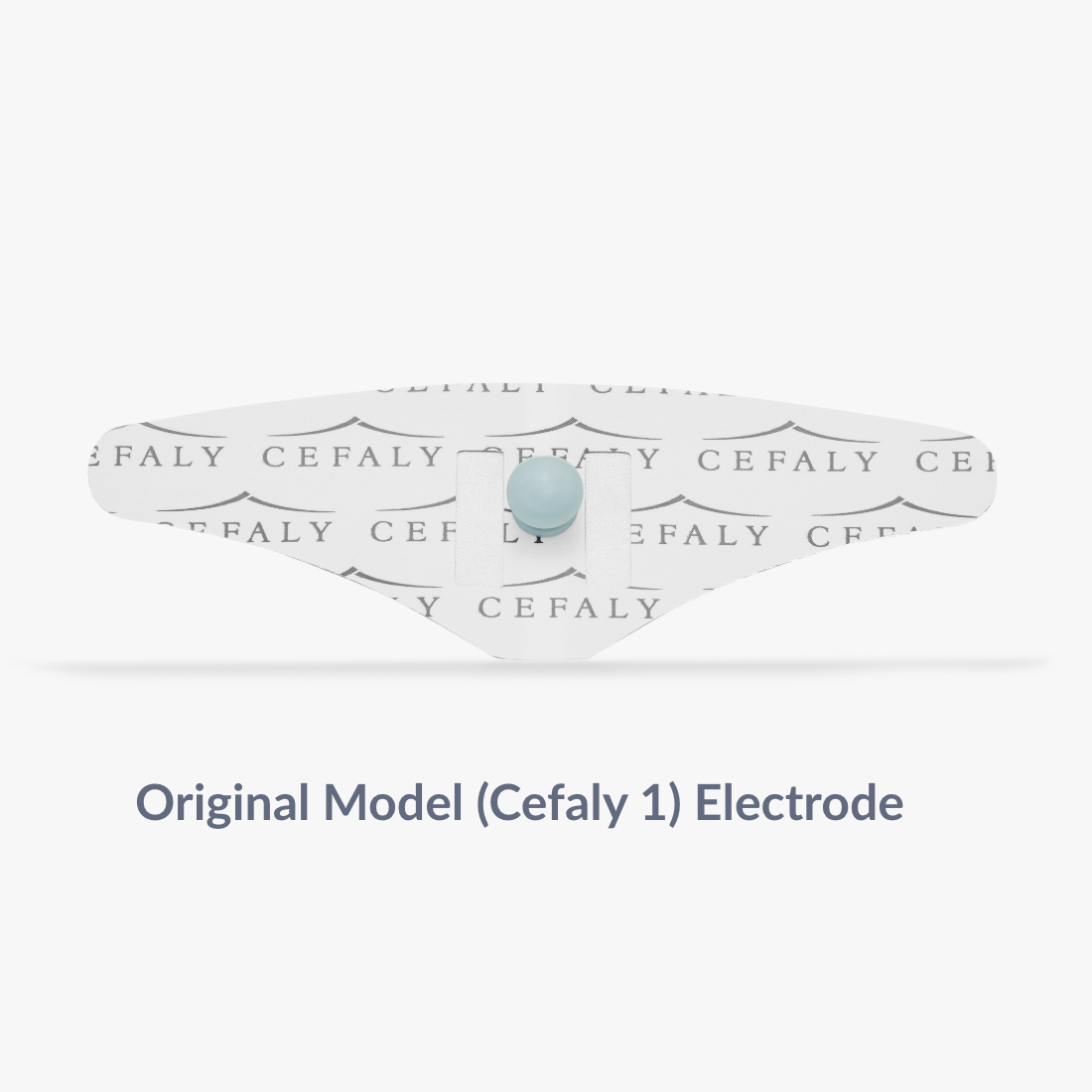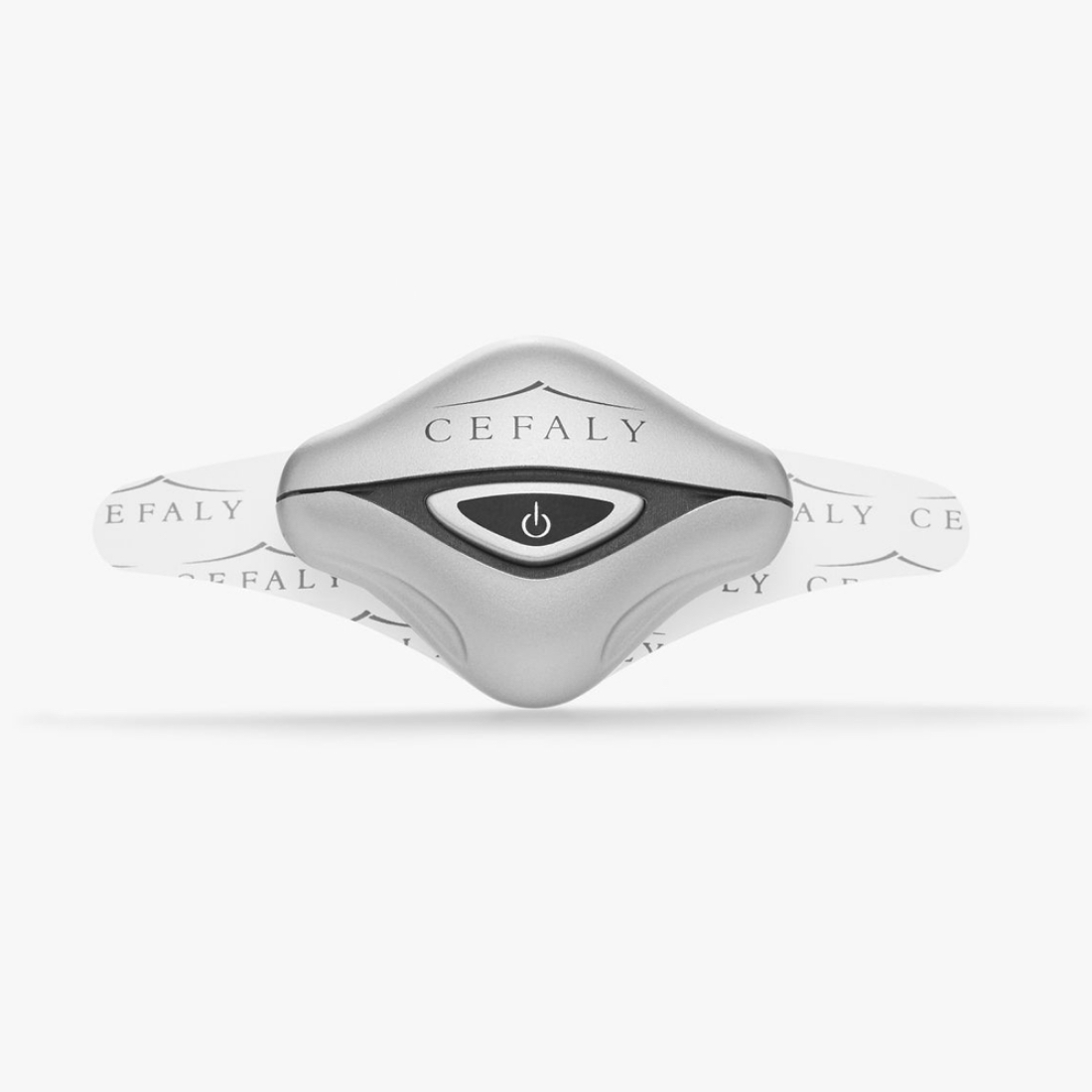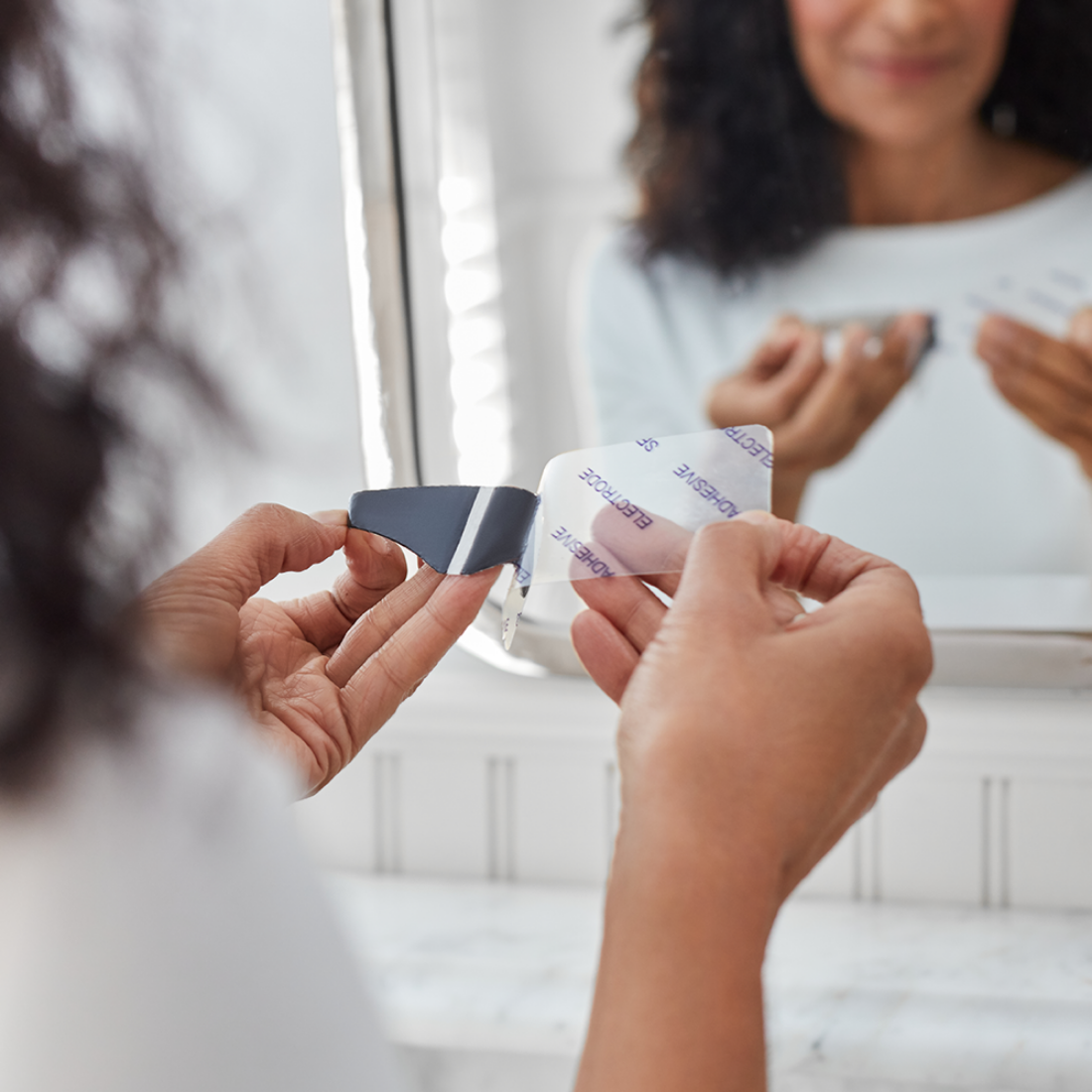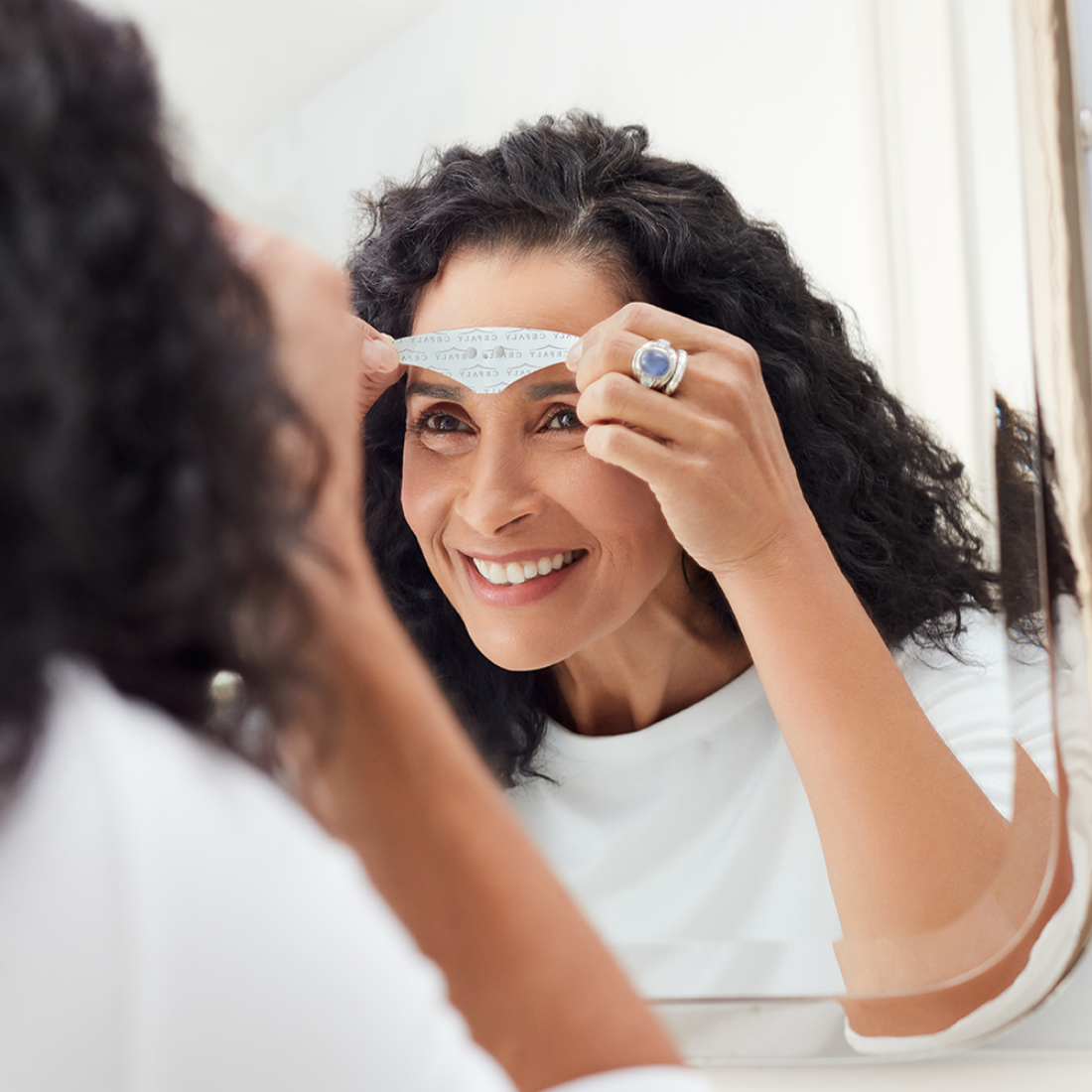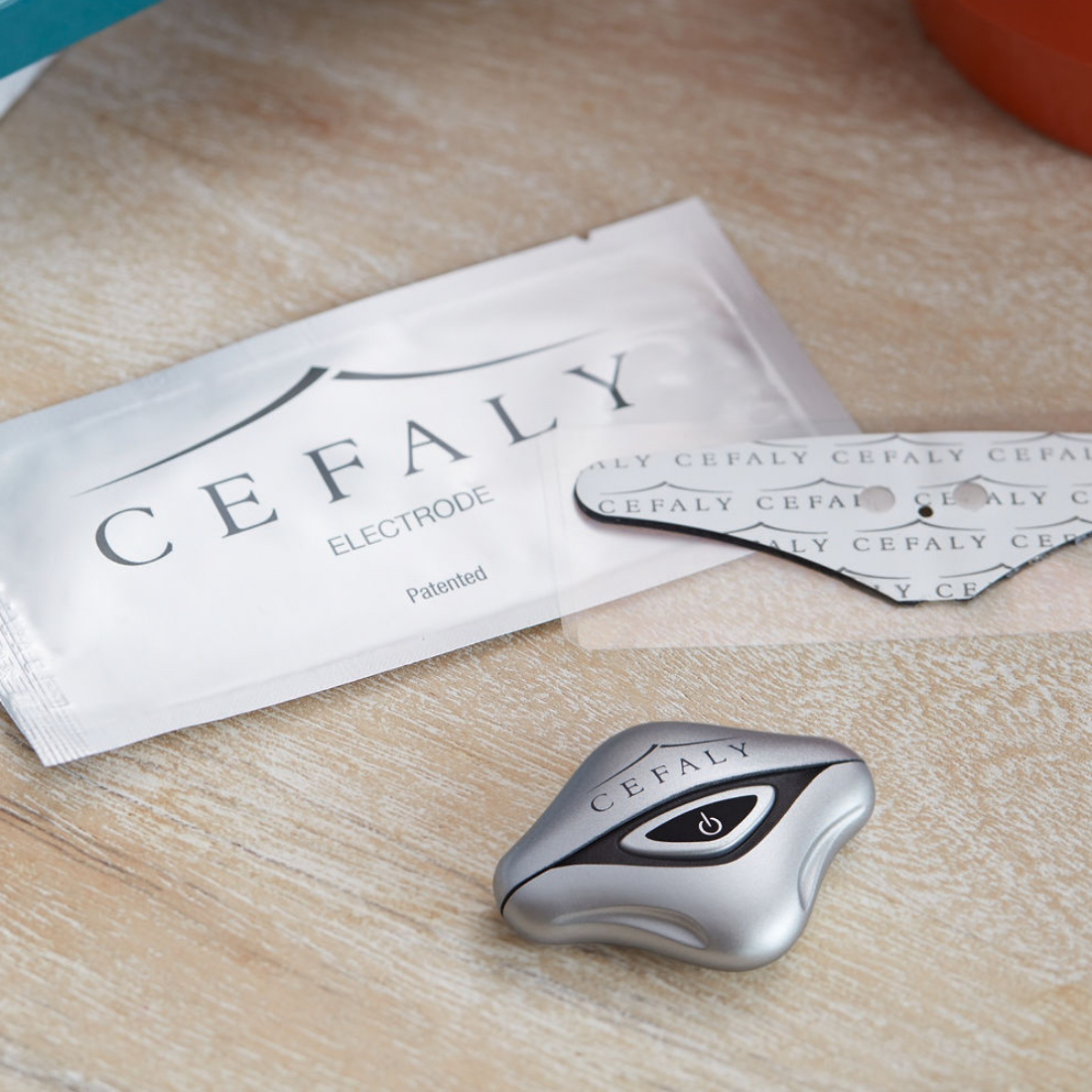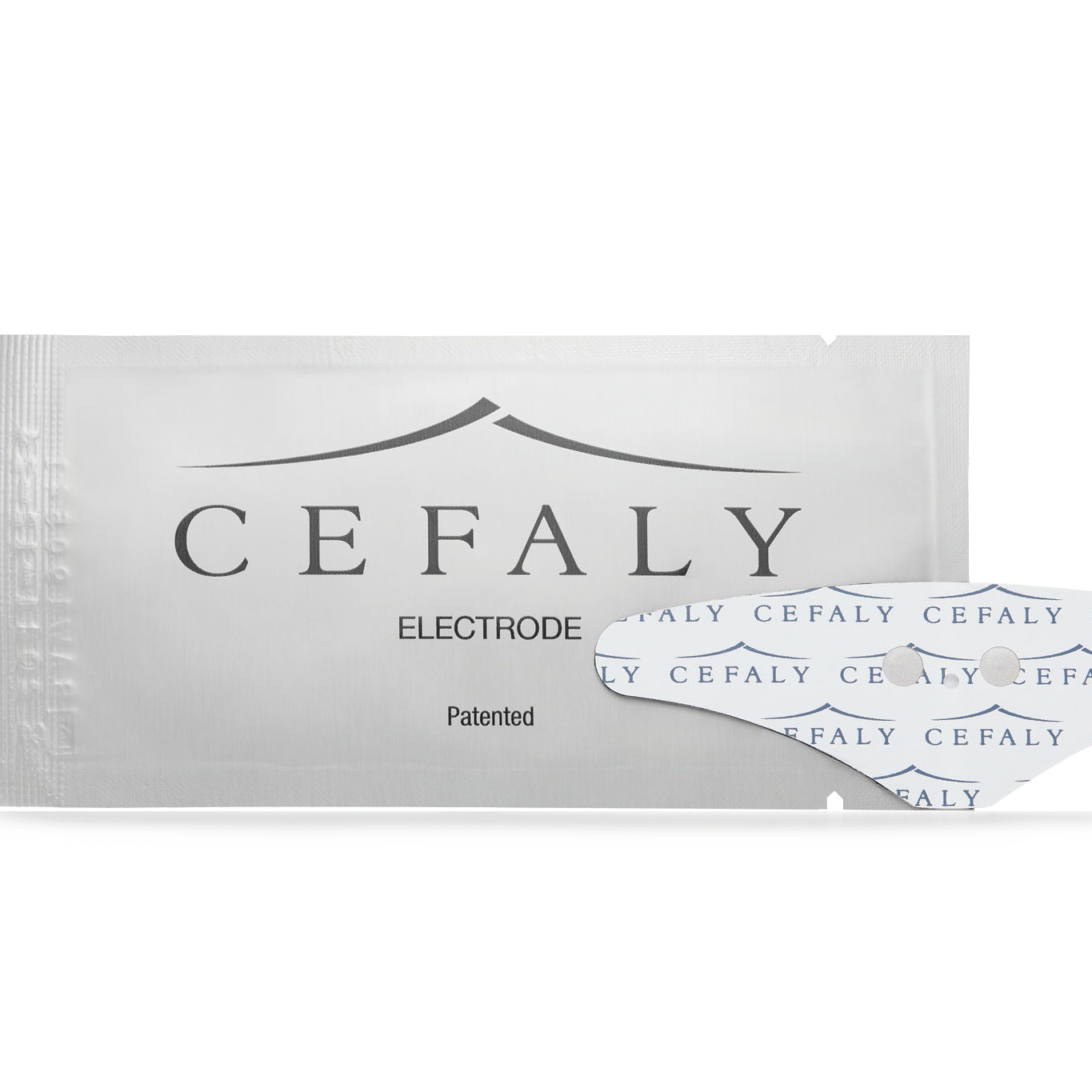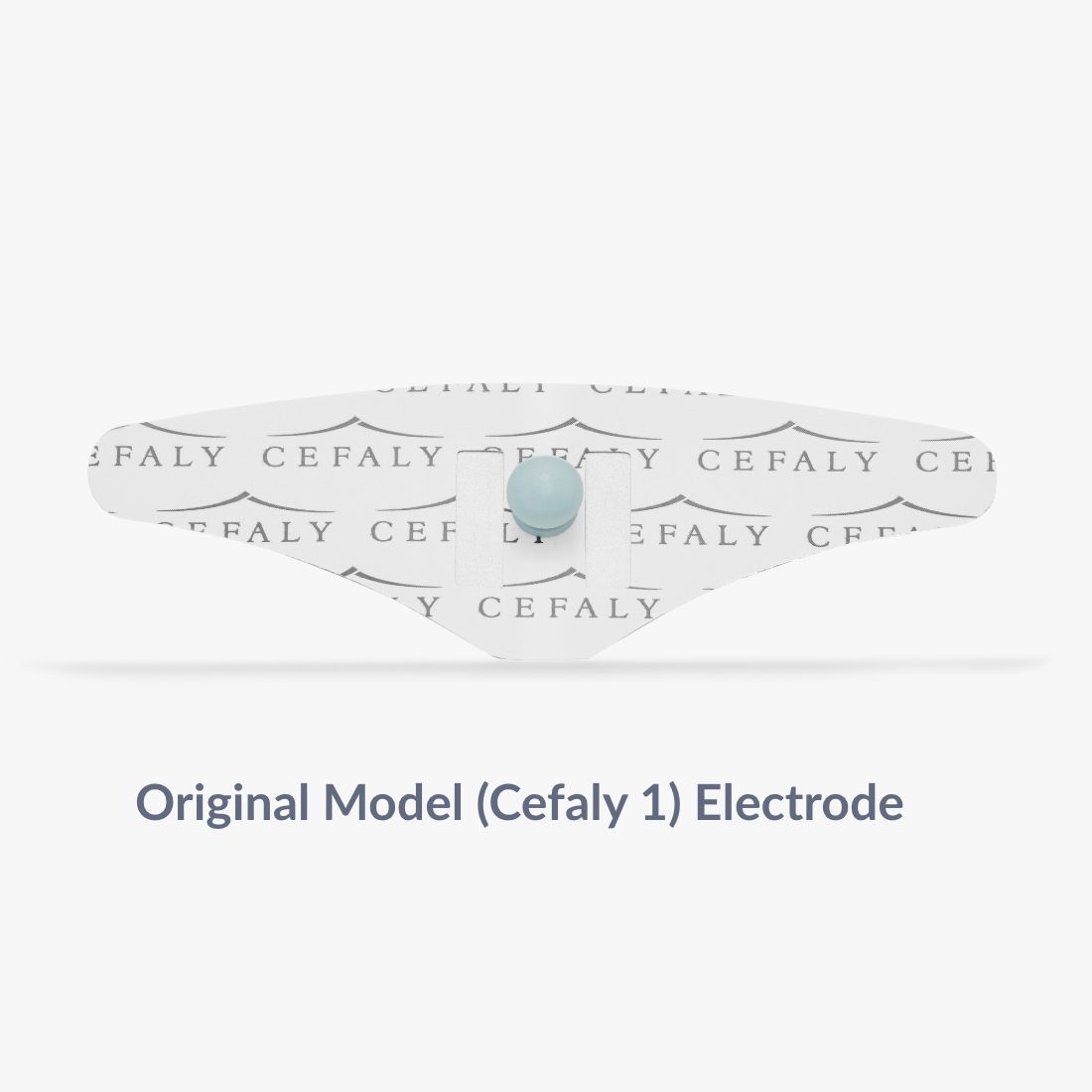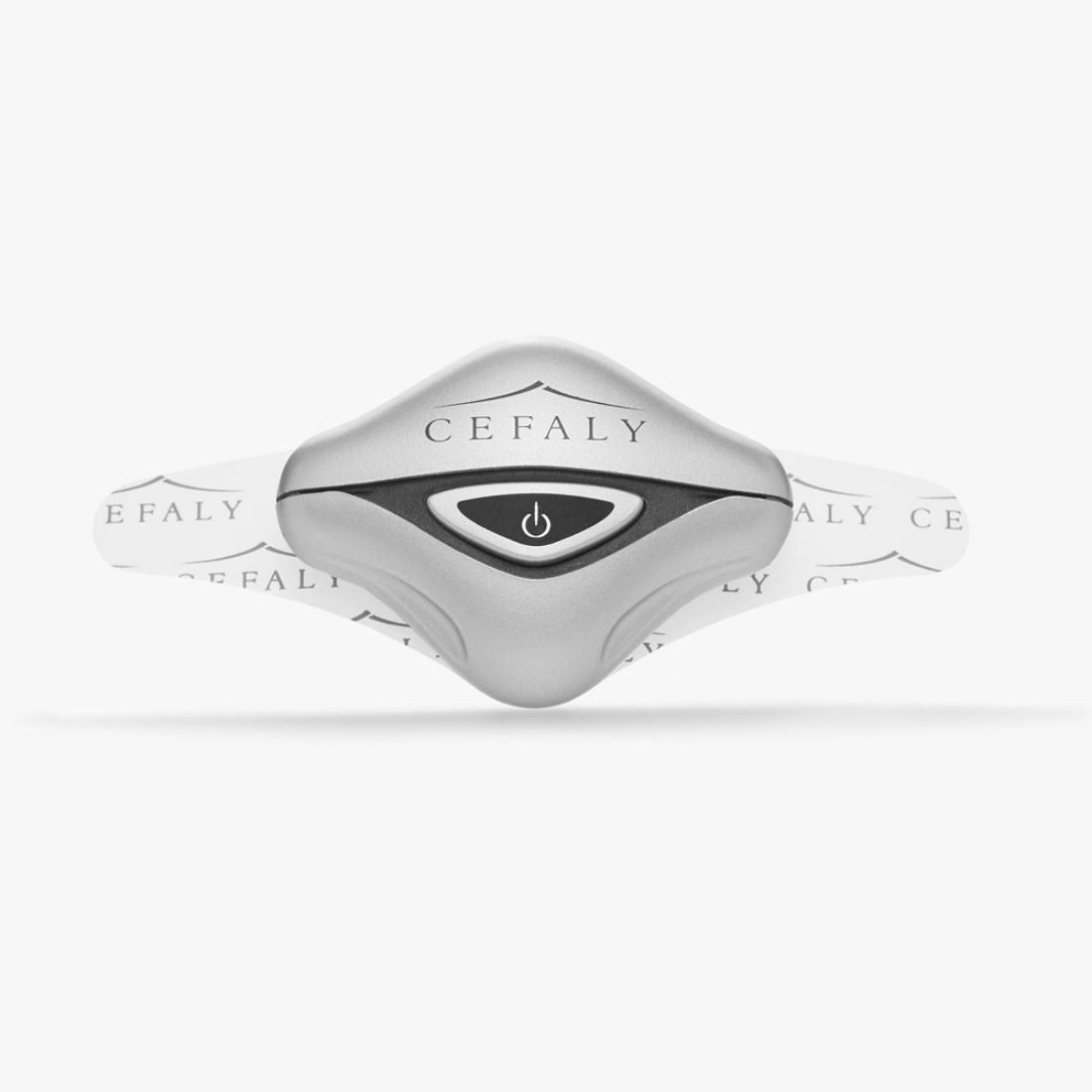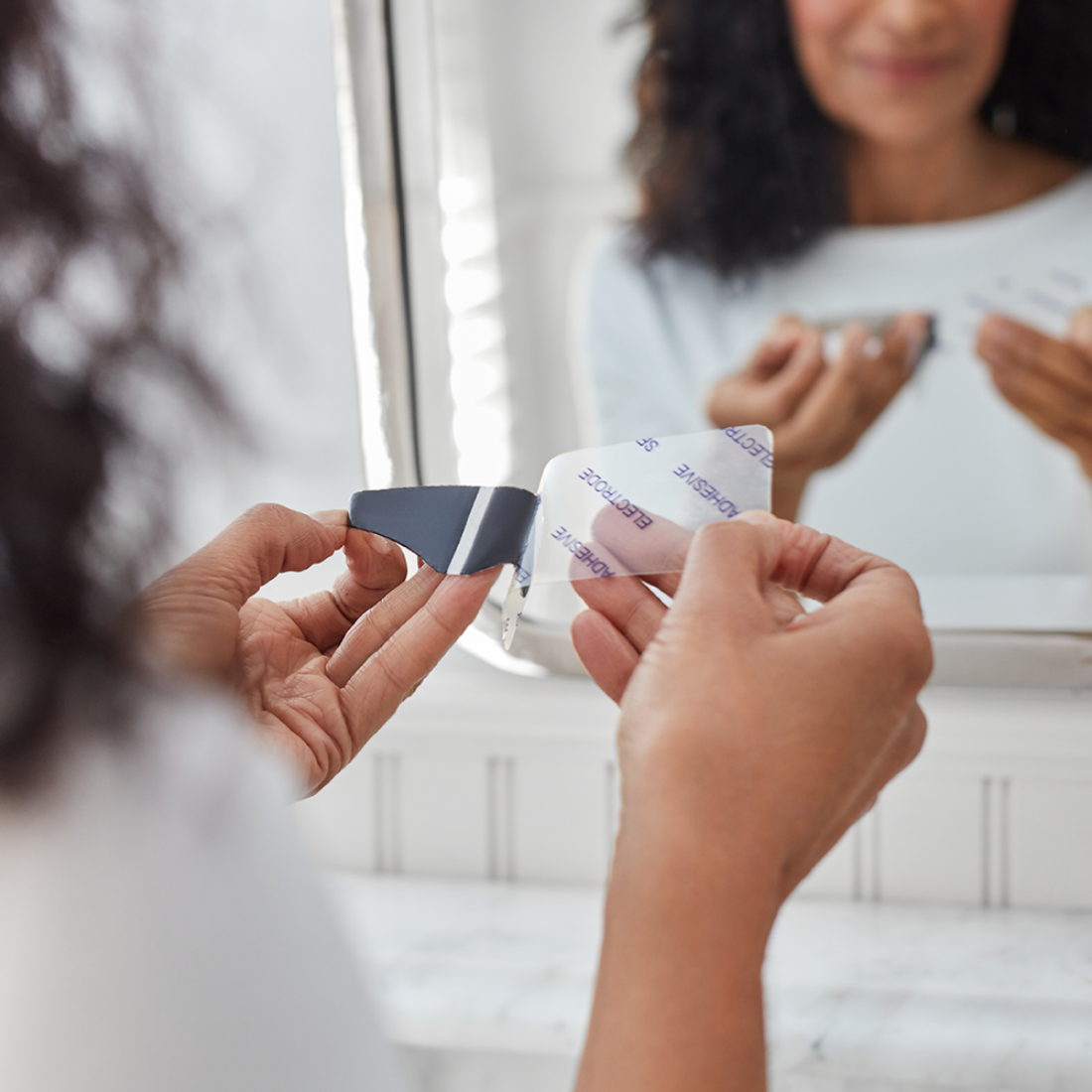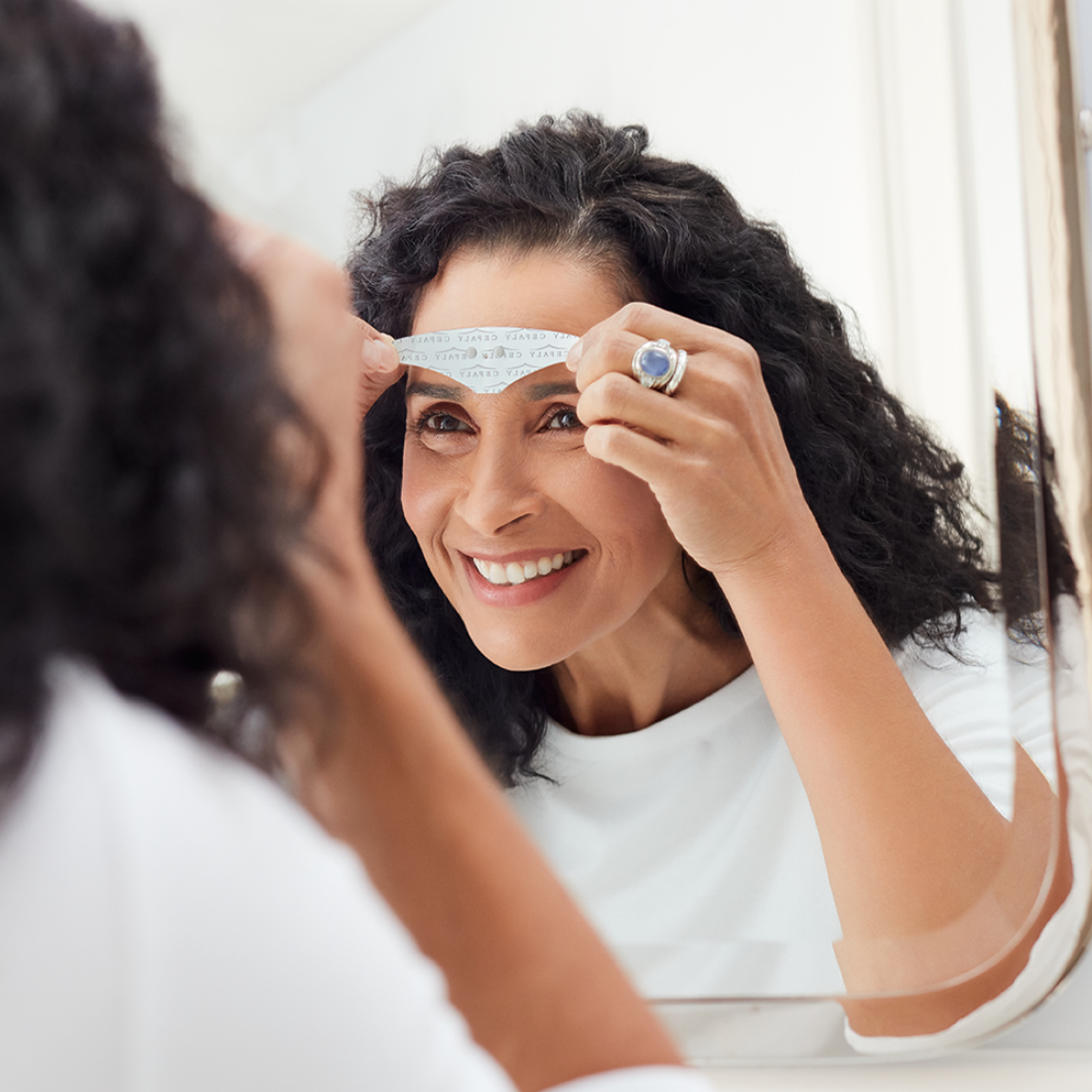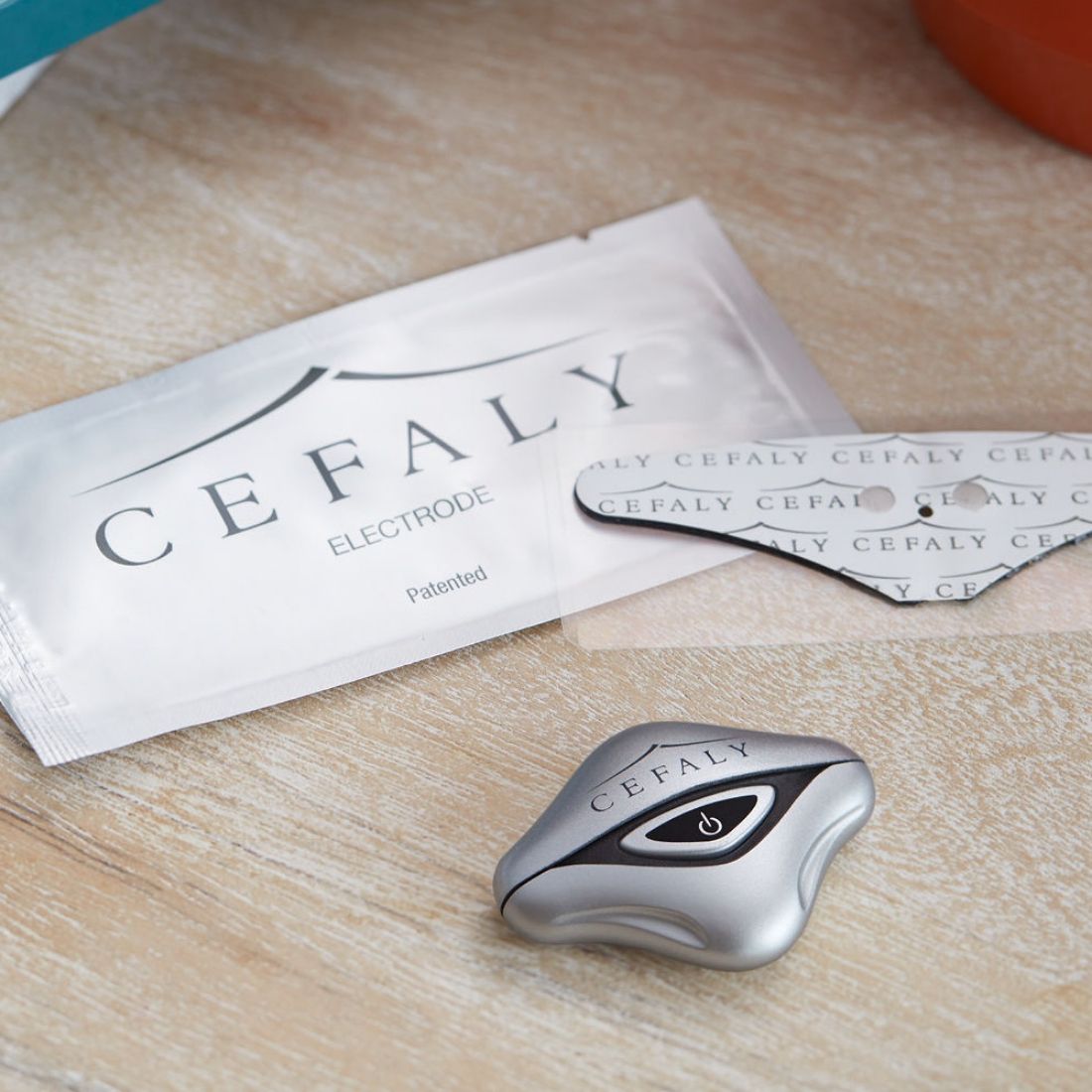 ---
How Often Do You Need to Purchase Electrodes?
The number of electrodes you need each month and how long a single electrode will last depends on your treatment frequency and storage practices (each individual is different).
CEFALY electrodes are designed to be used for up to 20 applications, provided that your skin is properly cleansed and the electrode is carefully stored. Electrodes that have been overused or are dirty, lose their capacity to transmit electrical impulses and are ineffective.
---
CEFALY Electrode Use Tips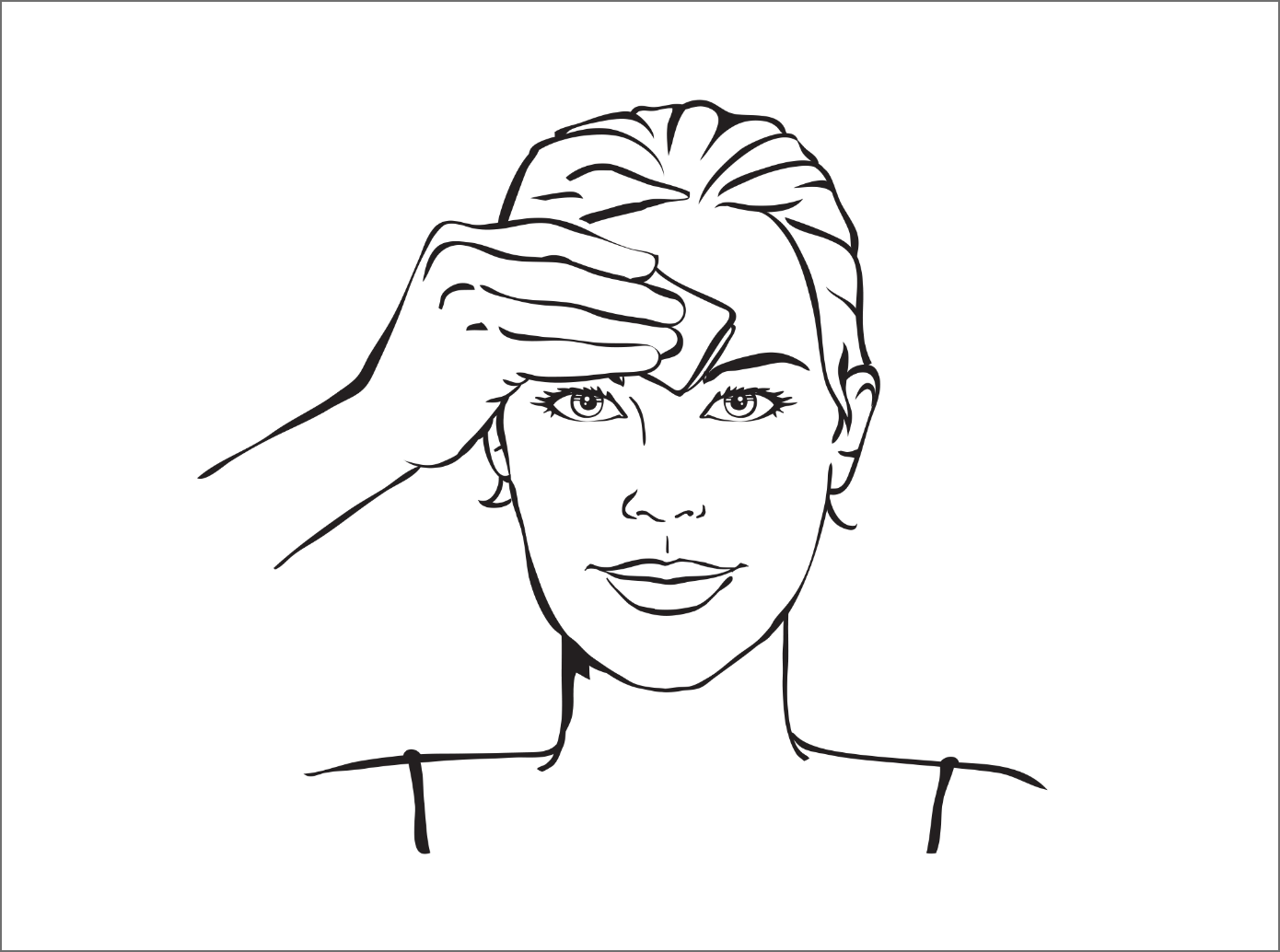 1

Cleanse your skin

It's important to cleanse your skin well, as the electrode must securely attach to your skin to ensure a successful treatment session. Use a CEFALY cleansing wipe or water and soap to wash your forehead along the entire length where the electrode will be placed: between and above the eyebrows. After washing, dry your skin thoroughly.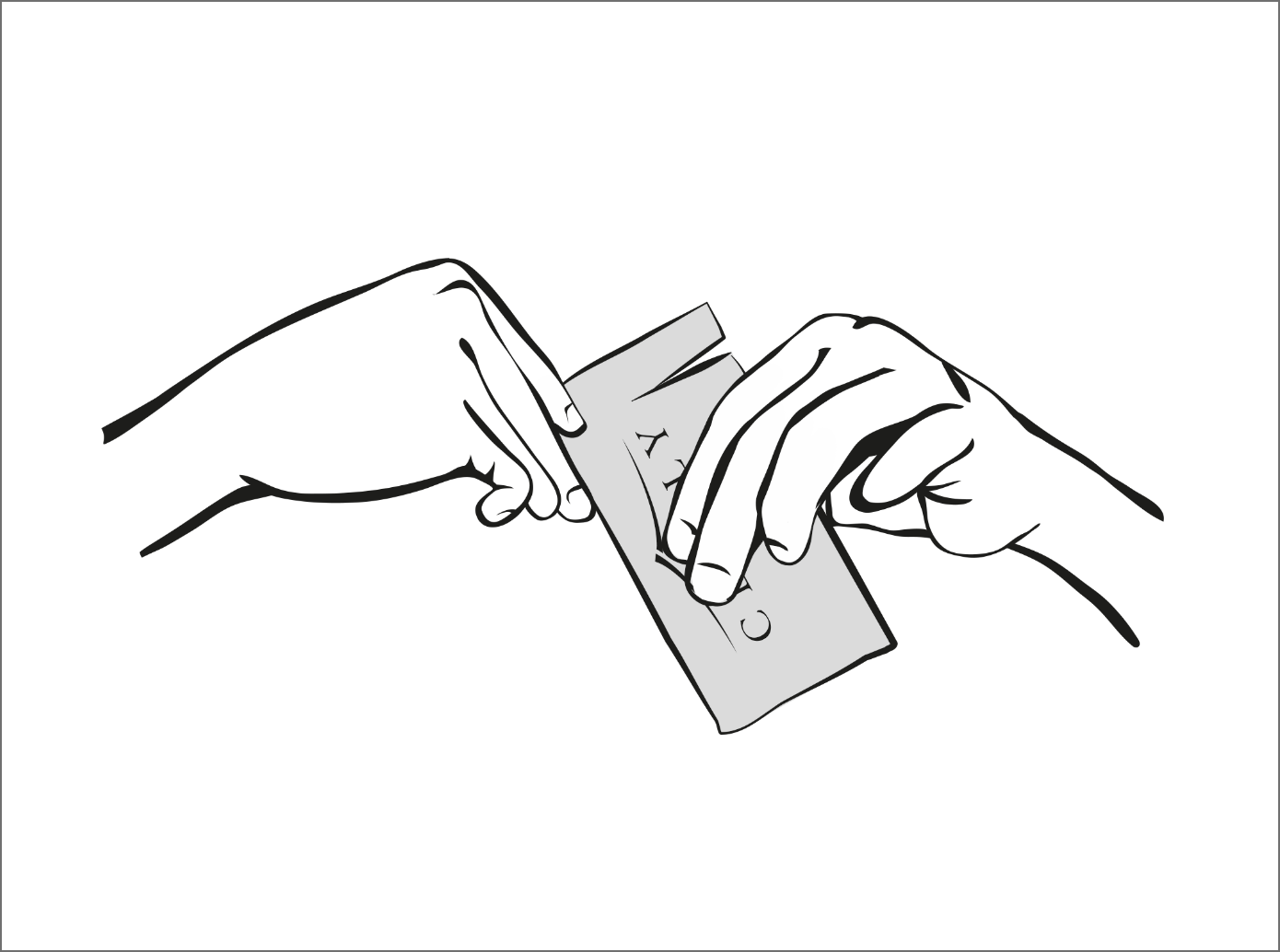 2

Opening the Electrode

If you have not used the electrode yet, open its silver pouch and slide out the plastic sleeve (we recommend you open the packet carefully so that you may reuse it to store your electrode after the session). Next, hold the sleeve so one hand is lightly holding the plastic from underneath and use your other hand to gently pinch a tip of the electrode to slowly peel it off the plastic sleeve.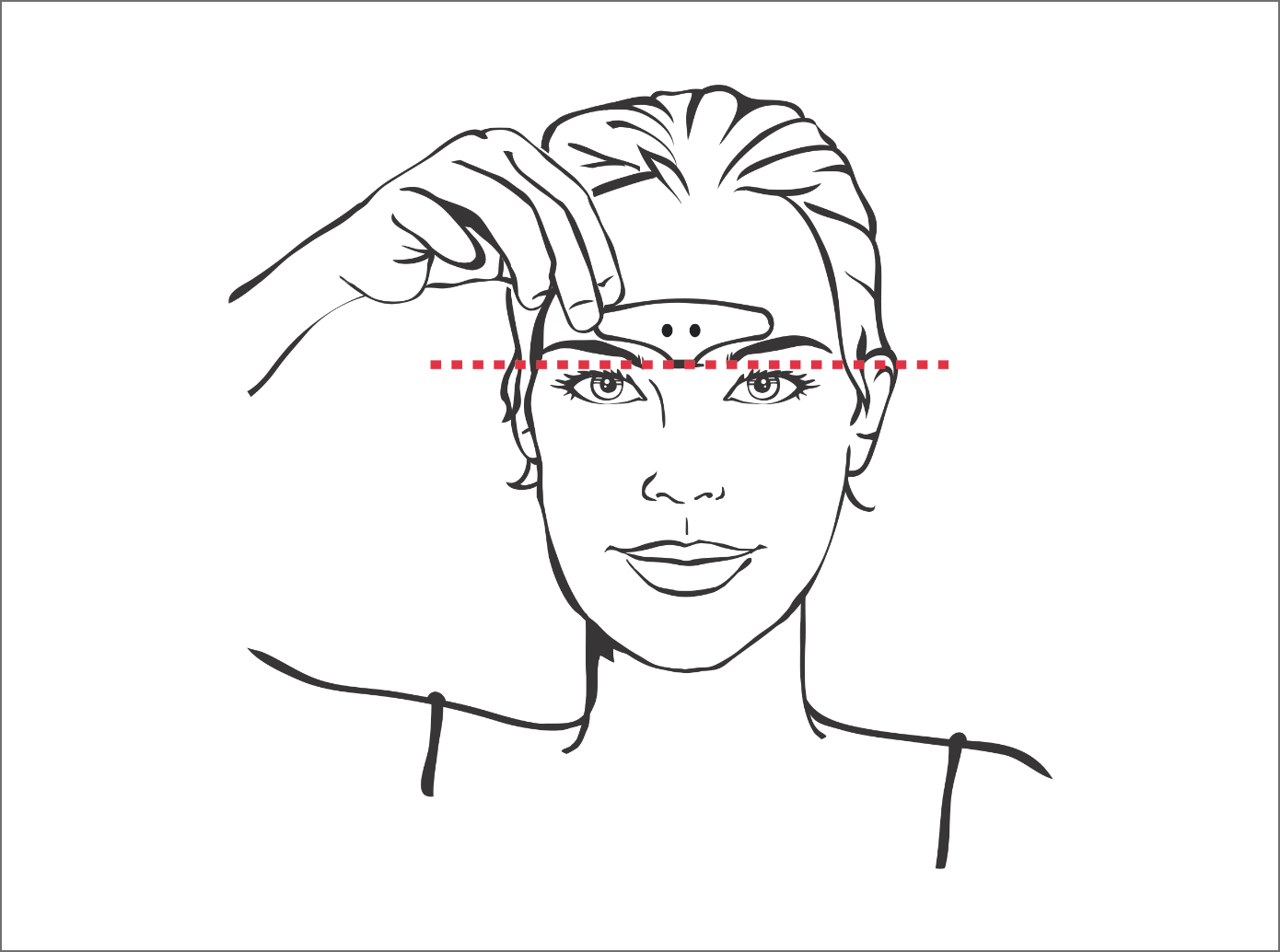 3

Position the Electrode

Use a mirror to correctly position your electrode. Place the pointed area downward with the lower edge on the horizontal line that joins your eyebrows. The CEFALY device is attracted to the magnetic contact zone on the electrode so you can easily place it into position.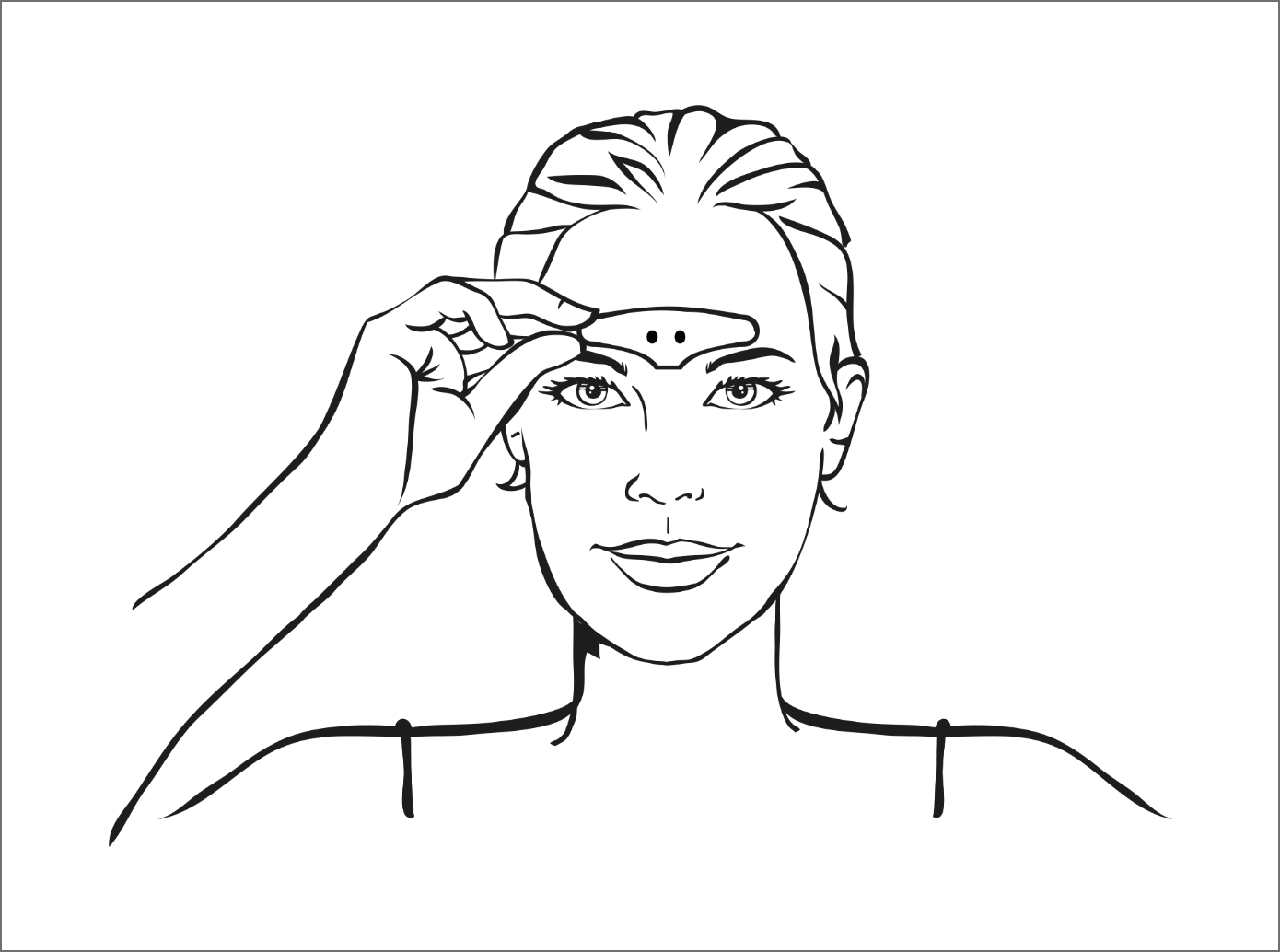 4

Storing the Electrode

After your CEFALY session, detach the electrode from your skin by pinching it at the tip and gently place it back on the plastic sleeve. Next slide the sleeve back into the electrode packet and seal it inside a plastic bag. Always make sure you cover your electrode so that the gel keeps its stickiness and continues to work for up to 20 applications. Do not leave the electrode uncovered.

For additional information on CEFALY device and electrode use and care, please reference the User Manual provided within your CEFALY device kit.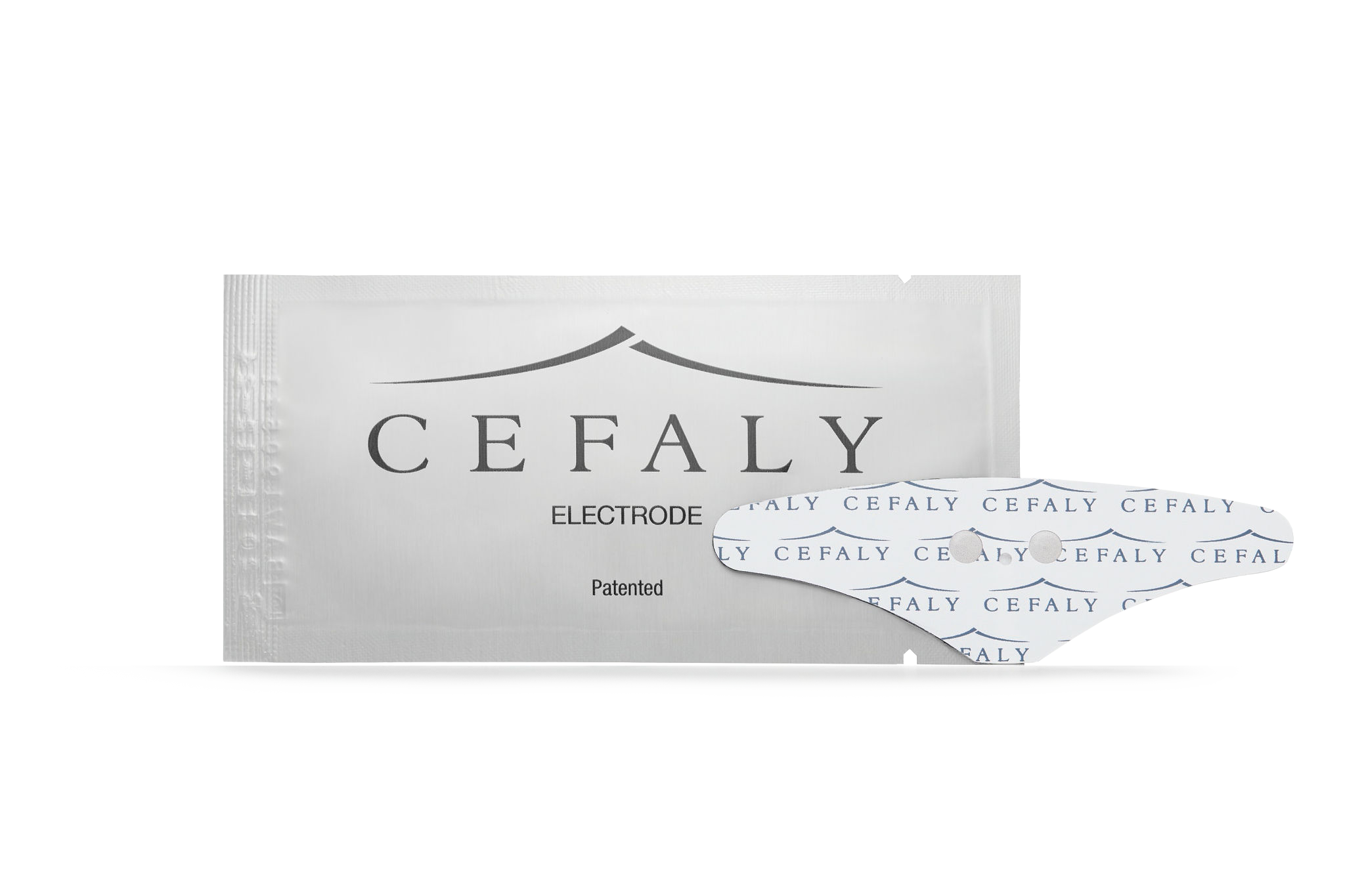 Electrode Ingredients
CEFALY electrodes consist of small self-adhesive conductive gel pads.
Gel Ingredients: Water, Glycerin, Polyacrylate Copolymer, Potassium Chloride
If you have skin sensitivity to any ingredients within the electrodes, please contact us to learn about alternative hypoallergenic electrodes.