Why Women Get Migraines — and What You Can Do
Women experience migraine much more often than men. But did you know that women also may experience migraine symptoms more intensely?
"Women are more likely to experience longer and more intense migraine attacks, report more migraine-associated symptoms – including nausea, visual aura, blurred vision, photophobia, and phonophobia – and have higher levels of migraine-related disability (e.g., requiring bed rest with attacks, reduced productivity at school or work)," explains an article in Practical Pain Management.
Migraine is most common among women between the ages of 18 and 44: prime years for women to pursue education, careers and families. The days lost to migraine pain are days you can never get back.
Why do women get migraines more often, and more severely, than men? The answer's not yet known. Hormones are a likely influence, but "migraine is not a hormonal disorder," emphasizes Michael Oshinsky, program director of pain and migraine at the National Institute of Neurological Disorders and Stroke at NIH. "That's a mistake. Think of it as a very diverse disorder. Each patient has to be diagnosed with her own criteria."
How to Take Control of Your Migraines — and Your Health
The week after Mother's Day is National Women's Health Week, an event that encourages women of all ages to take steps toward better physical and mental health. If migraine pain is constricting your life, now's the time to take action so you can live pain free.
The first step is to see your doctor or a specialist, like a neurologist, if you haven't already. It can be helpful to bring a headache diary in which you've recorded your attacks, symptoms and triggers. Your neurologist can discuss treatment options you haven't considered, including CEFALY DUAL.
CEFALY DUAL is unique because it's an FDA Cleared (prescription required), non-invasive medical device that works to treat and prevent migraine.
ACUTE, a 60-minute program for acute migraine relief, influences the trigeminal nerve to block pain signals from getting through.
PREVENT, a less intense program that's used for 20 minutes each day, desensitizes the nerve over time to reduce the number of migraine days.
Because the experience of migraine can be so different from person to person, many women try different combinations of treatments until they find the one that works best for them. CEFALY DUAL is drug-free and has minimal, mild side effects, so it can be used in conjunction with other migraine remedies.
Don't lose any more days to migraine.
Reclaim your life, and try CEFALY DUAL risk free for 60 days. If you're not satisfied with the results, simply return the device and accessories for a refund. Read our return policy.
Ready to experience migraine relief with CEFALY DUAL?
Get a prescription from your doctor (Rx required in U.S. only) and order online. Shop now.
Latest Posts
What Type of Migraine Do I Have?
We'll explain some common varieties, including migraine with aura, migraine without aura, vestibular migraine, chronic migraine...
Your Mother's Day Migraine Gift Guide
If your mom lives with migraine, these thoughtful gifts can ease her symptoms and help with migraine prevention.
Your Migraine Marriage Counselor: How to Work Out Pro...
Migraine can be really tough on a marriage — for both partners. Here are a few tips for supporting a partner with migraine an...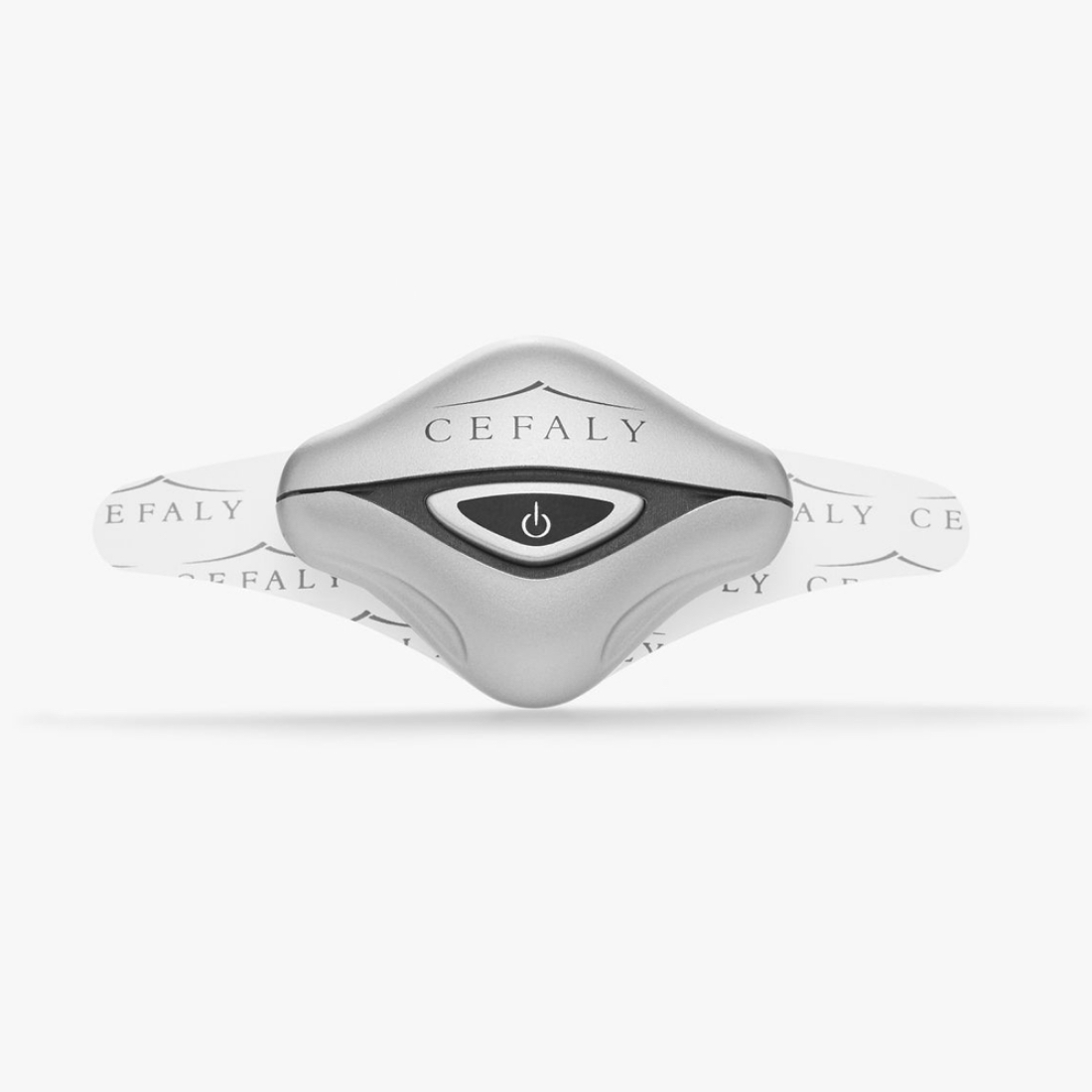 CEFALY DUAL
Migraine Treatment and Preventive Kit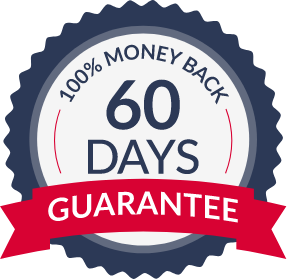 ---
CEFALY is a wearable device, clinically-proven to quickly treat acute migraine attacks and prevent future episodes.