Observing Migraine and Headache Awareness Month 2021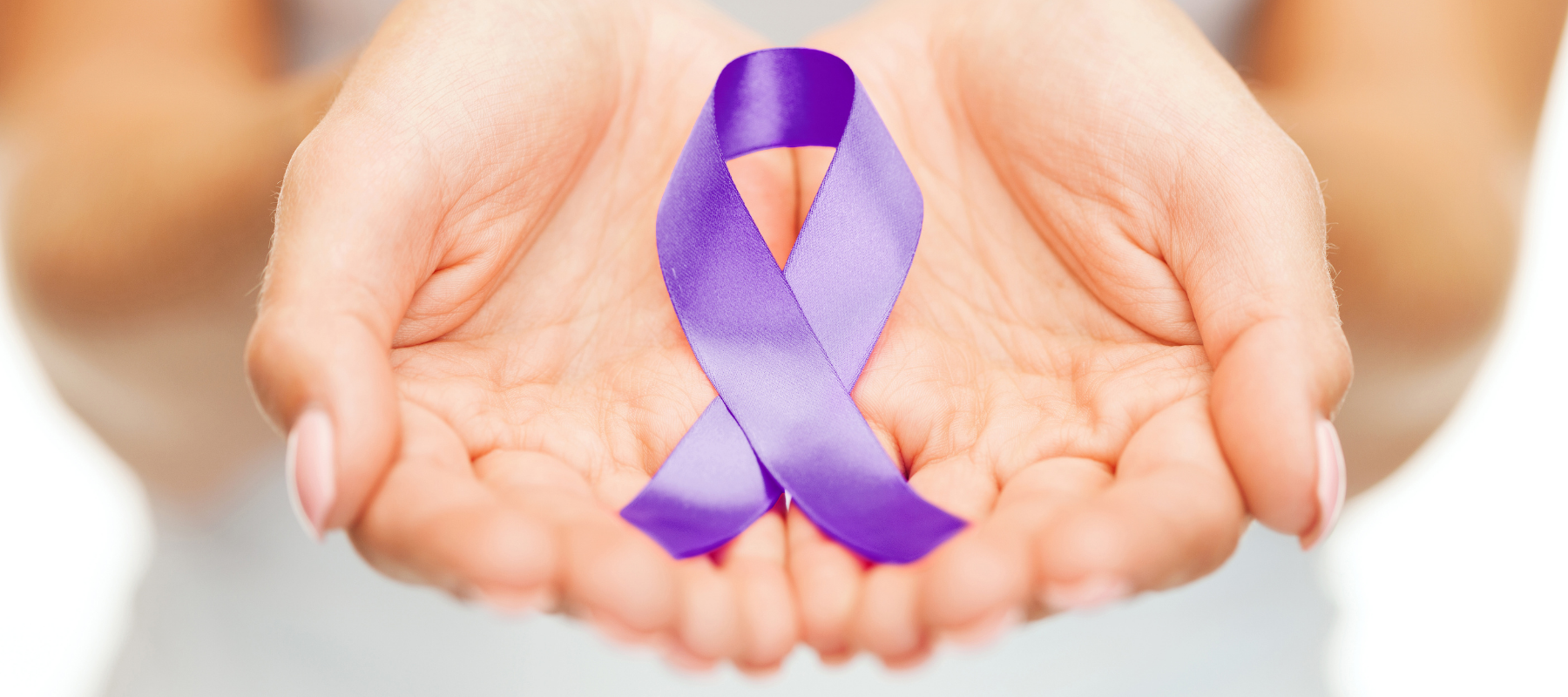 Every June, organizations and communities serving the migraine and headache communities come together for National Migraine & Headache Awareness Month (#MHAM).
If you live with migraine, this is a month to reflect on all you've overcome and connect with others who share your experience. If you have a friend or loved one with migraine, then you can take this opportunity to advocate for increased migraine awareness and research.
This month includes special observance days and awareness events for the headache and migraine community:
June 1 is Headache at Work Day. This day is intended to raise awareness of the need for employer accommodations for migraine disease and headache disorders. Many, many people living with migraine must take time off work because of their symptoms. The workplace can also be a source of migraine triggers for some: bright or flickering lights, strong fragrances, loud sounds, and stress. Know that it's OK to ask for accommodations if you need them.
Read more: Managing Migraine in the Workplace: How to Advocate for Yourself
June 7 is Remembrance Day. On this day, we honor those who lost their lives to the pain of migraine and headache disease, including Danielle Byron Henry and Melissa Dwyer. While migraine itself is not a fatal disease, some people experience pain that is so debilitating that they are unable to go on. To observe this day, you can light a candle, light a purple bulb on your porch, or illuminate your house with purple lights at 6:00 PM. Then take a picture and share it on social media with #ShineALight. If you are experiencing thoughts of suicide or harming yourself, call the National Suicide Prevention Lifeline right now for free, confidential support 24-7: 1-800-273-8255.
June 19, Juneteenth, is a day to recognize disparities in headache. According to the American Migraine Foundation, "disparities in migraine and headache care exist at every level, from seeking care to diagnosis to treatment." Compared to white patients, Black patients are less likely to seek medical care for their headache/migraine symptoms; less likely to receive an official diagnosis; and less likely to receive a prescription for acute medication.[i] The migraine community can highlight and help eilimate these disparities.
June 20 (Father's Day) is a day to recognize the effect of headache diseases in men. As many as 9% of men live with migraine, but they're sometimes overlooked because migraine patients are predominantly female. It's important to be aware of migraine and headache diseases in men, as well as their unique helth risks.[ii]
June 29 is Chronic Migraine Awareness Day. Chronic migraine is defined as having 15 or more headache days per month for at least 3 months. This means that people diagnosed with chronic migraine are living half their lives (or more) with migraine pain and other symptoms. On this day, we recognize the community of people with chronic migraine.
This year, the theme of Migraine Awareness Month is "A New Era of Care," which is meant to call attention to recent advances in migraine and headache treatment. We're proud to announce the launch of the CEFALY DUAL Enhanced: an FDA cleared medical device for migraine prevention and relief that offers an enhanced user experience, design and storage.
---
[i] https://americanmigrainefoundation.org/resource-library/racial-disparities-in-migraine-care/
[ii] https://www.health.harvard.edu/mens-health/feel-your-pain-the-health-risk-of-migraines-in-men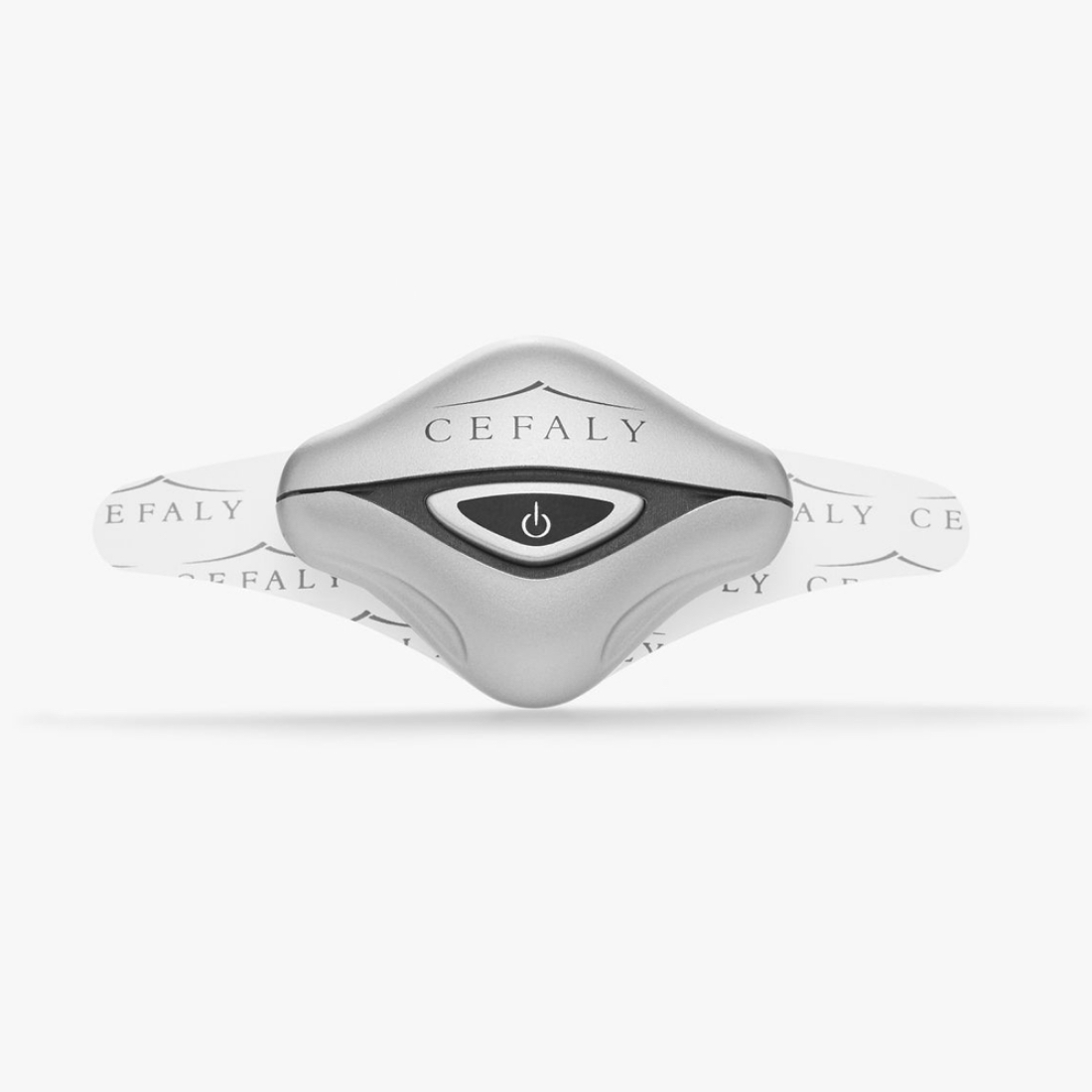 CEFALY DUAL
Migraine Treatment and Preventive Kit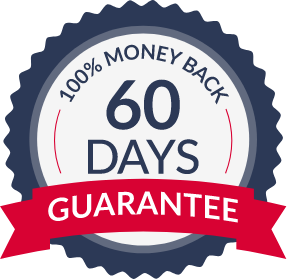 ---
CEFALY is a wearable device, clinically-proven to quickly treat acute migraine attacks and prevent future episodes.