How to Find Your Migraine Allies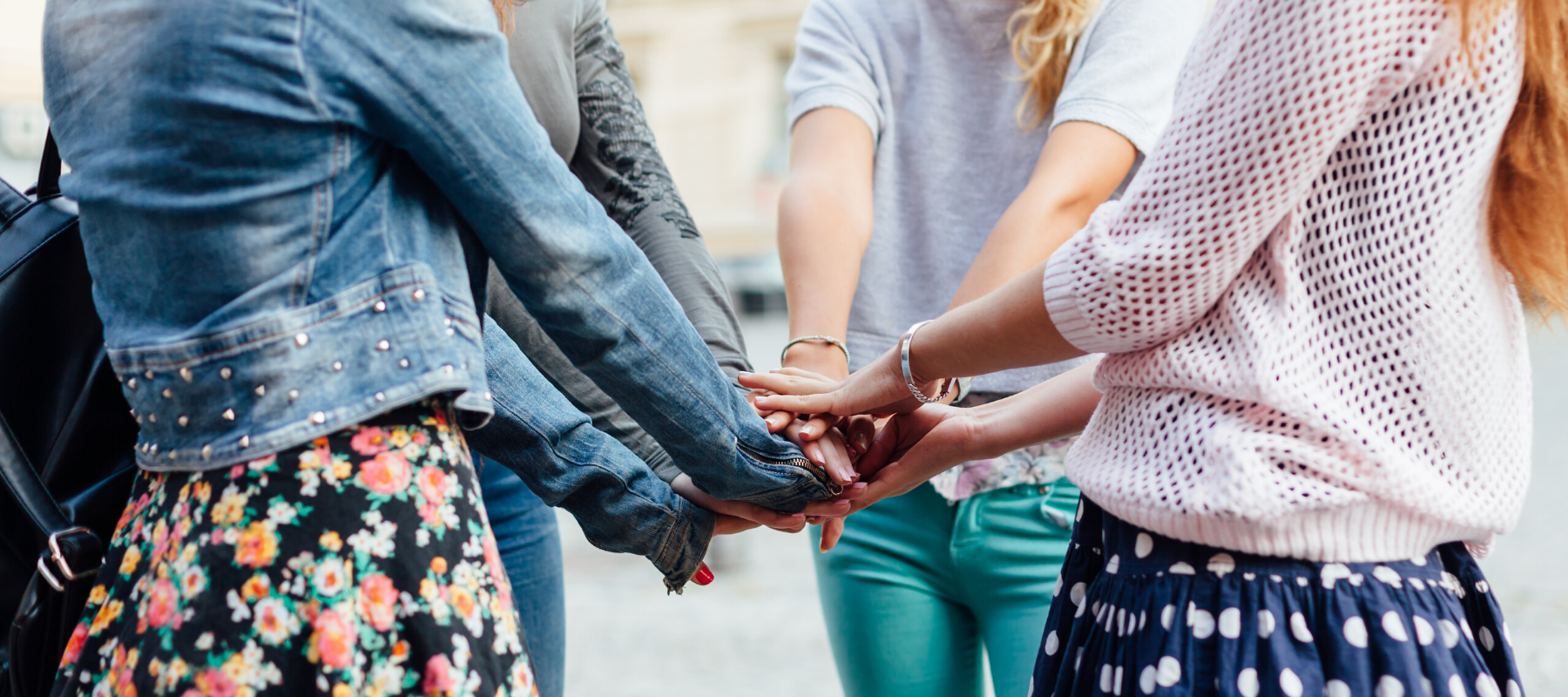 "So many of us live in the dark, trying our best to navigate through life with an unpredictable and life-stealing illness," writes migraine advocate Jaime Sanders. "It is important that the world sees the true impact migraine has on the millions of people living with it, not only in this country but across the globe."
As all people living with migraine know, having an invisible disability is hard. Well-meaning friends, colleagues and family just don't understand that a migraine attack is not equivalent to a bad headache. One way to be seen and heard is to recruit migraine allies: people who understand what you're dealing with, who support you and who can speak on your behalf.
Migraine Allies at Work
Work colleagues may fail to understand that a person with migraine is really suffering intense, chronic pain, or may think they're exaggerating. A study on migraine stigma found that people with migraine feel this pressure internally as well: "Migraine sufferers often anticipate that their headaches will elicit a negative reaction from friends and colleagues, or that they'll be less productive because they have to miss work so often."
Recruiting allies at work can help. Describe your migraine symptoms and the supports you need in a matter-of-fact — not apologetic — way to your manager and trusted co-workers. Workplace expert Alison Green offers a simple script: "Here's the situation, I'm working to resolve it, until then it's probably realistic to expect occasional sick days and occasional fogginess, and please let me know if this raises any concerns for you, now or in the future."
Ask work friends for help in explaining migraine to other colleagues, so you don't have to bear the burden of doing so over and over again. Once your coworkers understand that migraine is a serious condition, they'll be more likely to comply with requests for accommodations, such as a fragrance-free policy.
Migraine Allies Among Friends and Family
Friends and relatives often offer well-meaning but unhelpful advice to people with migraine. "Can't you just take some medicine?" they might say. "Are you sure you can't come over tonight? Maybe you'll feel better by then."
You know they care about you; they just don't know how to express it. Recruiting certain people to be your advocates can help. Explain how a migraine attack affects you, or point them to online resources. Tell them what they can do to support you, such as helping you avoid triggers, or explaining to other friends what's going on when you need to cancel plans.
Migraine Allies Online
If you feel unseen or unheard, just know that you're not alone. You can connect with thousands of other people with migraine on social media and other platforms. Some popular options:
Latest Posts
What Is an Integrative Approach to Migraine Treatment?
An integrative approach to migraine treatment takes a holistic view that includes mind, body, spirit and community. Explore the...
Tips for Migraine Management on the Go
Why does migraine always strike at the worst possible time? Try these tips for preventing and treating migraine on the go.
Melissa: With CEFALY, I can go on with my day
Melissa was diagnosed with migraine in 2019, after experiencing "the most excruciating pain I've ever had." CEFALY gave h...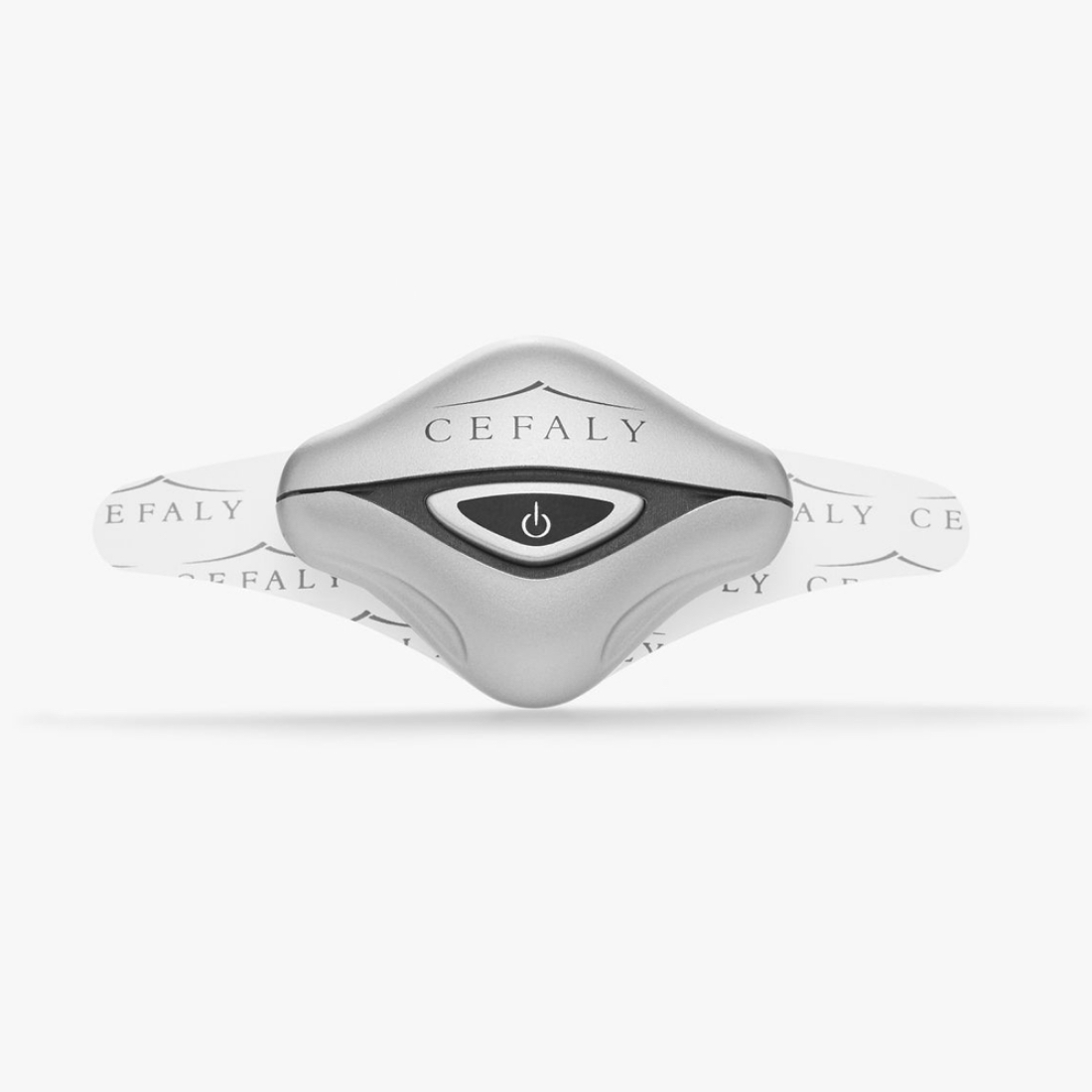 CEFALY DUAL
Migraine Treatment and Preventive Kit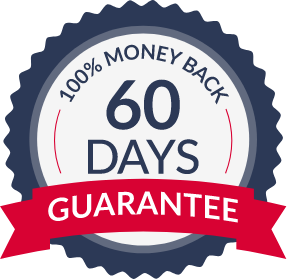 ---
CEFALY is a wearable device, clinically-proven to quickly treat acute migraine attacks and prevent future episodes.