FDA-Approved Cefaly Device to Stop Migraines Now Available
Renowned for helping prevent migraine attacks, a new FDA clearance paves way for more Cefaly devices that can now stop a migraine in progress and prevent a future episode too.
CEFALY Technology announces today the release of two new U.S. Food and Drug Administration (FDA)-cleared migraine treatment devices. Cefaly®, already the first FDA-approved external trigeminal nerve stimulation (e-TNS) device for the prevention of migraine attacks, is now the only migraine device available for use during a migraine attack with or without aura.
The Cefaly® ACUTE can help rescue a migraine already in progress. The Cefaly® DUAL is a device that combines the newly approved ACUTE treatment with its prophylactic predecessor, the Cefaly® 2; now more appropriately renamed Cefaly® PREVENT.
"We are excited that we can now offer migraine patients several drug-free options in their migraine care," said Dr. Pierre Rigaux, the chief executive officer of CEFALY Technology, and a member of the team that invented the device. "We have developed a way for migraine patients to stop a migraine and prevent a migraine without medication and with next-to-no side effects."
The new FDA-approval follows several clinical trials that demonstrated that one hour of e-TNS with the Cefaly® ACUTE can relieve or stop the migraine headache. Results from the acute treatment of migraine with external trigeminal nerve stimulation double-blind randomized placebo control trial were presented at a recent meeting of the International Headache Society. The findings showed that on average, the Cefaly® treatment reduced migraine pain by 65%. In addition, 32% of patients were pain free within an hour.
Proprietary Cefaly® technology has been adapted to efficiently and safely address the different phases of migraines. There are now three treatment options: Cefaly® PREVENT, a prophylaxis treatment; Cefaly® ACUTE, a rescue treatment, and Cefaly® DUAL, a device that combines both prevent and acute technologies.
Despite these differences, the devices are administered in the same way: a device is placed on the forehead via a magnetic connection to a self-adhesive electrode, which then sends precise micro-impulses through the skin to the upper branches of the trigeminal nerve to either relieve headache pain during a migraine attack or to prevent a future migraine attack. All Cefaly® devices are available to adults by prescription-only.
About CEFALY Technology
CEFALY Technology is a Belgium-based company, with US offices based in Wilton, Connecticut, specializing in electronics for medical applications. It has developed external cranial stimulation technology for applications in the field of neurology; in particular for treating migraines. For more information, visit our website.
Latest Posts
Migraine and Veterans: How CEFALY Can Help
CEFALY Technology is proud to partner with VA Hospitals across the country to make CEFALY — an FDA-cleared, clinically proven...
Managing Migraine in the Workplace: How to Advocate F...
If you're unsure how to address migraine at work and get the accommodations you need, these tips can help you speak up for yo...
How Can You Get Good Sleep When You Have Migraine?
If you have migraine and insomnia, you're not alone. These tips can help migraineurs improve the quality of their sleep.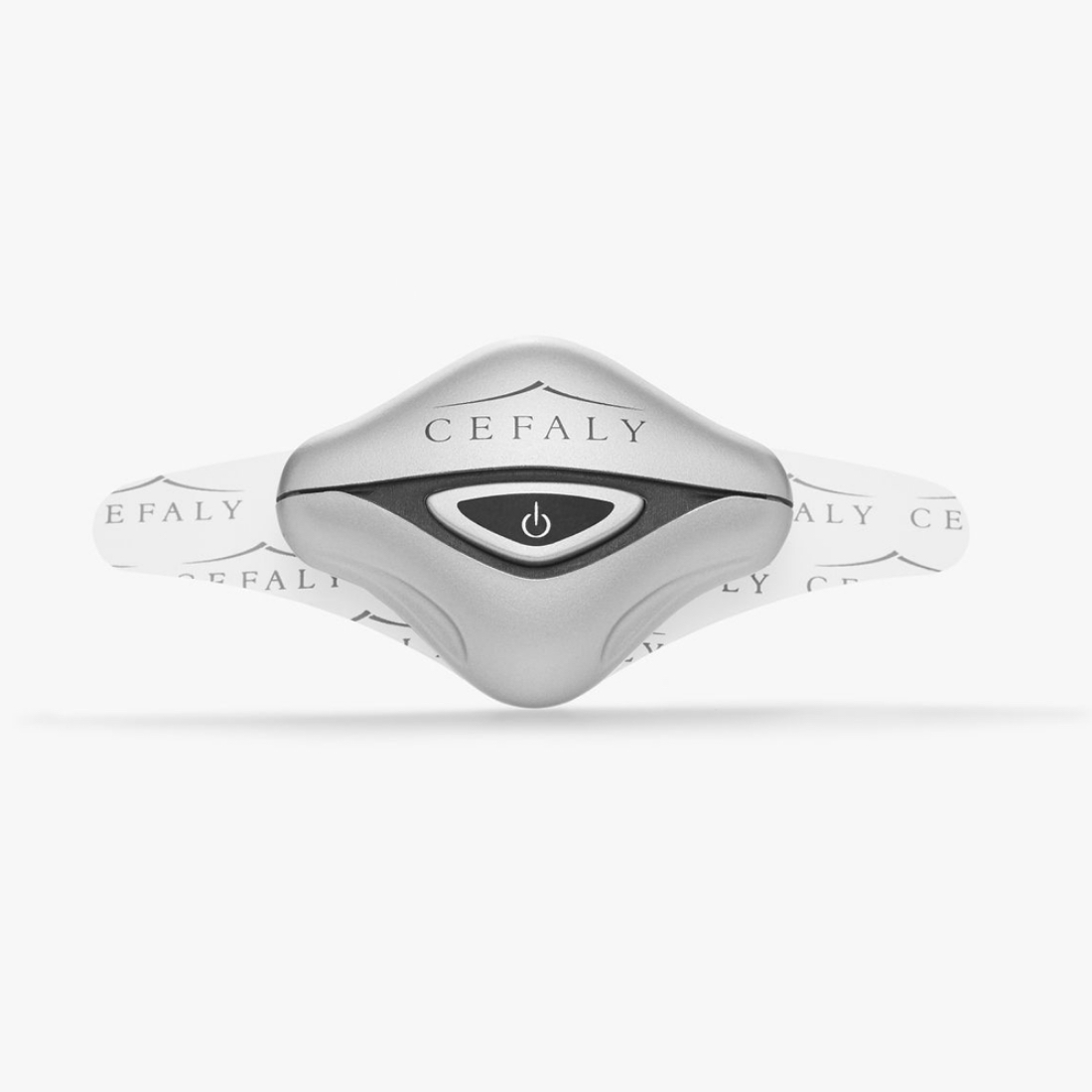 CEFALY DUAL
Migraine Treatment and Preventive Kit
$499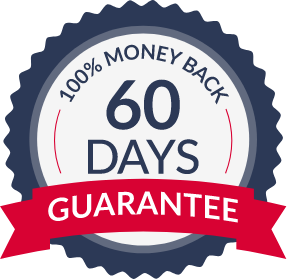 ---
CEFALY is a wearable device, clinically-proven to quickly treat acute migraine attacks and prevent future episodes.