Can you use CEFALY with Botox? With migraine medications? With other treatments? Here Are Some Answers.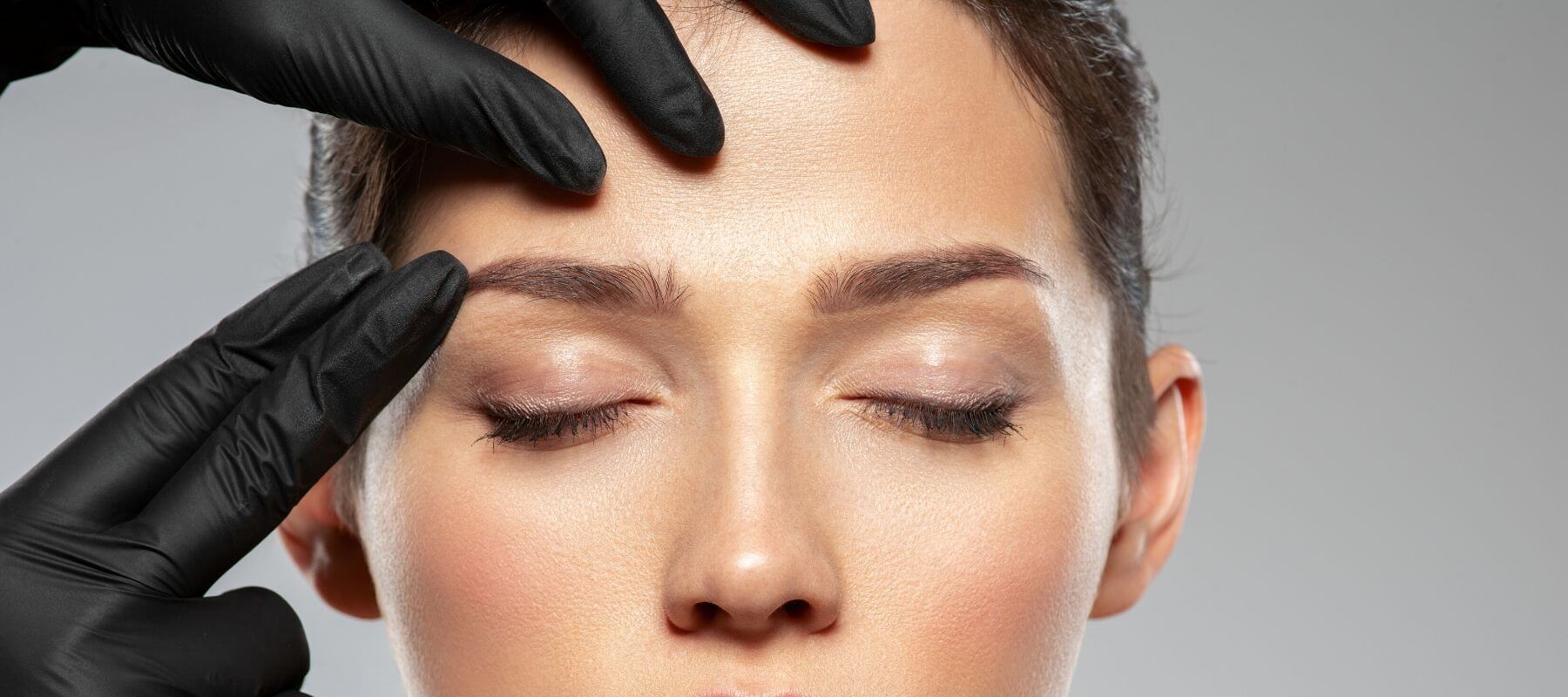 Adding CEFALY to Your Migraine Treatment Plan
For many people with migraine, it takes years to find a treatment regimen that works. They test dozens of medications, tweak their diet and schedules, identify and evade common triggers, try alternative treatments and continue to adjust their approach over time.
You may wonder: How does CEFALY fit into my treatment plan? If I begin using CEFALY DUAL for migraine prevention and migraine relief, do I have to stop using other treatments?
Your healthcare provider is the best person to give you specific guidance about how to add CEFALY to your migraine treatment plan. But we'll review the basics and answer some questions we often hear from CEFALY users.
Can You Use CEFALY with Preventive Migraine Medication?
Because CEFALY DUAL is a drug-free medical device, it doesn't interact with any medications. CEFALY is an External Trigeminal Nerve Stimulation (eTNS) device that sends tiny electrical impulses through an electrode positioned on the forehead to modify pain transmission and processing in the Trigeminal nerve.
In some clinical trials, people have used CEFALY while also using preventive migraine medications, with no adverse effects. These medications include topiramates, beta-blockers, and certain antidepressants.
Other medications, such as anti-CGRPs and small molecule treatments, have not yet been tested alongside CEFALY in clinical trials. Talk to your doctor about using CEFALY if you currently use a preventive migraine medication.
Can You Use CEFALY with Botox?
No, you should not use CEFALY if you've had Botox treatments for migraine in the last three months. That's because the mechanisms of action for Botox and for CEFALY conflict with each other.
In simple terms, Botox helps prevent migraine by binding to nerves and temporarily dampening electrical signals in those nerves. The CEFALY PREVENT program, on the other hand, stimulates the Trigeminal nerve in order to desensitize it over time.
If you've had Botox treatments for migraine, you should wait at least three months for your most recent treatment to wear off before beginning to use CEFALY.
Learn more about CEFALY DUAL vs. Botox for migraines
Can You Use CEFALY with Acute Migraine Medication?
Talk to your healthcare provider about how you may safely use CEFALY with your prescribed migraine medication. No studies have been done in which people use acute migraine medication concurrently with CEFALY. However, study participants have taken abortive migraine medication after a CEFALY session with no adverse effects.
Compliant daily use of the CEFALY PREVENT program has been clinically proven to reduce intake of acute anti-migraine medication, as well as decreasing monthly migraine attacks and headache days. This is good news for many people with migraine, who often experience medication overuse headache and/or become resistant to acute migraine medications over time.
Can You Use CEFALY with Other Medical Devices?
We do not recommend using CEFALY alongside other medical devices, as the concurrent use of medical devices for migraine has not been studied in trials. If you currently use another medical device to treat migraine or other pain, such as a TENS (transcutaneous electrical nerve stimulation) device, REN (remote electrical neuromodulation) device, or eTNS device, you should discontinue use before beginning treatment with CEFALY. Consult your healthcare provider for advice when you're beginning or ending use of any medical device for migraine.
Can You Use CEFALY with Alternative Treatments for Migraine?
It's fine to use CEFALY DUAL alongside alternative treatments for migraine, such as meditation, acupuncture, cognitive behavioral therapy, stress relief techniques, etc. Many people with migraine find these treatments to be helpful.
The short answer to all these questions is: Talk to your healthcare provider! He or she can help you make the best decisions about how to add CEFALY DUAL to your migraine treatment program.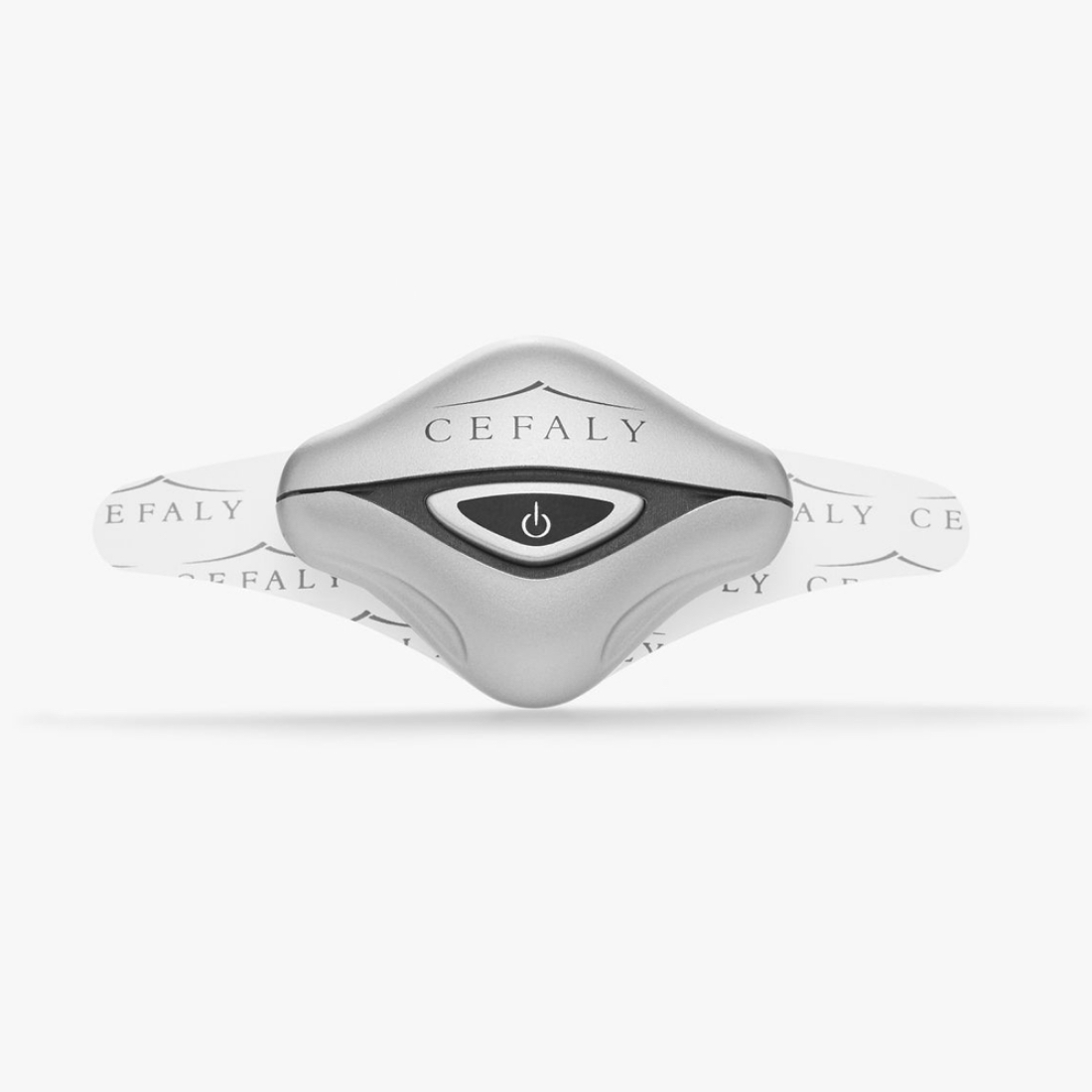 CEFALY DUAL
Migraine Treatment and Preventive Kit
$499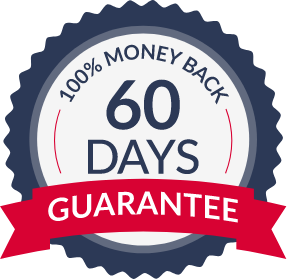 ---
CEFALY is a wearable device, clinically-proven to quickly treat acute migraine attacks and prevent future episodes.