CEFALY Featured On Good Morning America
The CEFALY DUAL device was featured on Good Morning America as a cutting-edge treatment for migraine. The segment focused on FDA Cleared (prescription required) technology for the treatment of acute migraine attacks. While CEFALY DUAL has an acute migraine treatment that can help stop a migraine in its tracks, it also has a setting for migraine prevention, which can be used daily to prevent a future migraine episode.
Katie, a longtime CEFALY user, shared her first-hand experience with the device. Among her favorite aspects – how effective and easy it is to use CEFAL. At one point, she tells ABC Medical Correspondent, Dr. Jennifer Ashton, that she gets to "set it and forget it."
See the CEFALY portion of the segment in the video below.
Latest Posts
Migraine and Veterans: How CEFALY Can Help
CEFALY Technology is proud to partner with VA Hospitals across the country to make CEFALY — an FDA-cleared, clinically proven...
Managing Migraine in the Workplace: How to Advocate F...
If you're unsure how to address migraine at work and get the accommodations you need, these tips can help you speak up for yo...
How Can You Get Good Sleep When You Have Migraine?
If you have migraine and insomnia, you're not alone. These tips can help migraineurs improve the quality of their sleep.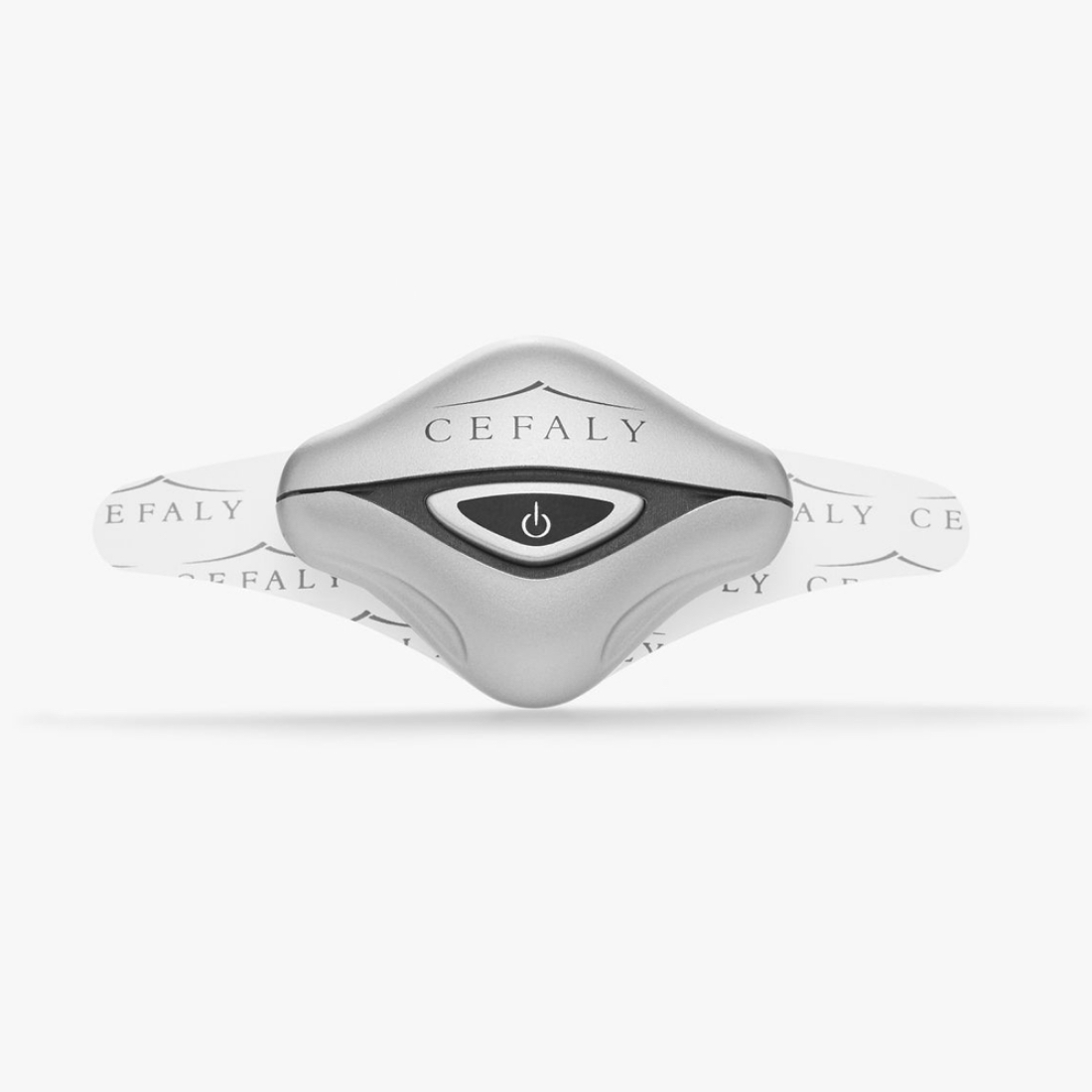 CEFALY DUAL
Migraine Treatment and Preventive Kit
$499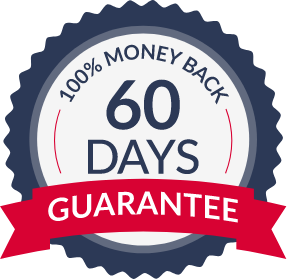 ---
CEFALY is a wearable device, clinically-proven to quickly treat acute migraine attacks and prevent future episodes.