Carol: Cefaly has given me my life back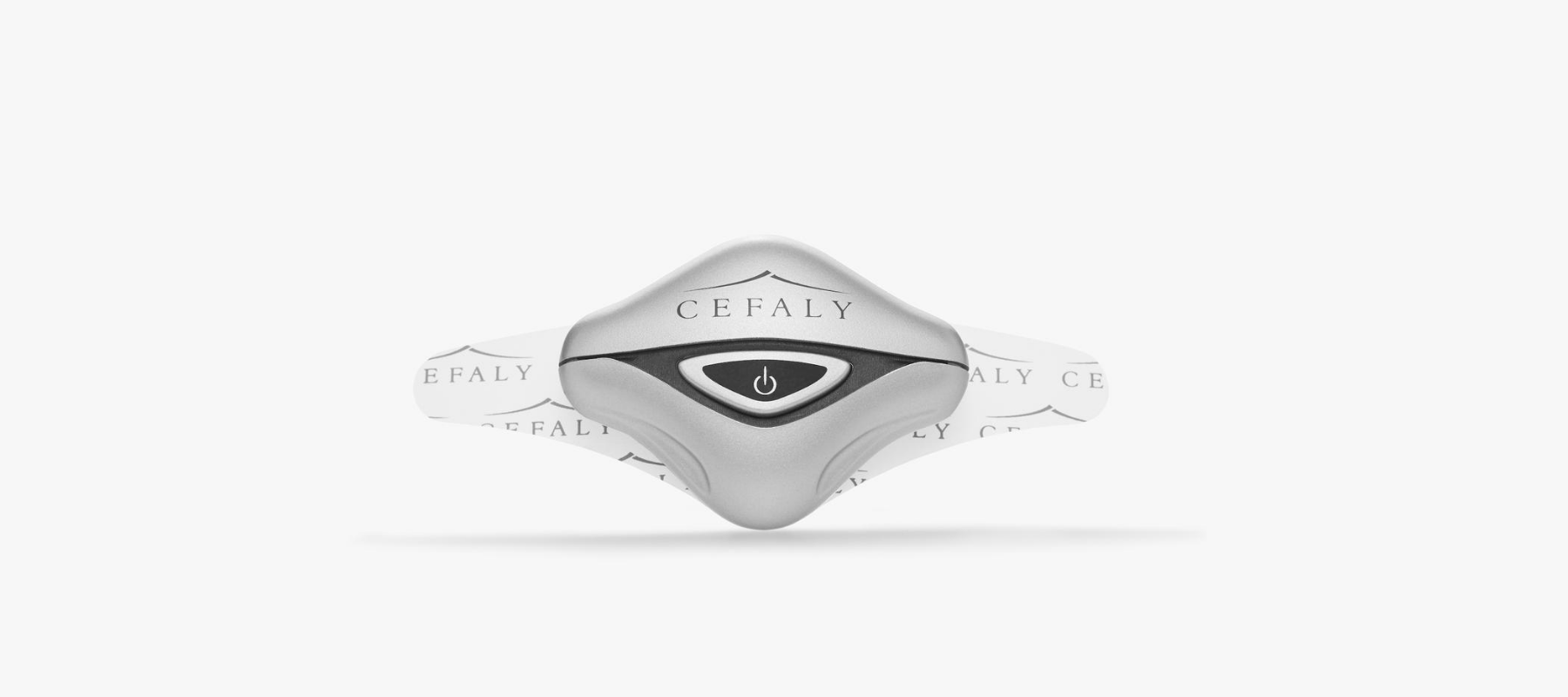 First Name: Carol
Age: 69
Location: Greensboro, NC
Years with Migraines: 60+
Occupation: musician/conductor/voice teacher
How long have you had migraines?
I've had migraines my entire life.
When do you usually get migraines?
I have certain triggers, living in North Carolina I'm tremendously bothered by changes of barometric pressure. I'm still on topiramate as a preventive and I'm on rizatriptan benzoate tablets as an abortive.
What have you tried pre-Cefaly?
I've been exposed to every type of solution but very little has worked. I've tried many different medications but they've had many side effects. Over time, some of the medications that did work got lost on me and stopped helping.
What does your migraine feel like?
I know immediately which side it's going to be on. I have a 20-minute aura. It's a severe, burning, pounding pain – predominantly on the right side. You can see it on me. You can look at me and instantly know if I have a migraine and what side it's on. I have severe nausea and need to lie down. I can't move. I can't see people moving or it makes it worse.
How did you hear about Cefaly?
My doctor recommended it. The first time she told me I laughed. The second time she mentioned it, two months later, I thought I'd give it a try. Cefaly has taken away 98% of my migraines.
What's your Cefaly experience like?
I got my Cefaly in 2015 and I have had a wonderful experience. I had to go on disability in 2005. I had a concussion, just fell on the sidewalk carrying some books and then started having 4 to 5 migraines a week. I was a conductor, a church musician and an organist. I had a group and would sing all over the world and I had to give it up. I'd been mostly in bed for 10-years. I tried everything, been everywhere – clinics, hospitals, etc. Then my doctor recommended Cefaly and now I'm living my life. I use it every night for 20-minutes.
What made you want to share your story?
Cefaly has given me my life back. I want everybody to know how wonderful this is. I had to go on disability and I'm so much better. If my story can help somebody else I want them to know how much Cefaly has helped me.
Want to share your story too? We'd love to hear from you! Please send an email to m.coder@cefaly.us
Please include your name, contact information, and let us know where you're located so we can set up a good time to talk.
If you're wondering if Cefaly is right for you, click here for more information and, of course, check with your doctor.
Latest Posts
Migraine and Veterans: How CEFALY Can Help
CEFALY Technology is proud to partner with VA Hospitals across the country to make CEFALY — an FDA-cleared, clinically proven...
Managing Migraine in the Workplace: How to Advocate F...
If you're unsure how to address migraine at work and get the accommodations you need, these tips can help you speak up for yo...
How Can You Get Good Sleep When You Have Migraine?
If you have migraine and insomnia, you're not alone. These tips can help migraineurs improve the quality of their sleep.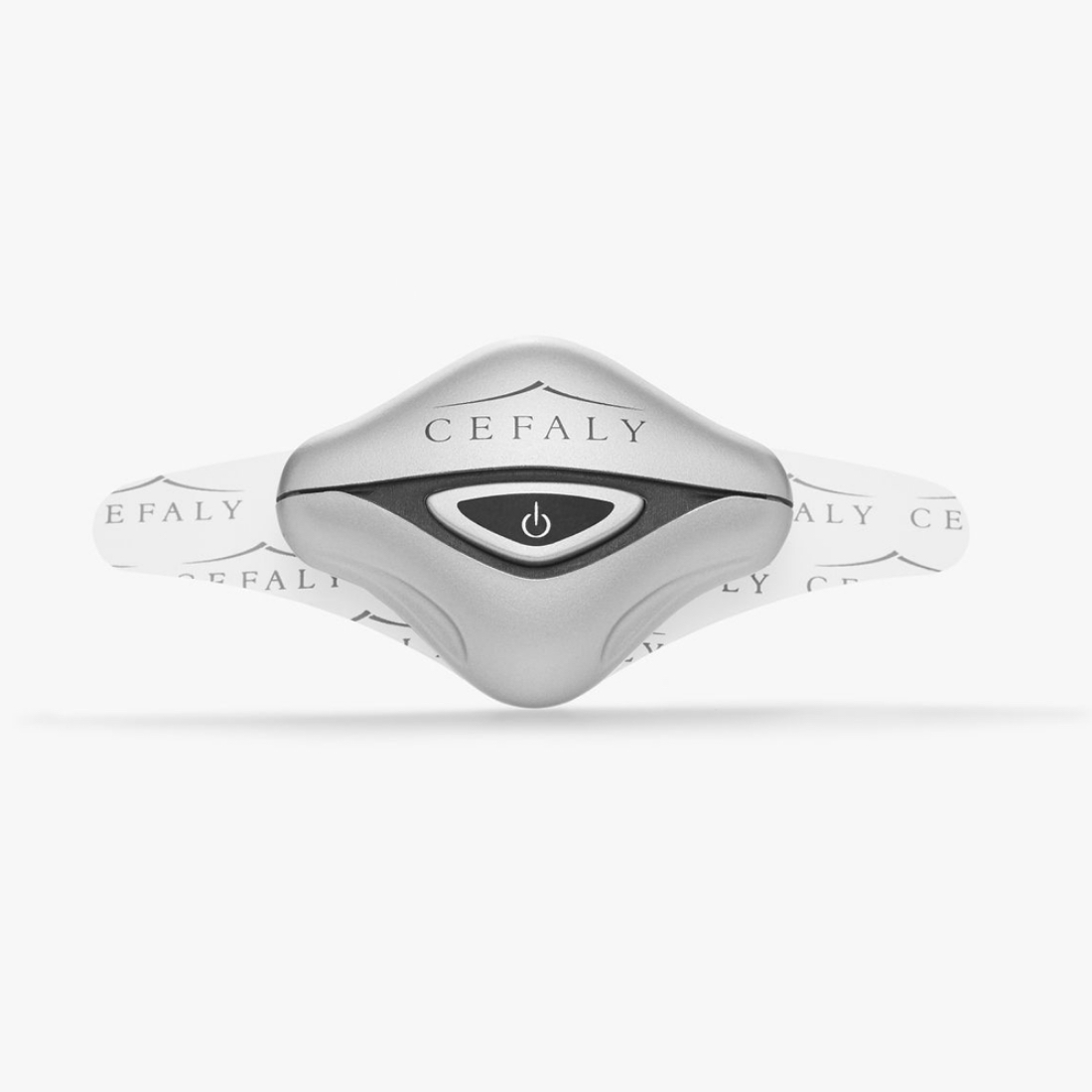 CEFALY DUAL
Migraine Treatment and Preventive Kit
$499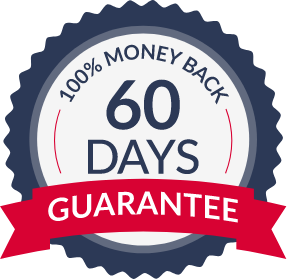 ---
CEFALY is a wearable device, clinically-proven to quickly treat acute migraine attacks and prevent future episodes.