Allergy Sufferers: Do You Have Migraine Headaches or Sinus Headaches?
April showers bring May flowers… but for many people, the shift in weather also brings headaches, allergies, and much confusion.
If you suffer from allergies, how do you know if your headache is a migraine headache or a sinus headache? And, because it's your head and it hurts, does it really matter what type of headache it is? After all, what you really want is for whatever it is to go away.
Why does it matter?
It matters because if you're treating the wrong thing, you won't solve the right problem, and your head will continue to hurt.
Symptoms for both can overlap, so an allergy-induced headache can look a lot like an allergy-induced migraine. To complicate things, allergies can be linked to both sinus headaches and migraine headaches.
What is the difference?
Both sinusitis and migraine can cause pain and pressure in the brows and forehead, nasal congestion, and fatigue. Both conditions also get worse when you lean forward. Perhaps the main difference is that sinusitis isn't usually associated with nausea or vomiting. Nausea, noise, and light sensitivity are commonly associated with migraines. It's estimated that 90 percent of people who see a doctor for a sinus headache have a migraine headache instead.
It's no surprise that people who suffer from migraine have a sensitive nervous system. This means the body tends to quickly overreact to changes in the environment that it views as threats (such as barometric pressure). In addition, if you also have allergies, those allergens can trigger your immune system to release chemicals that can cause inflammation throughout the body and lead to a migraine.
Learn more about how CEFALY treats migraine pain and ask your doctor if CEFALY migraine treatment and prevention is right for you.
Migraines may indicate that you have a serious medical condition. Have any persistent pain checked by a qualified healthcare professional.
Latest Posts
Is It Really Worth Keeping a Headache Diary?
Keeping a headache diary can help you understand your migraine triggers and see which treatments work best for you.
Your Migraine Marriage Counselor: How to Work Out Pro...
Migraine can be really tough on a marriage — for both partners. Here are a few tips for supporting a partner with migraine an...
How to Relieve Migraine Pain Quickly
What's the fastest way to relieve this migraine pain? We've collected 7 approaches that can be part of your migraine toolkit.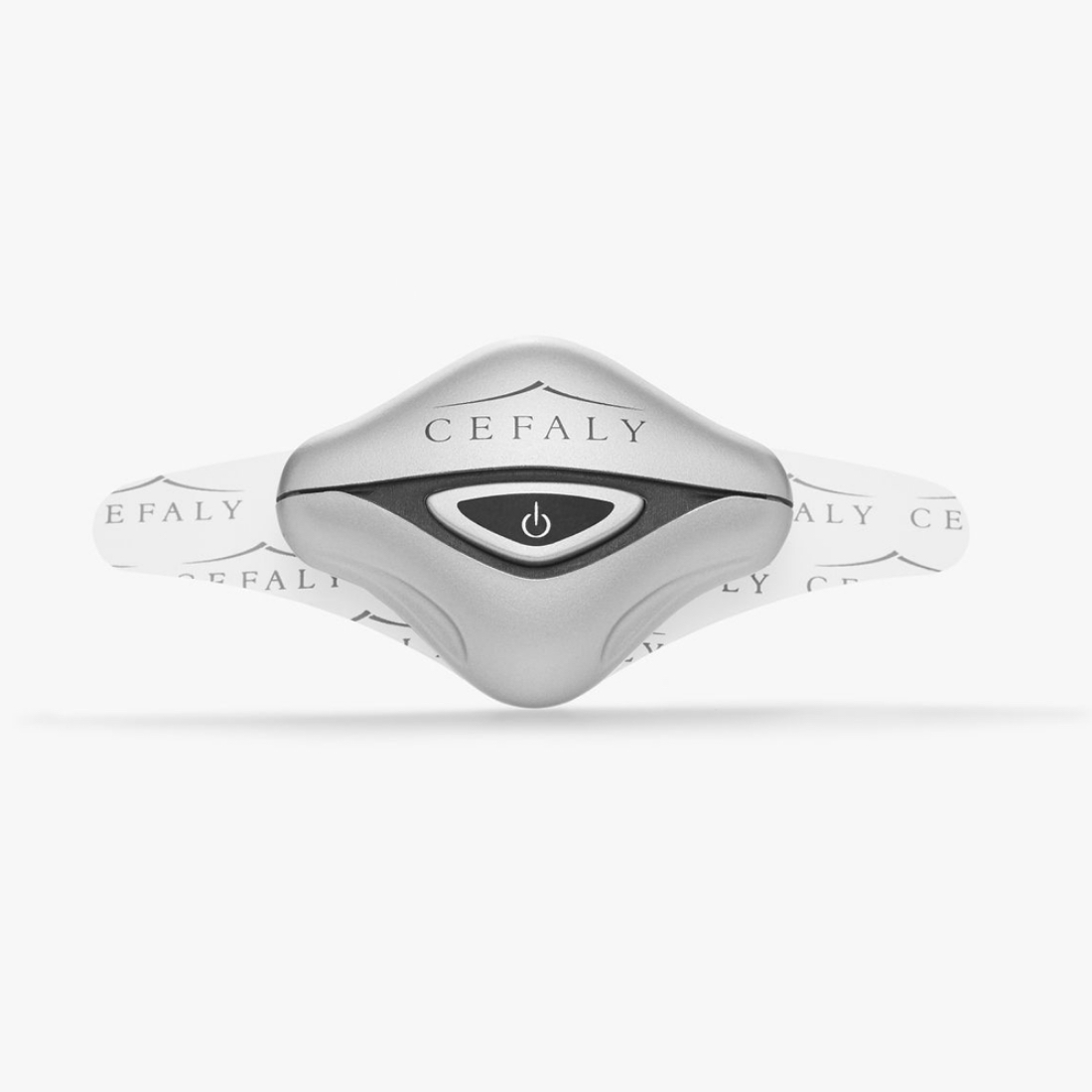 CEFALY DUAL
Migraine Treatment and Preventive Kit
$499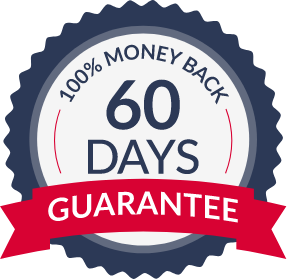 ---
CEFALY is a wearable device, clinically-proven to quickly treat acute migraine attacks and prevent future episodes.